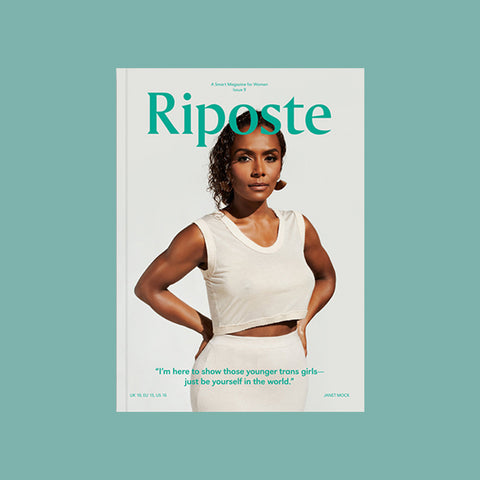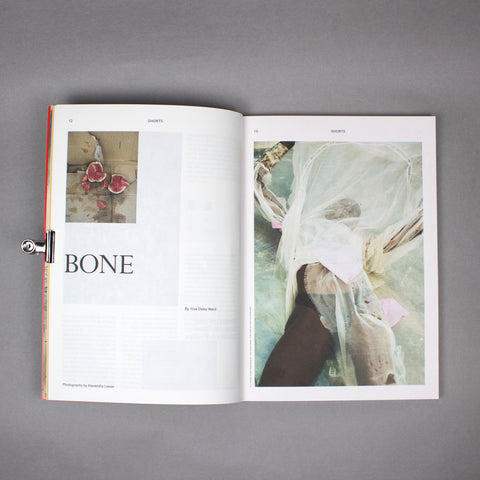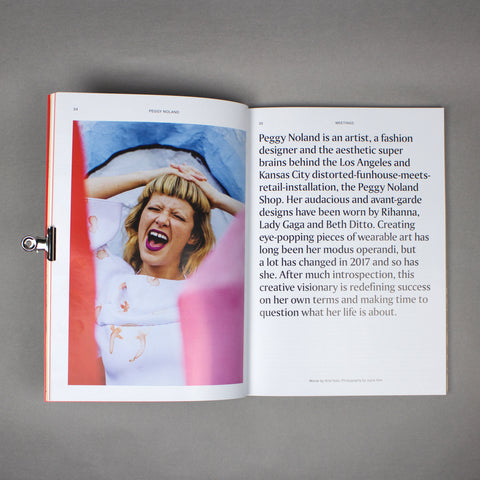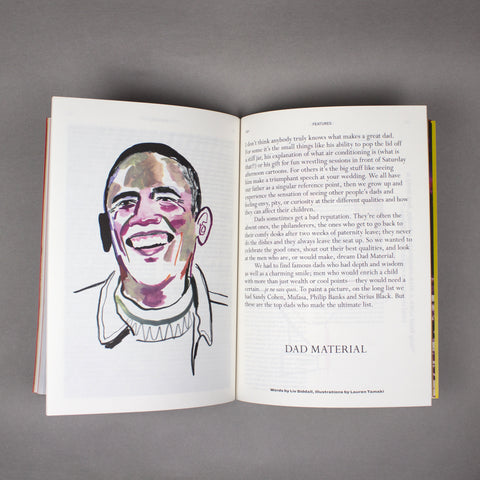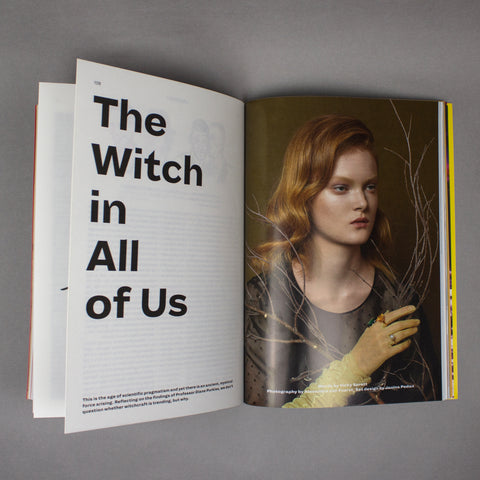 Riposte No. 9
by Riposte
€15.00
Riposte is a smart magazine for women.

Each issue features five ideas, four meetings, three features, two essays and one icon.
Issue #9 is here to brighten up your winter. She is packed with fascinating women, inspiring stories and features to feed your brain. Have a look over what we've created for you and order your copy below. 
We have honest and up front conversations with a cast of powerfully brilliant women including trans activist and writer Janet Mock, director Melina Matsoukas, iconic graphic designer Sheila Levrant de Bretteville, Maria Alyokhina of Pussy Riot and fashion designer Peggy Noland.
Elsewhere we balance big issues alongside fun features all brought to life by specially commissioned visuals and photography. 
Be Cool, Be Humble - Why we need to de-braggadocio the working world.
The Future of Food – How will we feed 9 billion people in 2050?
Dad Material– We celebrate the men who would make dream Dad material.
The Witch in All of Us - An exploration of modern witchcraft.
Look. At. This – The flow and rhythm of iconic designer Bea Feitler.
Wherever You May Be. Let Your Wind Go Free – Overcoming the shame of a fart.
Northern Girls – The voices of young Northern women today.
Bots and their Biases – On diversity and Artificial Intelligence.
The Pursuit of Happiness – Why it's healthy to embrace your inner emo.
Drowning in Data – Making the unknown known with Mona Chalabi.
A Room of One's Own – The housing crisis facing us all.
Children of Graceland – Hayley Louisa Brown's visual essay on the young fans of Elvis
Kimberly Drew closes the issue with big praise for her icon Wendy Williams.

We profile bold and fascinating women whose achievements speak for themselves. Our interviews are honest rather than being full of media trained responses as the women we feature candidly discuss their successes & failures, their work, their passions and perspectives.

Essays and features cover a broad range of issues including art, design, music, business, innovation, politics, food and travel.
We commission all creative content exclusively for each issue, working closely with all creative partners.