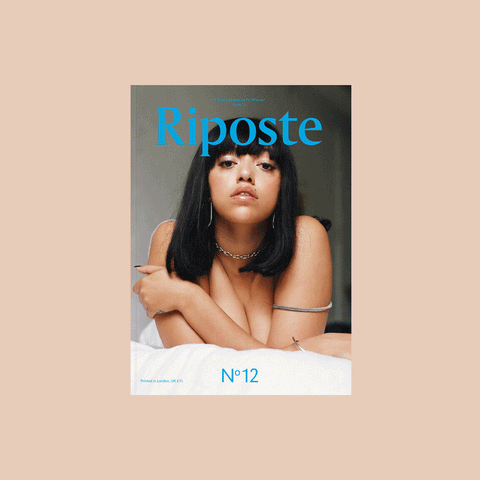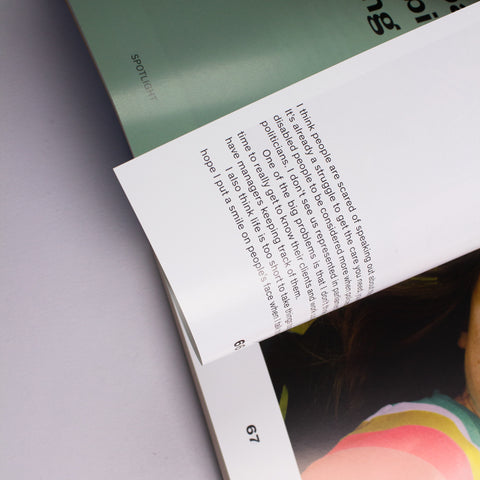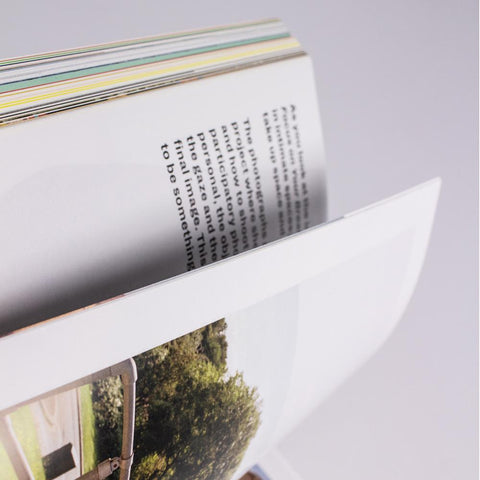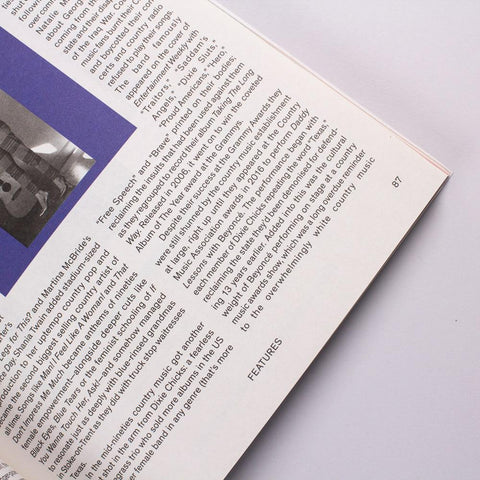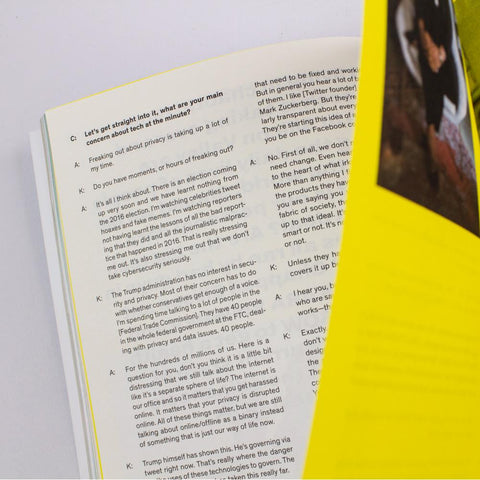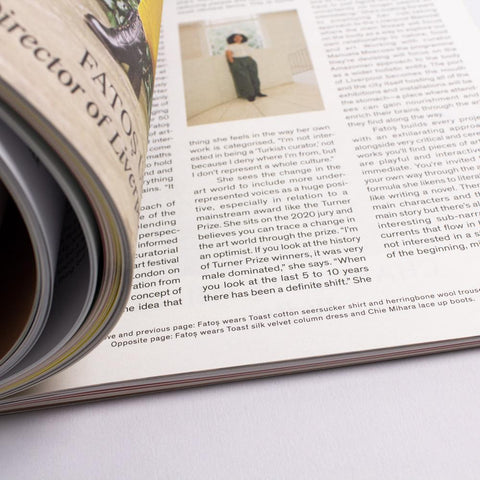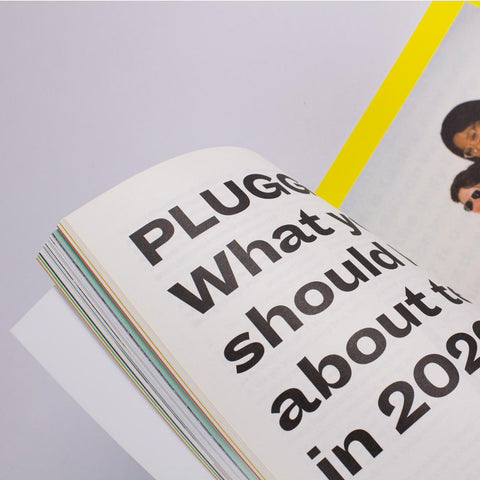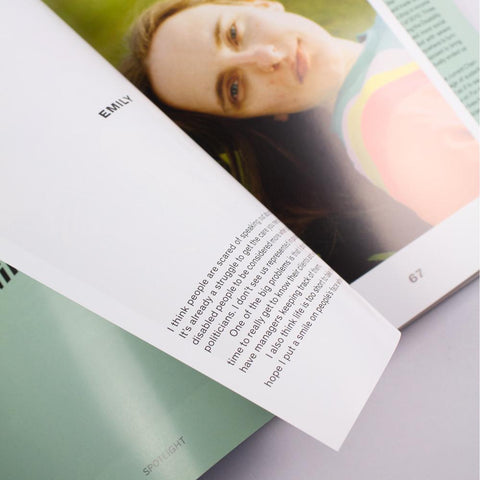 Riposte No. 12
by Riposte
€15.00
Riposte is a smart magazine for women.

Each issue features five ideas, four meetings, three features, two essays and one icon.
The nights are now dark, Brexit is wrecking your head and you've completed Netflix but fear not! The new issue of Riposte is here to cheer you up, expand your mind and introduce you to some magnificent women.
We open issue #12 with poetry from Fariha Róisín, there's a series of personal essays on the theme of being lost, a mediation on our current use of social media and the band Girl Ray bring a new word into our everyday lexicon.
MEETINGS: We meet with writer and curator Lou Stoppard to get her take on the fashion industry and discuss her new exhibition that explores the politics of the hoodie. We ask MP Stella Creasy what the hell is going on with Brexit, writer Mary H.K. Choi tells us about writing young adult fiction, designer Erin Magee gives us an insight into running her own label Mademe whilst working at Supreme and singer Mahalia shares her ultimate coming-of-age story.
SPOTLIGHT: They Don't Know, Bex Day shoots a photo series that looks at the impact of disability funding cuts.
FEATURES: There's not alot we don't cover in the features section, take a look for yourself…
Everyday Housewives & Honky Tonk Angels - The women of country music.
The Master Plan - A radical approach to higher education from designer Stacey Woolsey.
Money Regrets - Anonymous tales of financial foolery.
Plugged In - What you should know about tech in 2020 according to Kara Swisher and Aminatou Sow.
Lesbian Pulp Fiction - The cult series that still resonates today.
Rethinking Intimacy - Co-ordinating a new approach to on-screen sex.
Bible Camp – Liv Siddall reflects on a long and weird summer.
Making of a Pioneer - Interviews with pioneering women from literature, science, art and a design. A collaboration with Toast.
Follow Your Breath - A new photography series by June Canedo.
Savage Beauty - Celebrating the physical power of body builder Lisa Lyon as told through the lens of Robert Mapplethorpe.
What Are You Looking At? - The intoxicating appeal of older sisters.
AGENDA: SUSTAINABILITY AT SCALE
Céline Semaan of Slow Factory guest edits our second Agenda section that looks at whether sustainability at scale is possible and what it might look like. We travel to the Amazon to talk to the rubber tapper community working with sneaker brand Veja, there's a reflection on why we need to expand our minds not shrink ourselves down, we're encouraged to use our individual power and we meet the innovative minds who are finding solutions for climate change in the lab and landfill sites.
ICON: NorBlack NorWhite give praise to their ultimate icon, Rekha.

We profile bold and fascinating women whose achievements speak for themselves. Our interviews are honest rather than being full of media trained responses as the women we feature candidly discuss their successes & failures, their work, their passions and perspectives.

Essays and features cover a broad range of issues including art, design, music, business, innovation, politics, food and travel.
We commission all creative content exclusively for each issue, working closely with all creative partners.