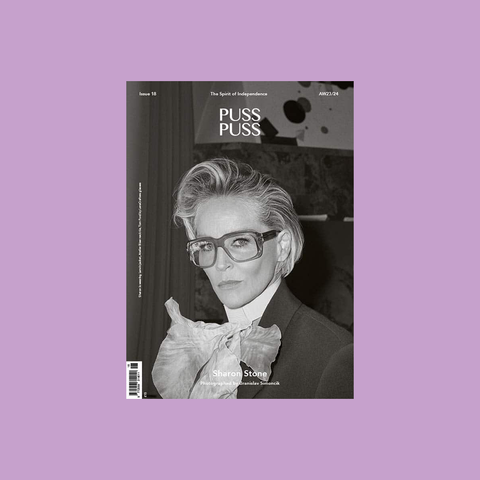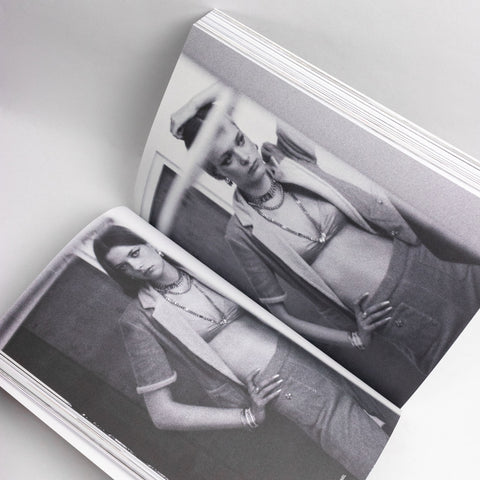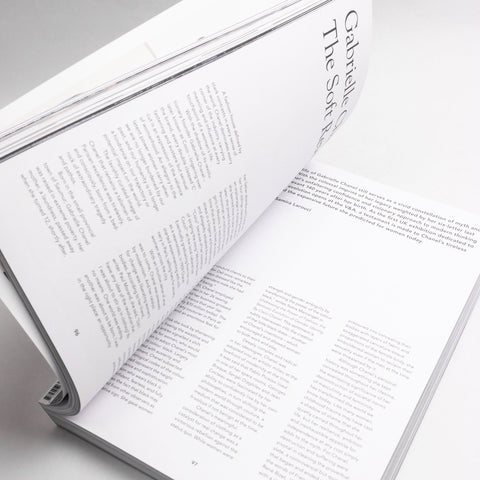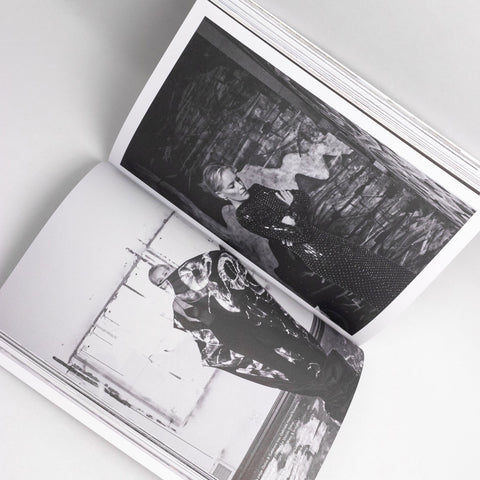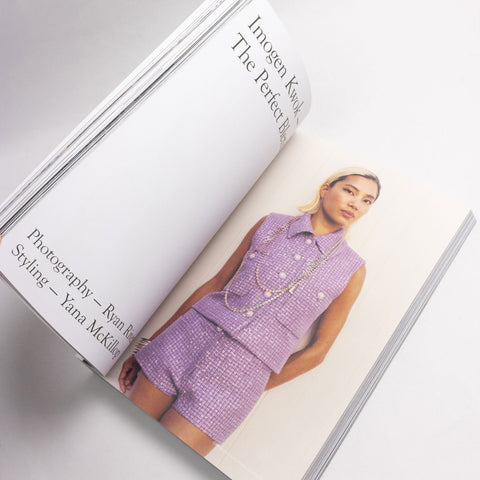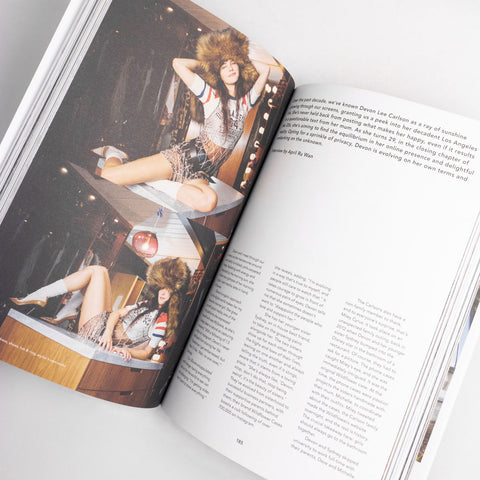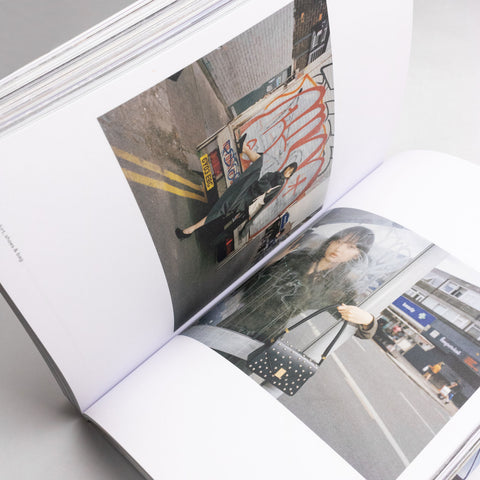 Puss Puss Magazine Issue 18
by Puss Puss
€22.00
Sharon Stone – Candice Swanepoel – Mia Khalifa – Natasha Lyonne – Devon Lee Carlson – Martin Parr – Imogen Kwok – Gabriel Massan – Priya Ahluwalia and many more.
We're living through exciting but turbulent times: technology is developing faster than ever and we're increasingly experiencing life through our screens, all while being bombarded with unrealistic perfection on social media, deepfakes and AI-generated content where we can't even tell the difference between the real and fake any more. Of course, being a fashion magazine, we create fantasy worlds and a brief escape from reality, but some things are impossible to replace with digital versions: real-life human interaction, touch and taste, to name a few things. This brave new world is something we will have to navigate for years to come and somehow find a balance when the real and fake collide. Welcome to issue 18 of PUSS PUSS – The Reality Check issue!
PUSS PUSS is an international, bi-annual magazine and online platform for culture, fashion, music and cat lovers. PUSS PUSS is inspired by people who go their own way and are not influenced or told by others what to do – just like cats!
PUSS PUSS features interviews, articles and fashion shoots by the most exciting established and up-and-coming talent from around the world presented in a luxurious edition printed on the highest quality paper in the UK that becomes a collectable item. Past contributors include Grace Coddington, Chloë Sevigny, Tyler, The Creator, Ai Weiwei, India Menuez, Ren Hang, Charlotte Olympia, Juergen Teller, Gia Coppola, Michel Gaubert, Cass Bird, Michele Lamy, Chloe Wise, Kelela and many more.