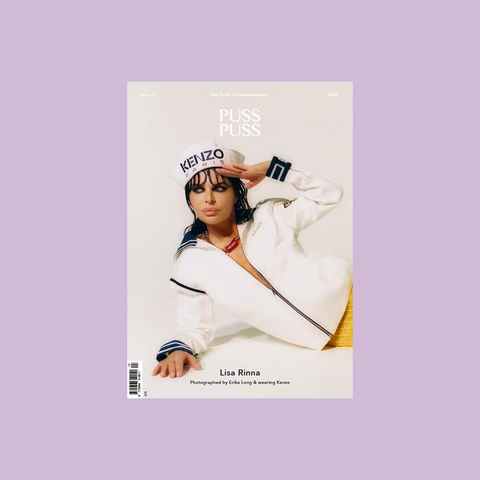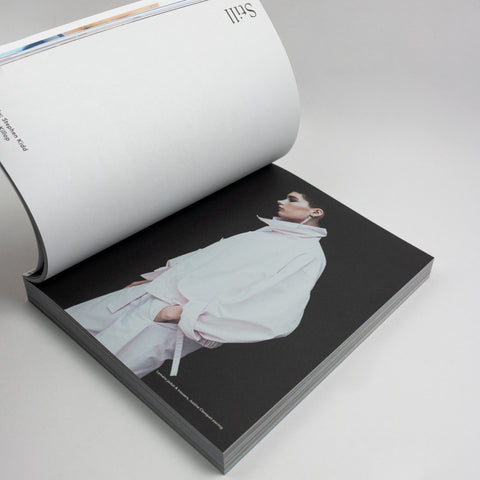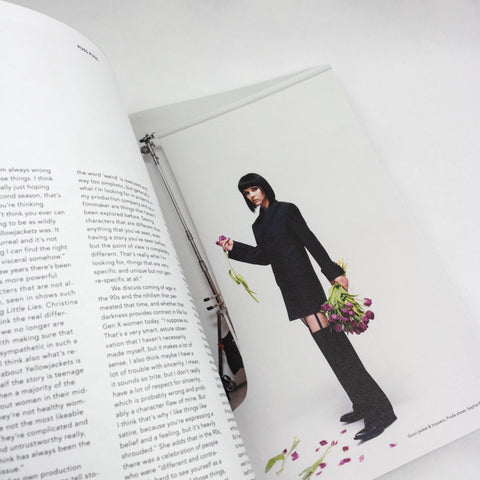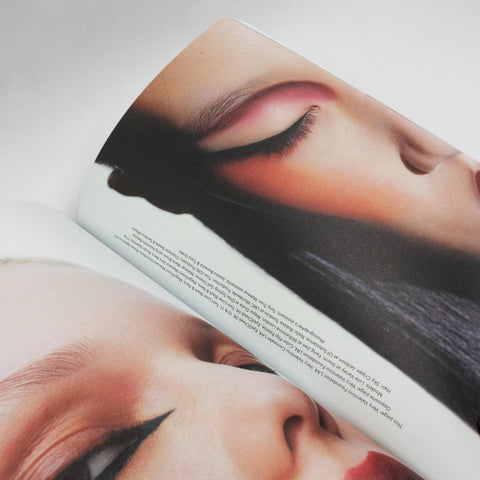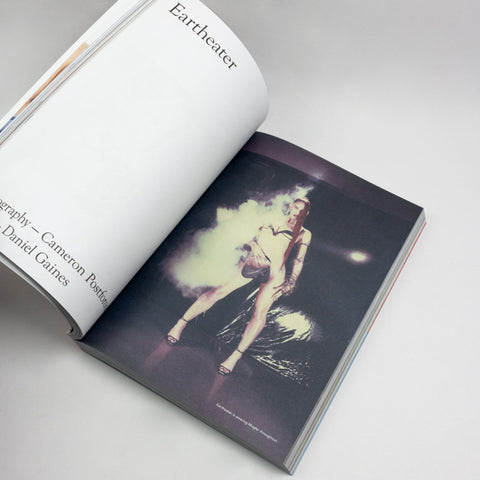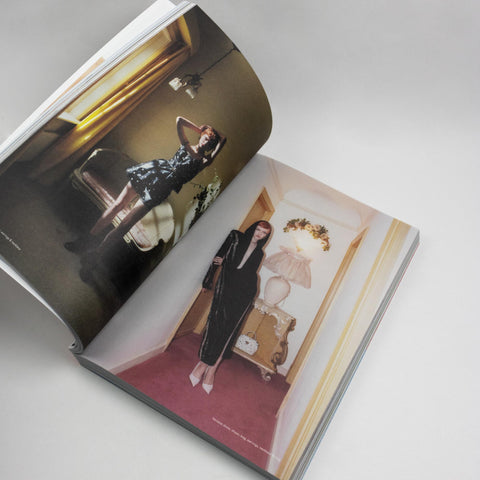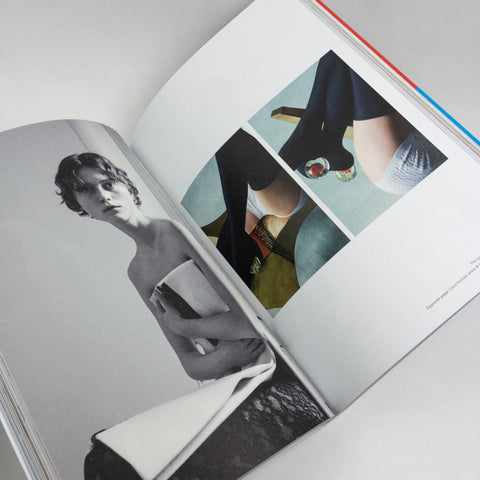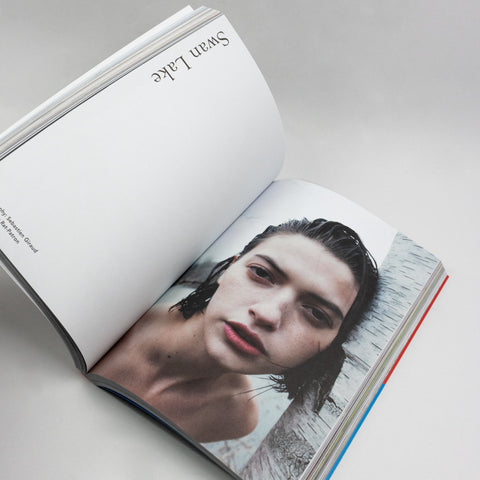 Puss Puss Magazine Issue 17
by Puss Puss
€22.00
Suki Waterhouse – Christina Ricci – Naomi Ackie – Eartheater – Rickey Thompson – Lisa Rinna – Oliver Sim – Camille Charrière – Ella Richards – Kiko Mizuhara and many more.
Our lives seem to constantly accelerate, and after the world stood still for a minute in 2020 and all the conversations about mindfulness and slowing down, we're back to where we were before, with an even more relentless pace, yearning for a moment of respite to take a breath. With our seventeenth issue we want to pause, take time out and find some calm in-between chaos and madness, while also celebrating small pleasures. Welcome to issue 17 of PUSS PUSS – The Interlude issue!
With 352 pages and 14 covers the issue is our biggest to dat, full of beautiful photography and talent!
PUSS PUSS is an international, bi-annual magazine and online platform for culture, fashion, music and cat lovers. PUSS PUSS is inspired by people who go their own way and are not influenced or told by others what to do – just like cats!
PUSS PUSS features interviews, articles and fashion shoots by the most exciting established and up-and-coming talent from around the world presented in a luxurious edition printed on the highest quality paper in the UK that becomes a collectable item. Past contributors include Grace Coddington, Chloë Sevigny, Tyler, The Creator, Ai Weiwei, India Menuez, Ren Hang, Charlotte Olympia, Juergen Teller, Gia Coppola, Michel Gaubert, Cass Bird, Michele Lamy, Chloe Wise, Kelela and many more.