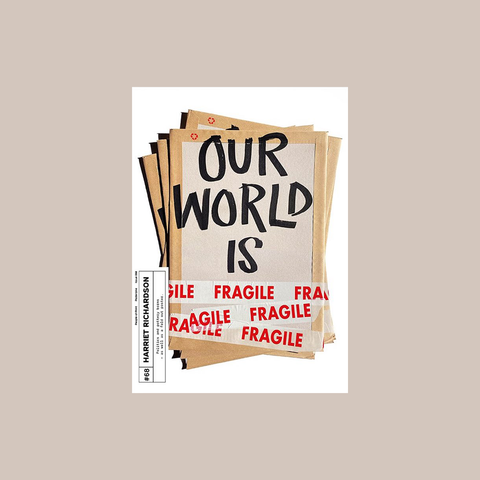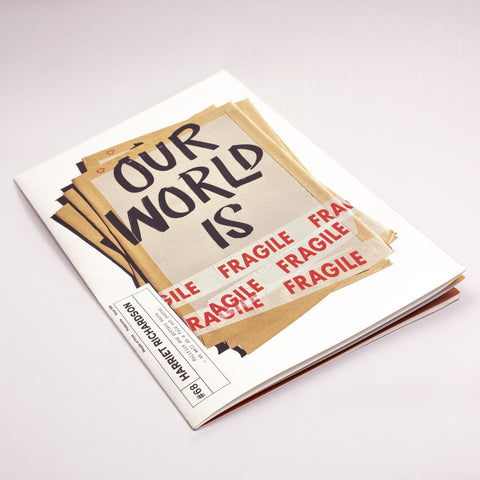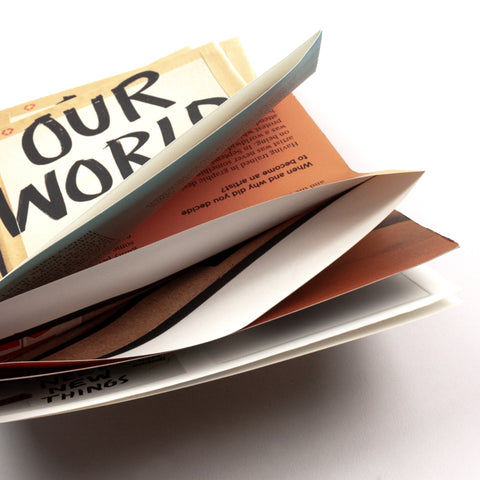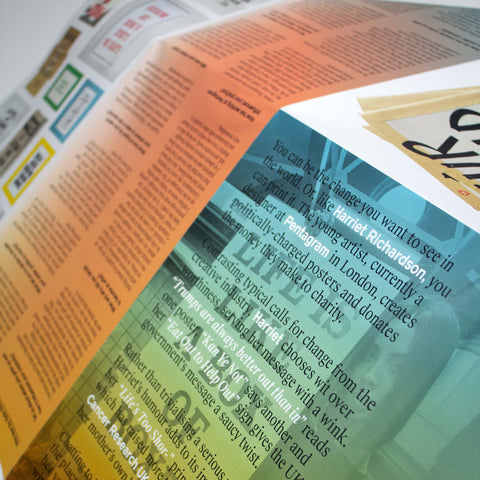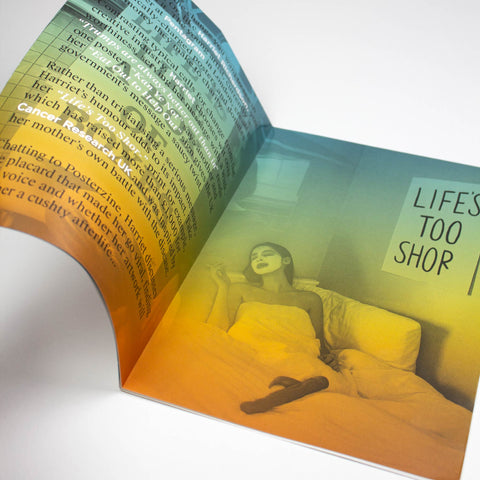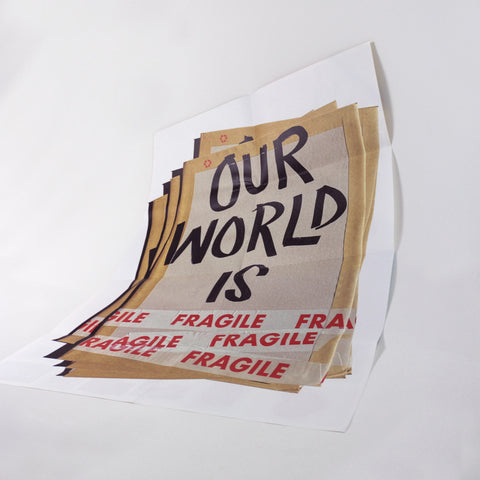 Posterzine #68 – Harriet Richardson
€10.00
In this stunning issue, Harriet Richardson believes you can be the change you want to see; demonstrating how to do it perfectly through print! 
Currently a designer at Pentagram in London, Harriet creates politically charged posters and donates the money they make to charity.
Contrasting typical calls for change from the creative industry, choosing wit over worthiness, serving her message with a wink.
Chatting to Posterzine, Harriet discusses the placard that made her go viral, finding her voice, and whether her artwork will win her a cushty afterlife... 
Includes an exclusive interview with the artist.


Posterzine® is People of Print's monthly publishing project taking the form of a mini-magazine which folds out into a gorgeous A1 format poster (594x841mm). Printed by Pressision Ltd using (usually) two special spot colours onto high-quality GFSmith Naturalis paper.