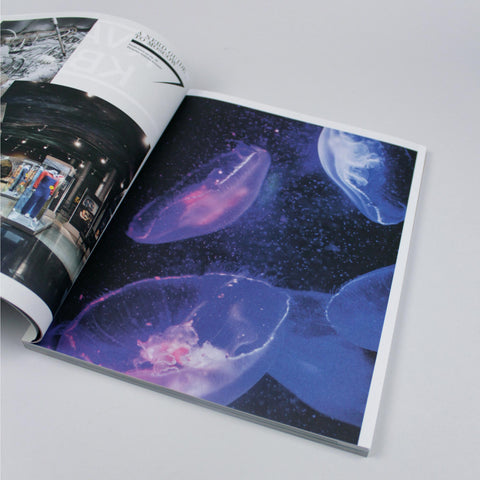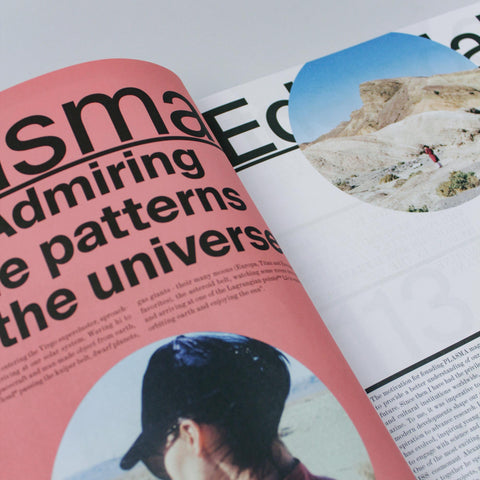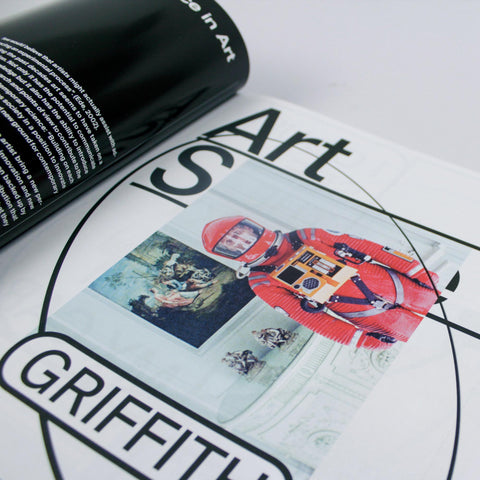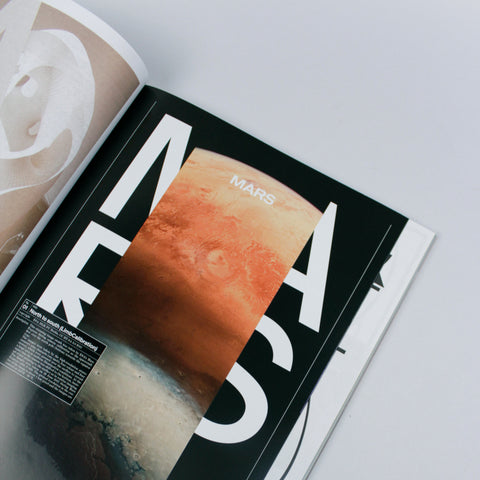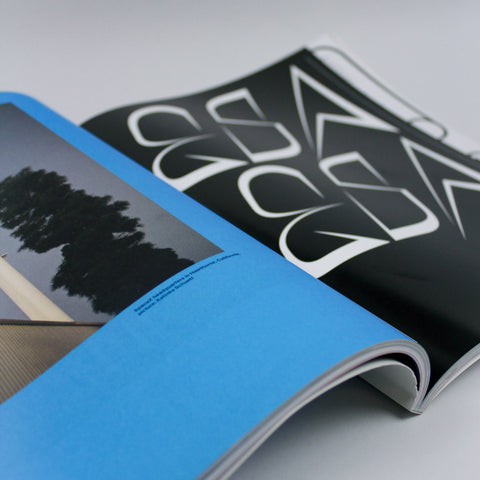 Plasma Magazine Issue 4
by Plasma
€16.00
The PLASMA magazine is a new international publication showcasing contributions from the art and science worlds. This compilation of art and science and the points at which these two lines cross, is a unique focus.
Plasma 4 is focused on space exploration, AI, bionics and technology in art. 
The content ranges from NASA, ESA, SPACEX, CALTECH to art-sience institution such as The Museum of Jurrasic Technology, MONA, Futurium and Garage Museum.