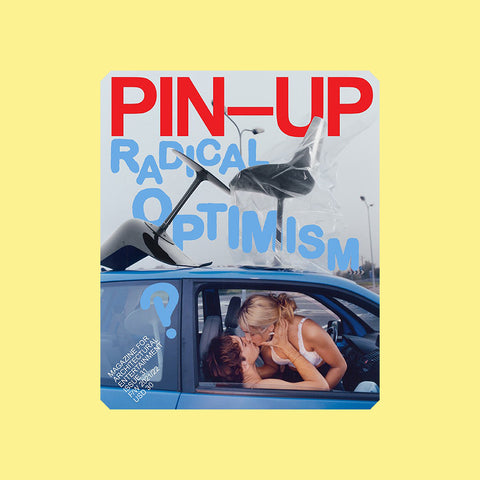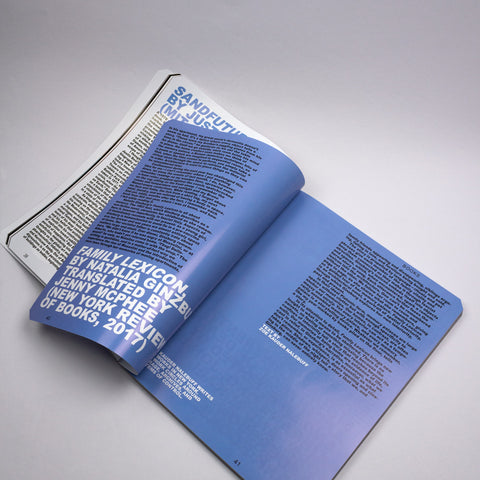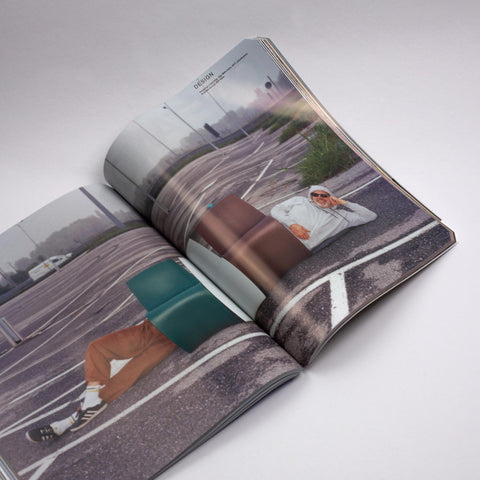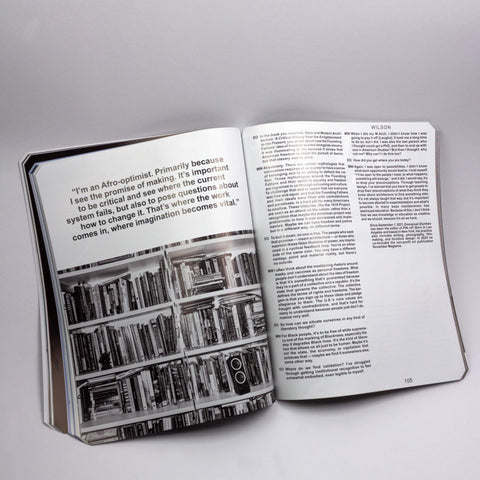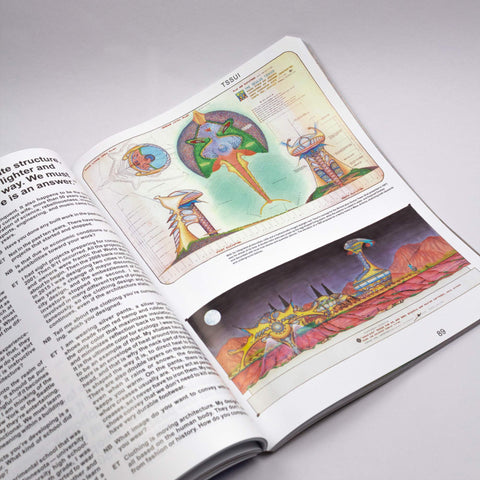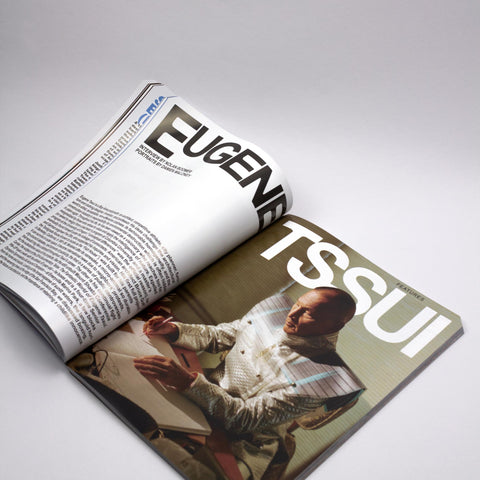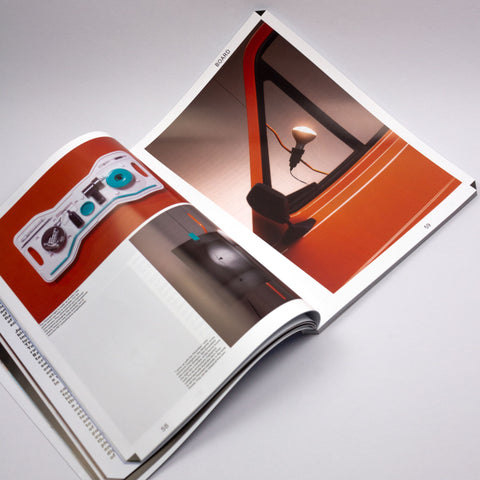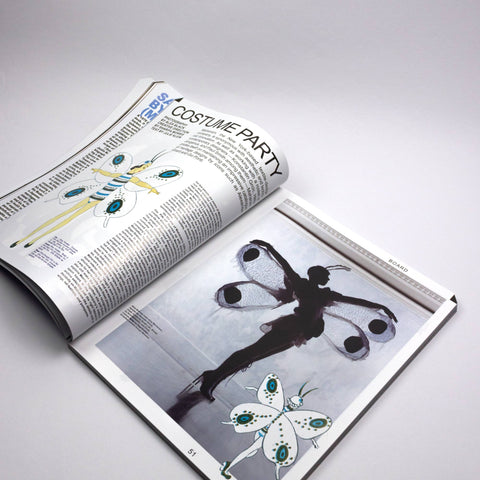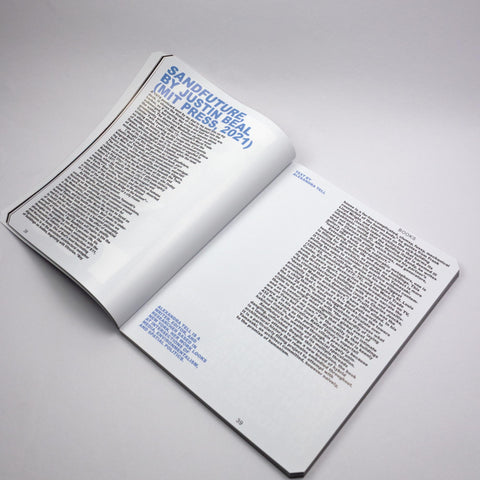 Pin-Up Issue 31 – Radical Optimism
by Pin-Up
€25.00
Fall/Winter 2021/11
What is RADICAL OPTIMISM!? A state of mind or a survival tactic? It feels like end of certainty — in media, politics, climate, and world order in general. But what is this the beginning of? These are the questioned asked (and some of them answered) in PIN–UP's 31st edition.
Featuring:
GAETANO PESCE
The 82-year-old maker is still full of surprises
Interview by Emmanuel Olunkwa
Portraits by Caroline Tompkins

EUGENE TSSUI
Bay Area polymath and the importance of retaining a childlike innocence
Interview by Nolan Boomer
Portraits by Damien Maloney

MABEL O. WILSON
The scholar, designer, and curator commands our attention
Interview by Emmanuel Olunkwa
Portraits by Jeremy Liebman

MAX VON WERZ
The German-raised architect leaves his mark in Mexico City
Interview by Suleman Anaya
Portraits by Rosie Marks

A love story with MDF Italia in a Milanese parking lot, photographed by Francesco Nazardo; The return of rattan, by Camille Okhio; Bolade Banjo visits the late Charles Jencks's Cosmic House in London; The Pejman Foundation in Tehran by Ahmadreza Schricker; A 1940s costume party with Alex Black and Maharam; Emilio Ambasz Institute director Carson Chan on his new role at MoMA; BoND Architects make their gallery debut; Peter Märkli's architectural adventure Down Under; Victor Barragán trades fashion for design; painted cabinets by FreelingWaters; The forgotten world of Meta Memphis; and the thing about the interrobang.

PLUS: Keywords with curator Aric Chen, designer Sam Stewart, and architect Oana Stănescu.

AND: Toxic Positivy! A view on Big Tech's architectural vision for the future

The only biannual Magazine for Architectural Entertainment
PIN–UP is a magazine that captures an architectural spirit, rather than focusing on technical details of design, by featuring interviews with architects, designers, and artists, and presenting work as an informal work in progress – a fun assembly of ideas, stories and conversations, all paired with cutting-edge photography and artwork. Both raw and glossy, the magazine is a nimble mix of genres and themes, finding inspiration in the high and the low by casting a refreshingly playful eye on rare architectural gems, amazing interiors, smart design, and that fascinating area where those areas connect with contemporary art. In short, PIN–UP is pure architectural entertainment!