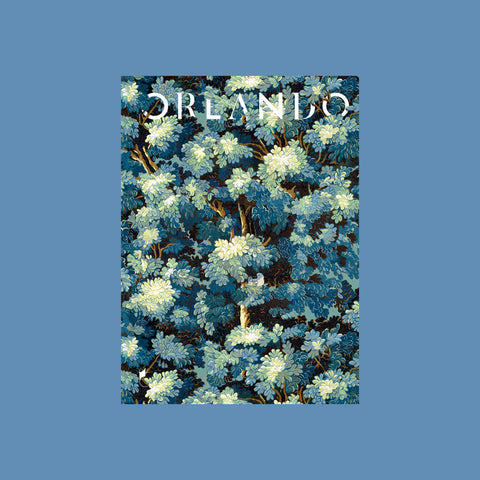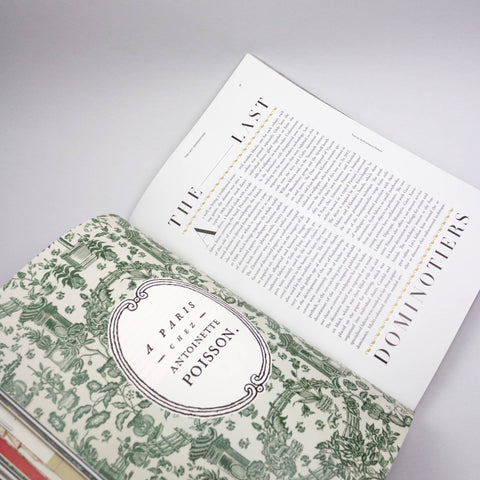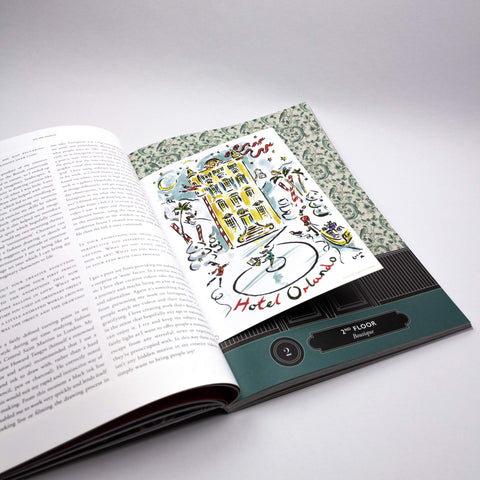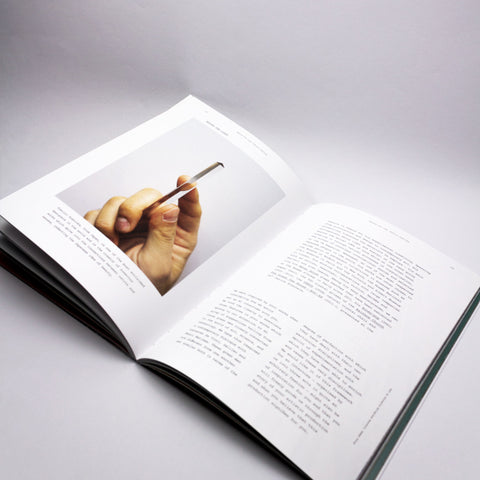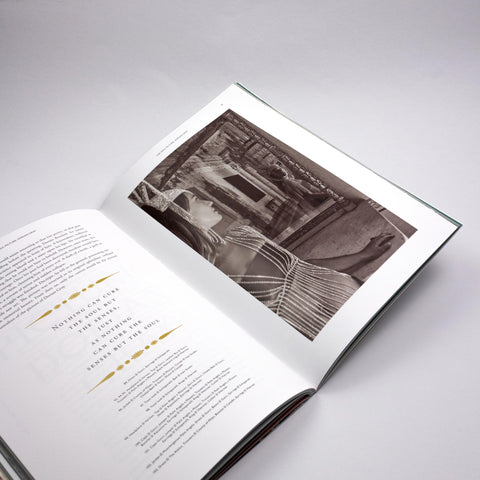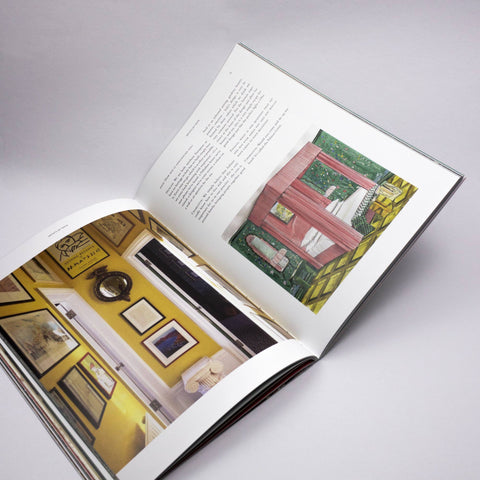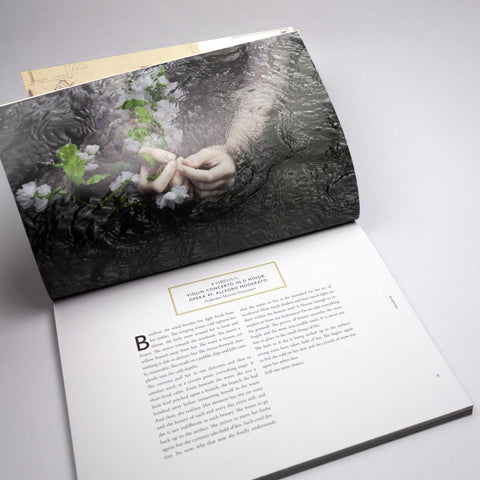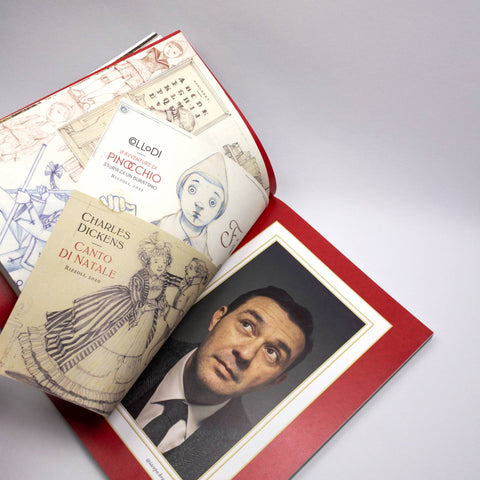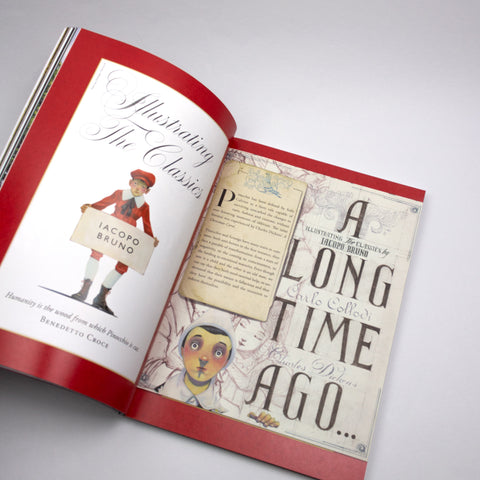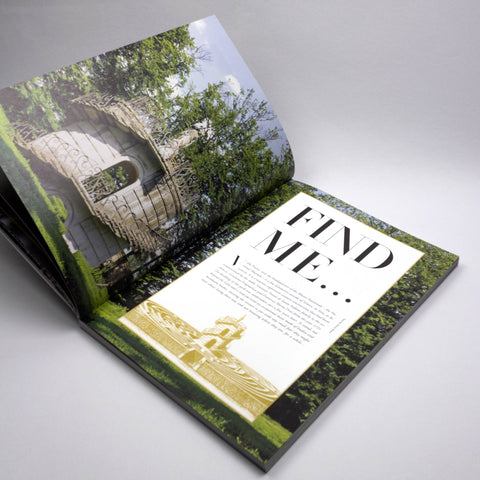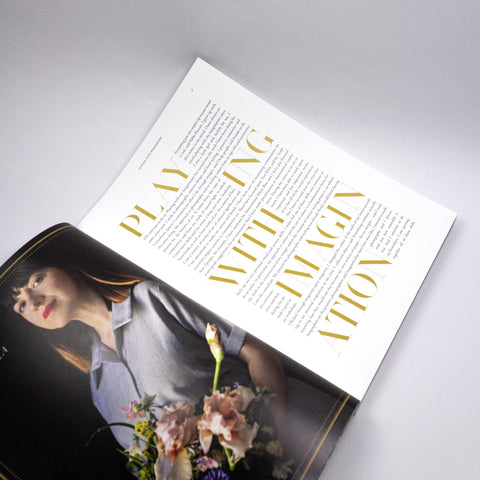 Orlando Magazine Issue 3
by Orlando
€25.00
ORLANDO describes itself as a promoter of beauty in its whole multitude of forms: figurative arts, literature, music, philosophy and theatre.
Each issue places artists at the very center of its focus and offers exclusive and commissioned artworks, such as the paintings of hyper-Realist artists like Miriam Escofet and Surrealist artists like visionary Luigi Serafini.
Discover, along with us, this hotel-like magazine, room after room, floor upon floor, and take a glimpse into its most hidden corners and let yourselves be taken aback by all of the beauty that there is in the small things of life.
"If only you showed your heart, just as you would show your face"
wrote Ariosto in his much-celebrated poem "Orlando Furioso" – the title of which was the inspiration for the name of our magazine. And, let there be no mistaking, it's right from the centre of our hearts, from our most heart-felt enthusiasm that this journey, undertaken by Orlando, has begun to move its very first few steps… With thanks to Antonella Pescetto's initial dream and to the work of Flavia Scarano, Gemma Pizza and Francesca Ametrano – four women – four professionals – who have all been motivated by the greatest of passions towards the worlds of Art, Beauty and Culture.

Orlando has come about from a common font of inspiration and from a dream brimming with ambitious ideas. A magazine to live "within", to "inhabit", a project – Orlando has not once ceased, from its very beginnings, to evolve. It has been dominated by a spasmodic yet constant search for the discovery of unexpected corners of beauty with each and every piece of content that animates its pages, the outcome of a productive collaboration of enthusiastic, famous and emerging personalities from the cultural and artistic world in Italy and far beyond. Exclusive interviews and information, personalised artistic commissions, photographic shootings and much else besides are merely just some of the surprises awaiting Orlando's readers. A place to meet, a sort of "magazine/hotel" where we can award ourselves with a regenerating cultural moment, stepping away from the daily hectic rush of our lives so we can immerse ourselves in a new dimension in which we are able to encounter and discover all the shapes and shades of beauty that surround us…