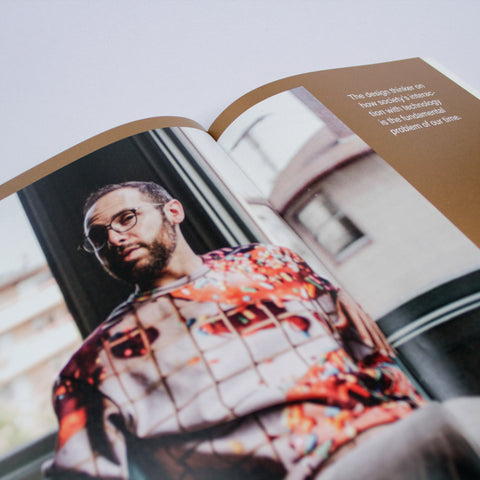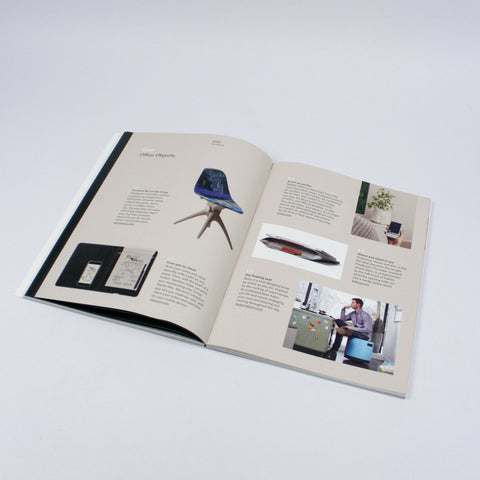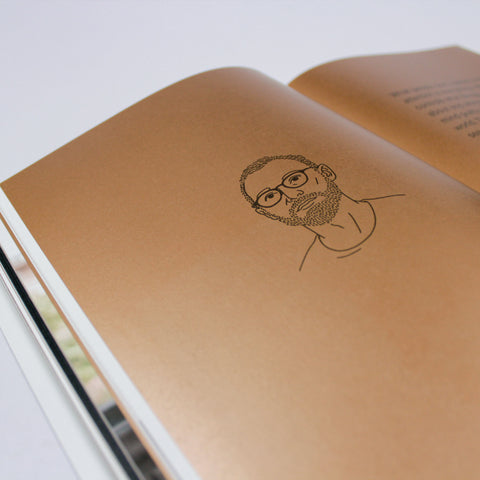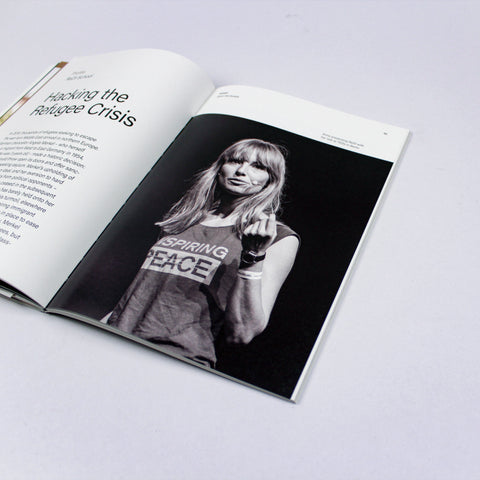 Offscreen #20
by Offscreen
€16.00
Offscreen Magazine Issue 20 includes ...

Richard Pope Ensuring a more open society in the digital age by putting power back in the hands of citizens and consumers.

Amber Case The Calm Tech pioneer offers a more elegant, humane, and unobtrusive approach to designing technology.

Aza Raskin Guarding the sanctity of the human mind: can we regain our attention and keep our grasp on what's real?

Tricia Wang Big Data needs Thick Data: an ethnographer's call to fight quantification bias and make the unmeasurable visible.
Offscreen is a high-quality, independent print magazine with an in-depth look at the life and work of people that use the internet to be creative and build successful businesses. Explore what's happening behind the scenes of popular websites, apps and other tech products through thoughtful interviews and honest, first-person stories.