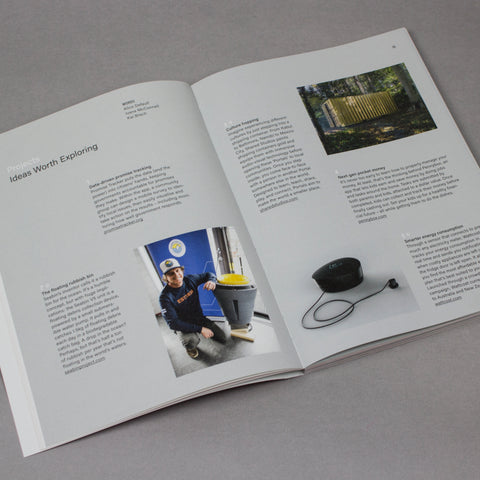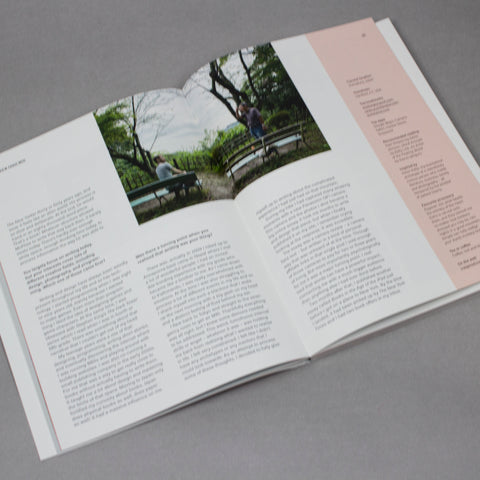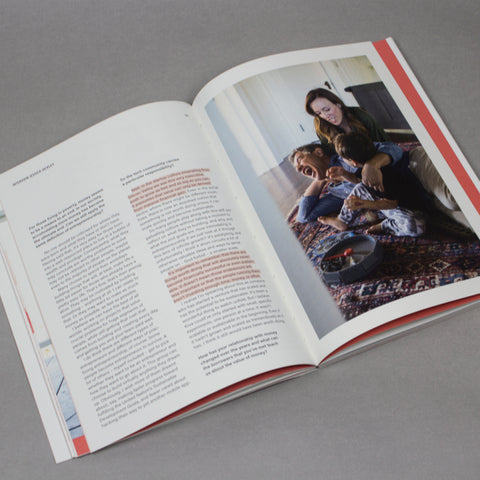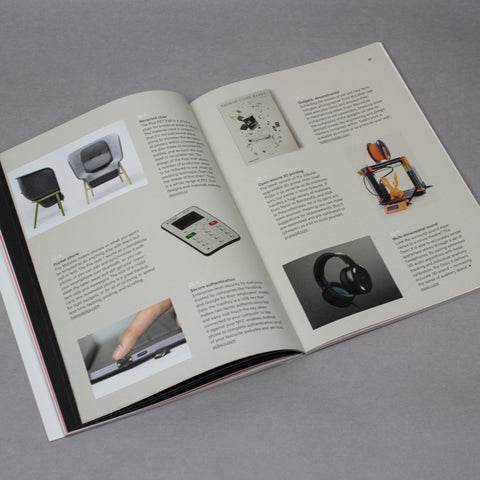 Offscreen #18
by Offscreen
€16.00
Issue 18
Craig Mod Screen and paper, restlessness and quietude, innovation and tradition: dichotomies in the life of a storyteller.

Jessica Jackley Loans that change lives: the co- founder of Kiva reflects on her success as a social entrepreneur.

Aral Balkan Resisting surveillance capitalism: the cyborg rights activist fights for social justice in the digital age.

Erika Hall Design, research, ethics: it all interconnects for the co-founder of Mule, a digital agency with strong opinions.
Offscreen is a high-quality, independent print magazine with an in-depth look at the life and work of people that use the internet to be creative and build successful businesses. Explore what's happening behind the scenes of popular websites, apps and other tech products through thoughtful interviews and honest, first-person stories.