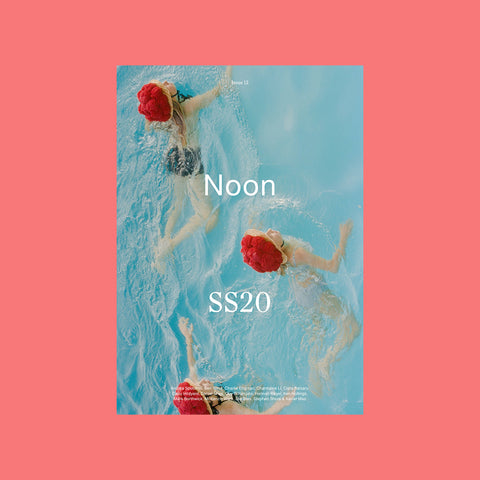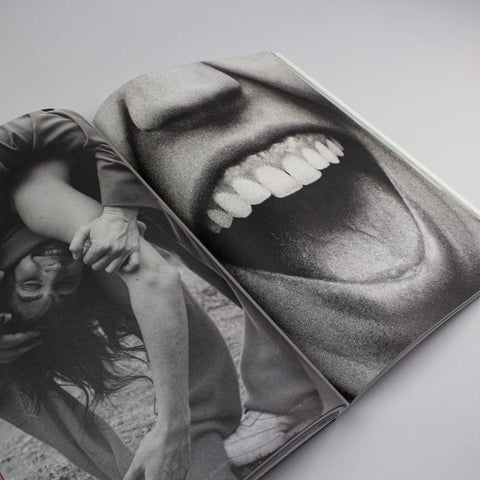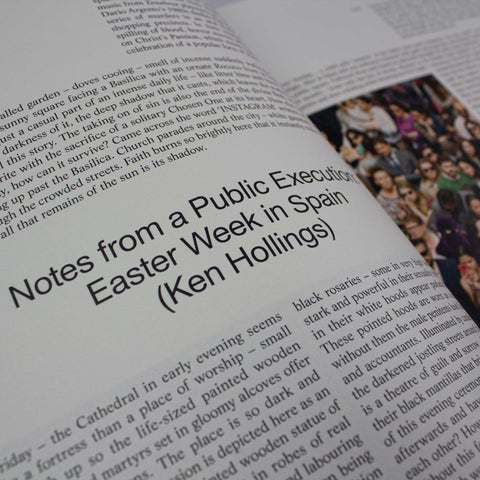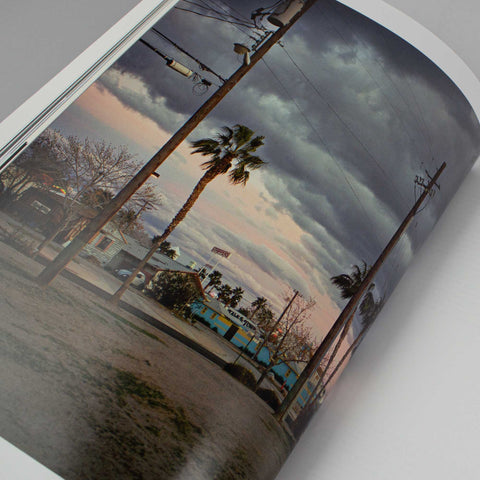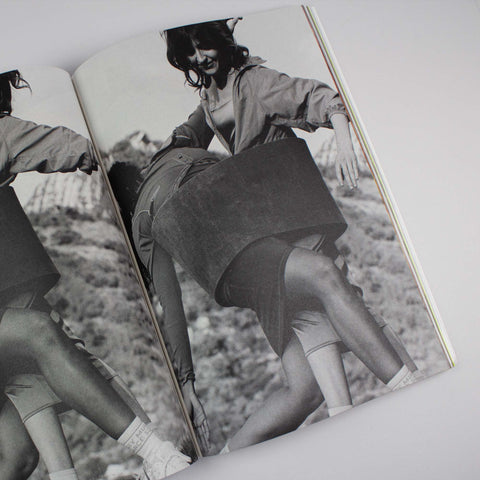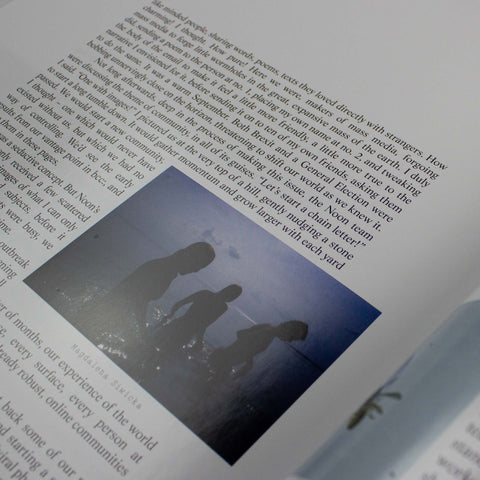 Noon Issue 12 – New Communities
by Noon
€15.00
Noon is a magazine concerned with art and commerce, exploring the point of intersection between the two. It rejects standard editorial models and instead aims to cultivate a true creative exchange between editor and contributor.
Combining a large format with an experimental approach to aesthetics and material, its high end production values challenge the politics of mass production.
Exploring what it means to exist in an Altermodern world, it offers a unique proposition for its reader. Thematically focused, each issue offers new and unexpected collaborations which aim to redefine the act of creative and commercial expression within the modern age.
Noon's twelfth issue imagines New Communities for a brave new world. We thought: Individualism; the freedom that comes from opting out; disrupting hierarchies; re-appropriating subcultures; cultural displacement; new ways of working; hope through locality; embracing the idea of JUST ENOUGH. We got: COVID-19; an uncertain universe; shrinking schedules; novel habits; safe spaces established, lost and found again; inter- and intra-personal relationships; ancestral lands. Now, the only truism is that there is only the present. Future unknown. Coordinates lost. The possibility of a new landscape.