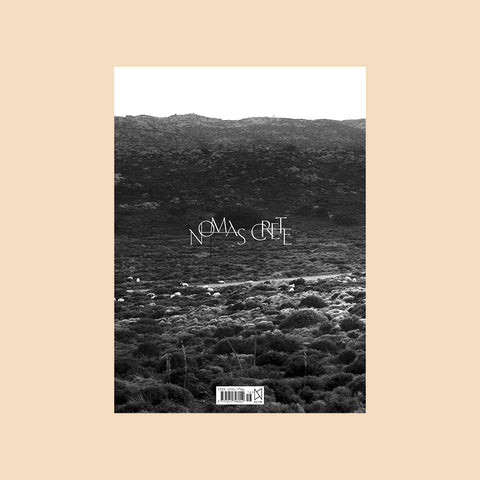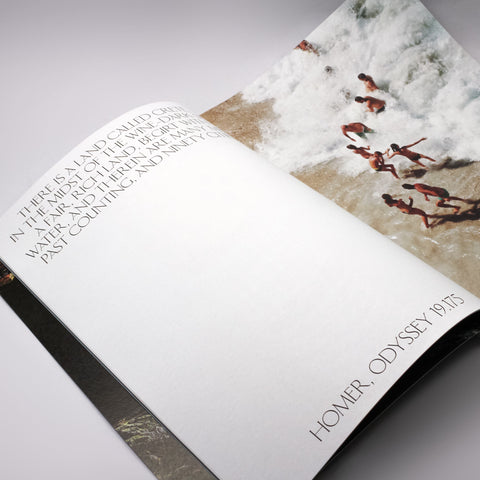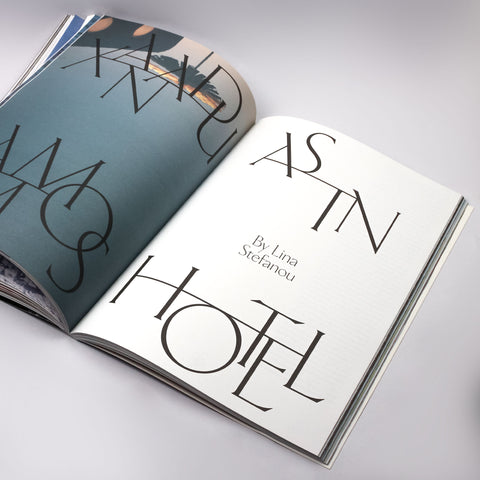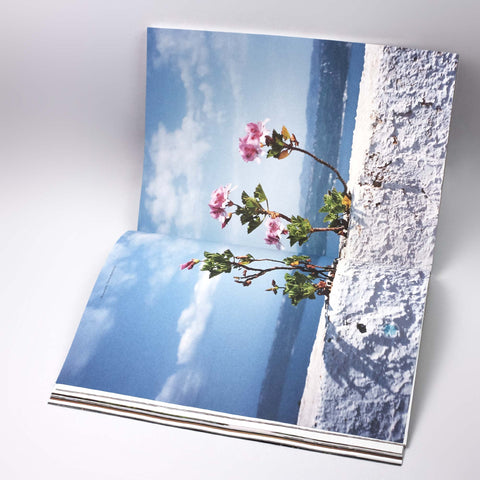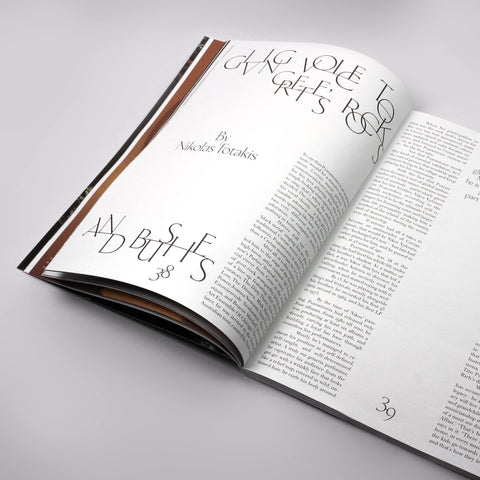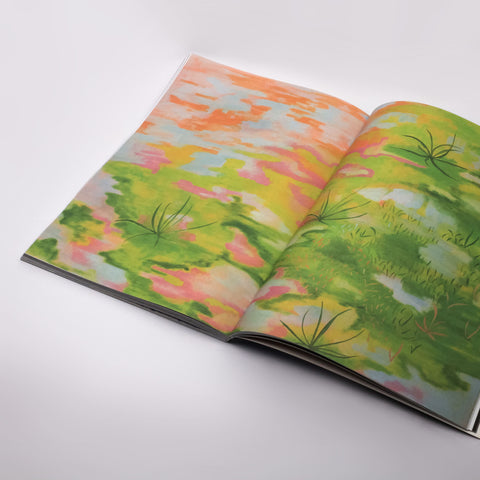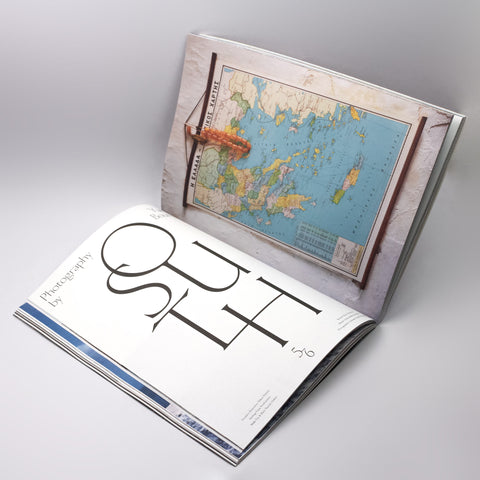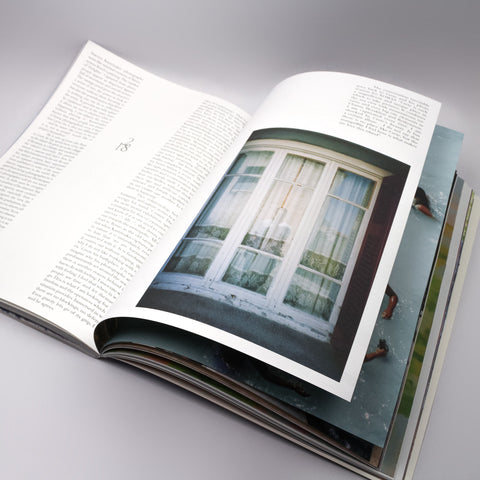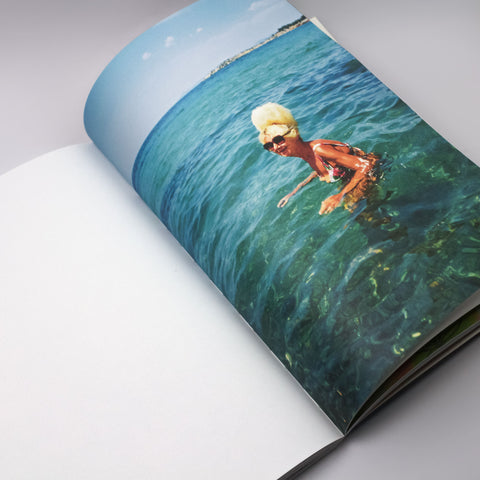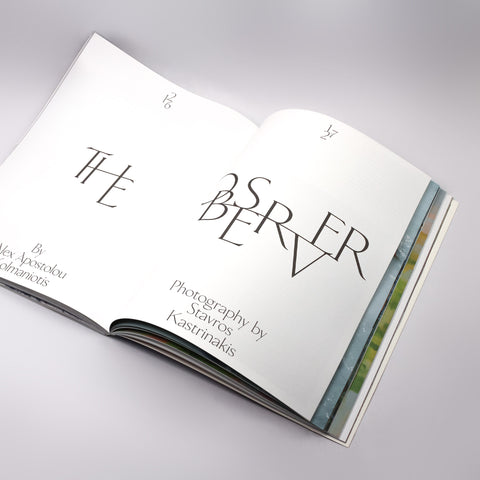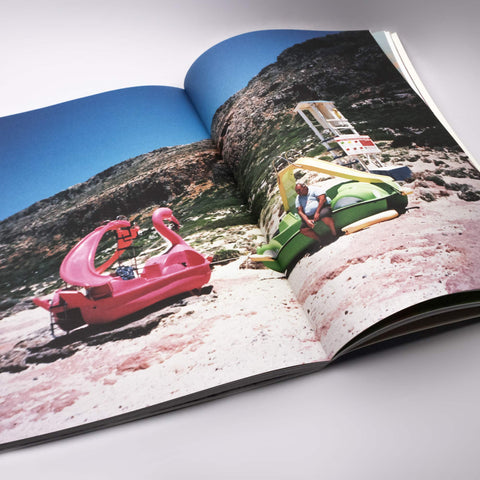 NOMAS Issue 16 – Crete
by NOMAS
€22.00
NOMAS magazine gazes at people and places with the curiosity, the joy and the longing of a nomad, the desire to belong, even for a while, to another culture.
Every issue explores a different destination, or a theme. The magazine is the common ground for photographers, artists, writers and creative wanderers who share the same passion, for experiencing and documenting travel narratives about the unseen and the untold. NOMAS is a limited edition that shapes a contemporary perception in art and the travel culture industry, through its most comprehensive, best curated and researched content.
It is the island that nourished the god of gods, Zeus, and its stories are as endless and as captivating as Dedalus' labyrinth.
There are road signs with bullet marks on them and deep caves that echo the sound of crushing waves. There are family vendettas that span generations, rizitika songs, matinades, Kazantzakis and the undying love of Erotokritos to Aretousa. NOMAS 16 cannot pretend to be all about this unique island called Crete. We follow Ariadne's thread, much like Theseus, and discover it one "room" at a time. Along the way, it is not merely the Minotaur that awaits, but Mediterranean salty flavors, people with character and black mesh headbands, purple orchid trees and wild goats that jump down the cliffside. There may be no way out, but at least there was a way in, so join us.