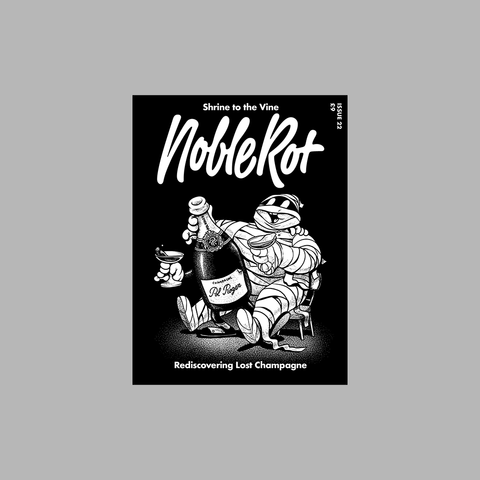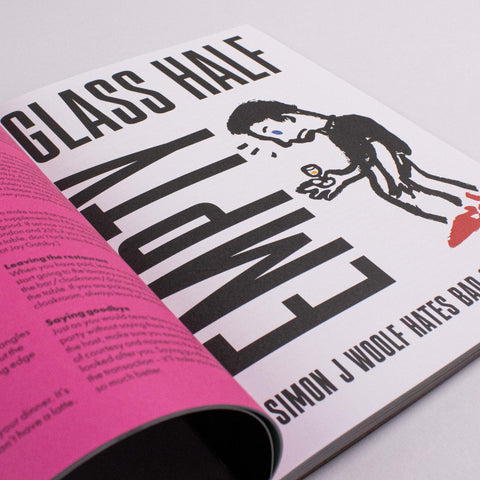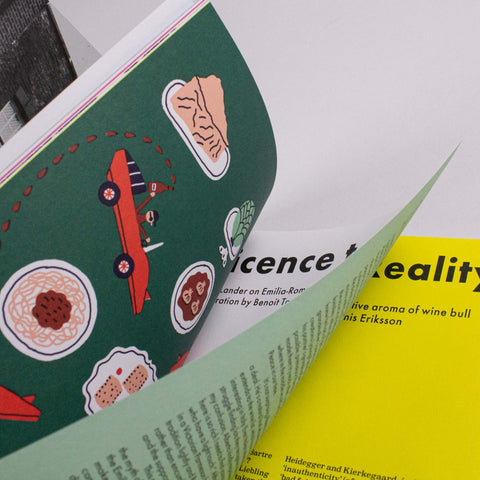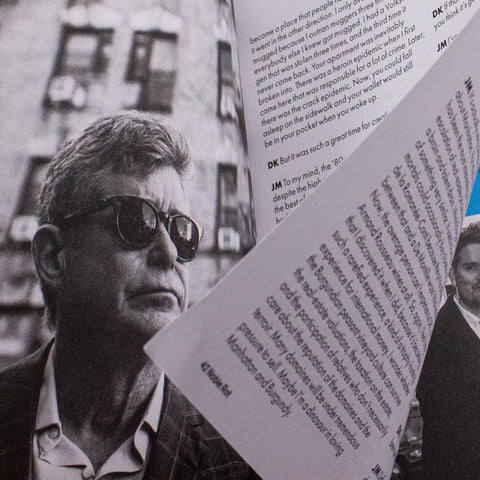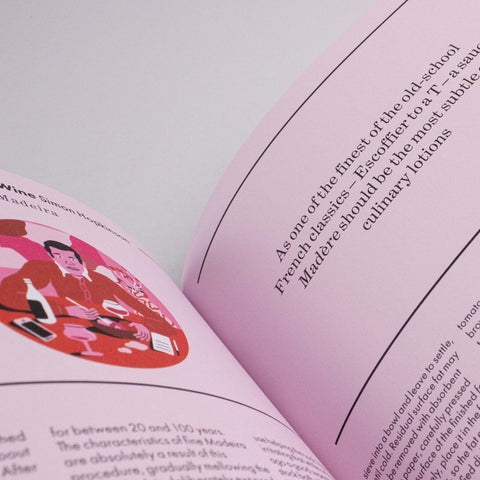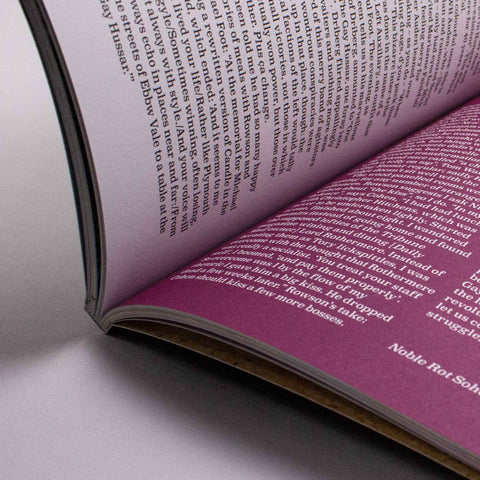 Noble Rot Issue 22
by Noble Rot
€11.00
Noble Rot magazine attempts to join the dots between wine, music and food. We want to tell stories and inspire people to enjoy what they drink, eat and listen to. 'We' is Mark Andrew and Dan Keeling and we started Noble Rot with the intention of giving young and/or alternative writers a platform to discuss contemporary culture from a fresh perspective. 
In this cork poppin', gut bustin', merry makin' issue of Noble Rot magazine ...
We spotlight the wines of

Catalonia

and

Jurançon

, as well as

Burgundy's

often under-appreciated

Aligoté

. From

Els Jelepins

and

Pepe Raventos

to

Sylvain Pataille

and the uber-cult

Clos Joliette

, we tell the stories behind some of Europe's most exciting domaines

We meet the 'hedonist in the cellar', novelist and wine writer

Jay McInerney

We travel to Épernay to taste a bottle 

of 1895 Pol Roger recently excavated from the site of the domaine's historic 1900 cellar collapse, and ask how wines age.
We take a retrospective look at 150 years of Soho restaurant culture, and Suzanne Moore celebrates Greek St's famous Gay Hussar. Notorious in its day for being the lair of many a plotting politician, it will re-open as Noble Rot Soho in late-spring 2020
We feature stories about Ballymaloe Cookery School, the 30th anniversary of Marco Pierre White's White Heat and Emilia Romagna gastronomy, as well as reviews, recipes and musings from Simon Hopkinson, Marina O'Loughlin, Alastair Little, Andrew Jefford, Stephen Harris, Tom Brown, Russell Norman, Rowley Leigh, George Reynolds, Zeren Wilson, Simon J Woolf, Nina Caplan, Henry Harris, Morgan Dunn and John Niven, among much more...
Noble Rot magazine is the home of exciting wine and food writing. Since 2013 Noble Rot has seen chefs Pierre Koffmann, Fergus Henderson and Yotam Ottolenghi rubbing shoulders with Kiera Knightley, Brian Eno, Caitlin Moran, Mark Ronson and LCD Soundsystem, blurring the boundaries between gastronomy and the creative arts.