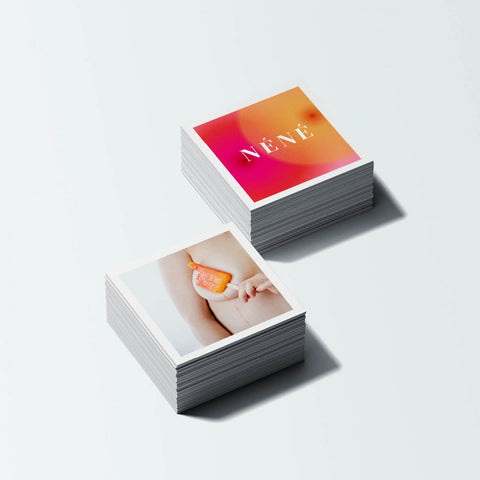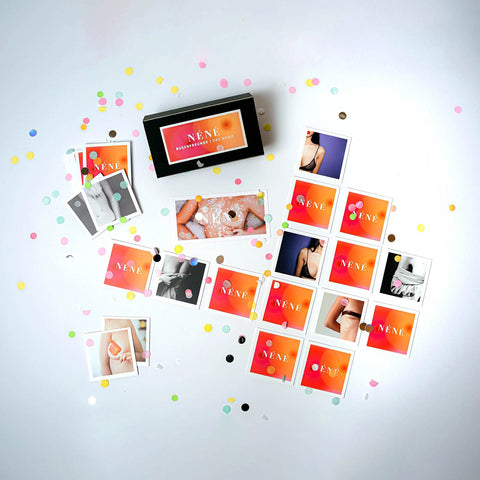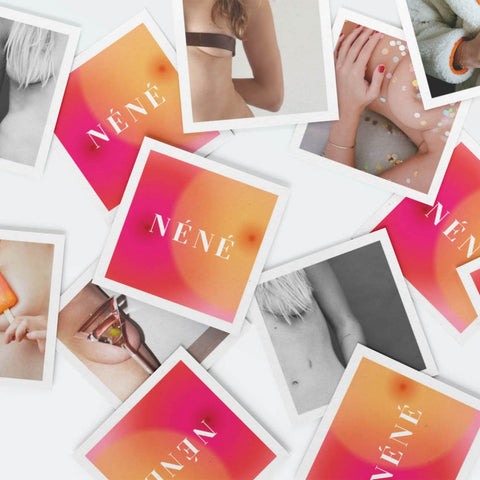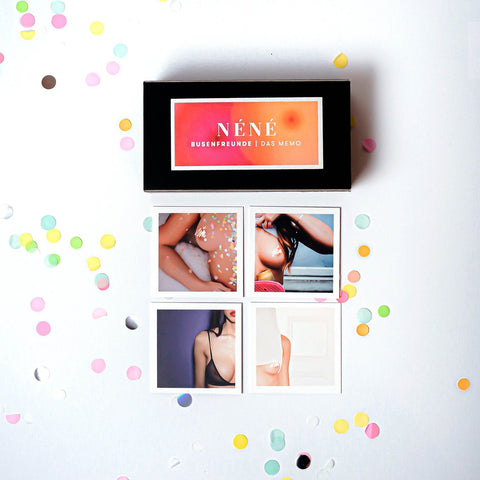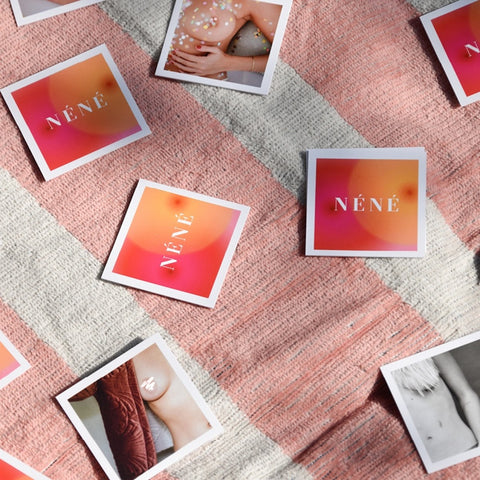 NÉNÉ Busenfreunde Memo
by NÉNÉ
€27.00
With this unique BUSENFREUNDE (bosom buddy) pairs game you can lay a lot of chubby cards on the table. Play as in the olden days and switch your mobile phone off. Enjoy a lot of boobs, soft skin and hard nipples. 
Mit BUSENFREUNDE dem Busenmemory könnt ihr euch den Tisch mit prallen Karten voll legen. Spielt wie früher und macht dabei das Handy aus. Freut Euch dabei an Busen wie Beeren, weicher Haut und harten Nippeln.
24 Paare (48 Karten) à 6x6cm versammlt in einer antrazithfarbenden Schuberbox mit Spielanleitung.