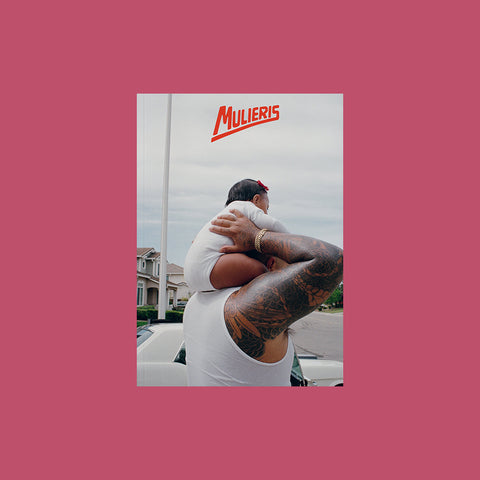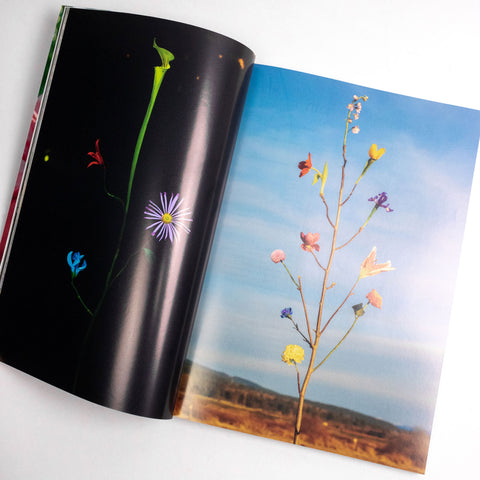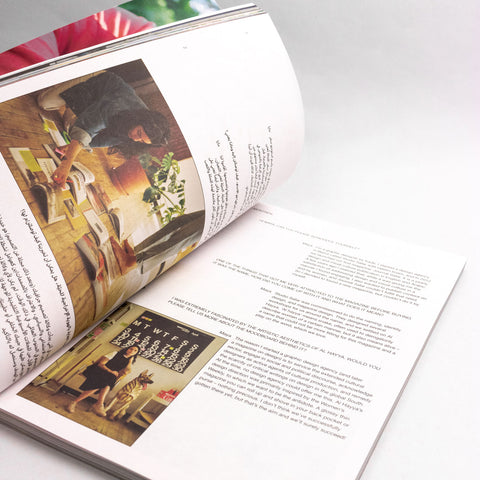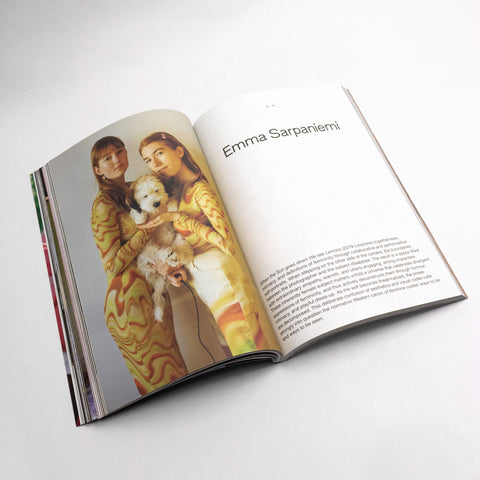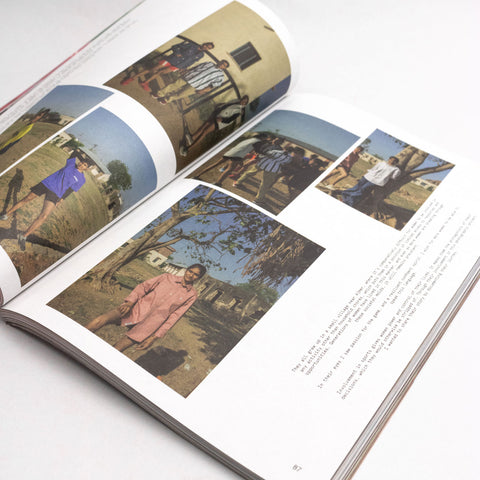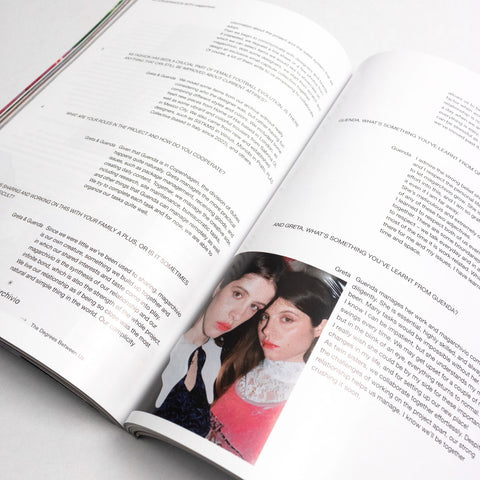 Mulieris Magazine Issue 5 – The Degrees Between Us
by Mulieris
€22.00
We are the result of an interaction, the creation of life itself is the result of a connection. We have traversed this world thanks to a bond between people, our bodies are made up of cells that connect to each other, our minds are complex networks and our souls travel to find each other. Closeness, this is what gives us power; love, friendship, togetherness, this is how we shape the world, this is how we leave something behind and beyond, this is our legacy. "Six Degrees of Separation" it is the theory that any person on the planet can be connected to any other person through a chain of acquaintances that has no more than five intermediaries. With this issue we will explore the degrees between us.

FEATURING
Adelisa Selimbašić,Carhartt WIP, Keerthana Kunnath, Gucci Vault, Al Hayya Magazine, Freddy and more
MULIERIS an independent magazine based in Italy. MULIERIS is not only a magazine, but it's a platform, a safe place, a community, a source
for art and events created by women, but that aims to speak to everyone regardless of their gender or sex. We want to create an open dialogue on gender equality through art made by womxn: from womxn to everyone through art.

Since 2019, MULIERIS has been talking about art, activism, culture, fashion and sexuality.