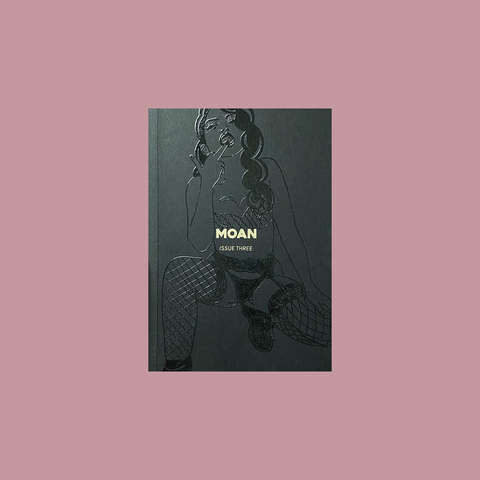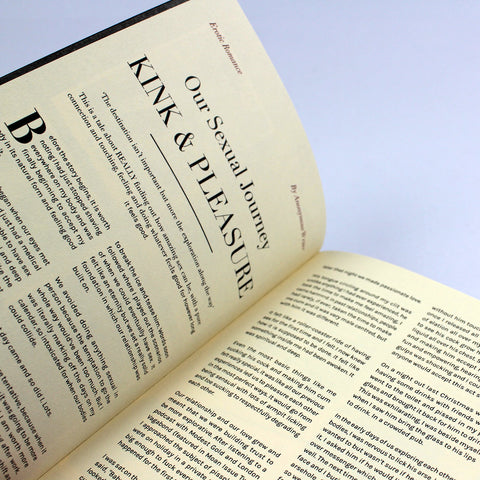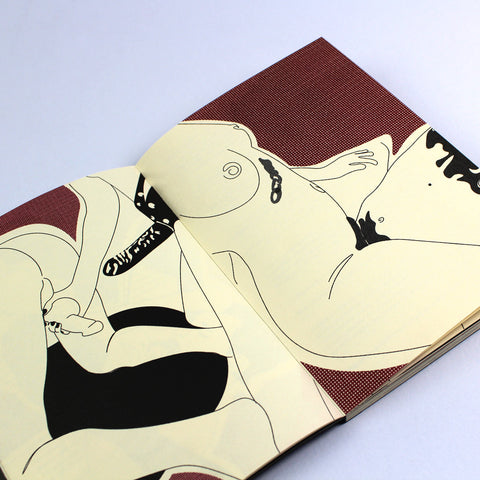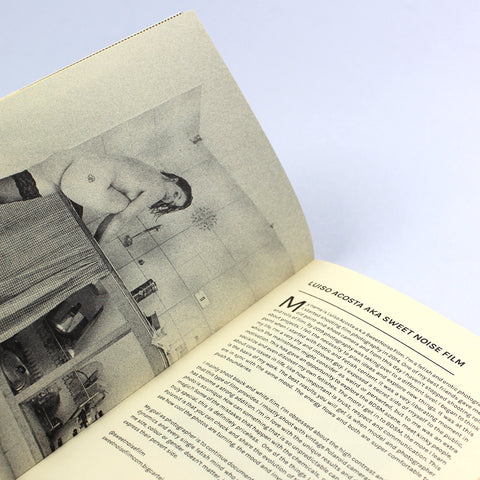 Moan Zine Issue Three
by Moan Zine
€25.00
Moan depicts the female narrative on sex, fetish, kink, erotica and education. With the aim to tear down the stigma around female pleasure, we bring the power of female sensuality back to the hands of women. We work hard to create a safe space and a female community that empowers and liberates one another.
Issue Three: A big Fuck You to the complexities of society which oppress and shame sexual liberation for women. 86 pages filled with honest and unique submission from all over the world, each exploring even more fantasies, fetishes and desires. Featuring new voices, experiences and conversation starters around safe sex, consent and positivity; we hope there is something in here for everyone and encourages you to explore true sexual liberation in your own terms.
Filthy, uncensored illustrations are of course a huge feature in Issue Three and we've put in a lot of love and effort to make it as luxurious as possible - with a matt black cover, hand embossed gloss illustration and MOAN in gold screen printing ink, we've made this the sexiest publication it can be.