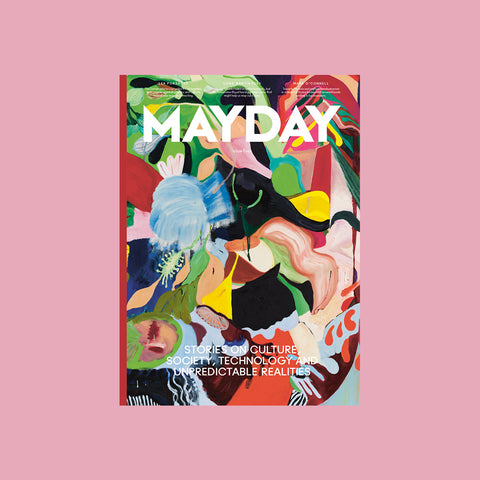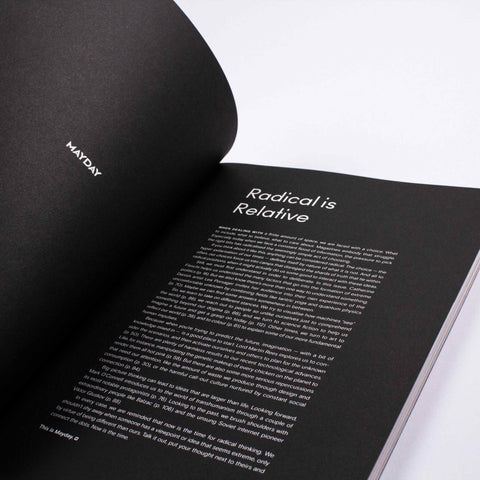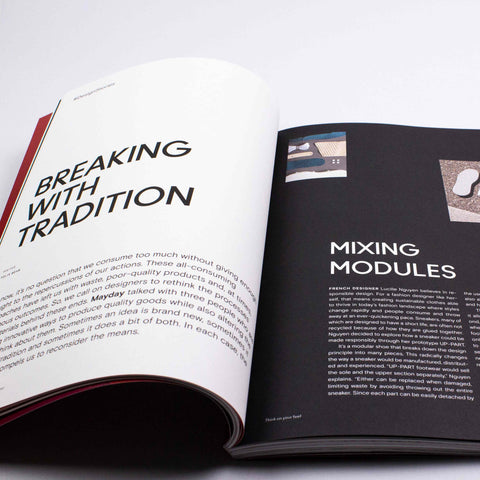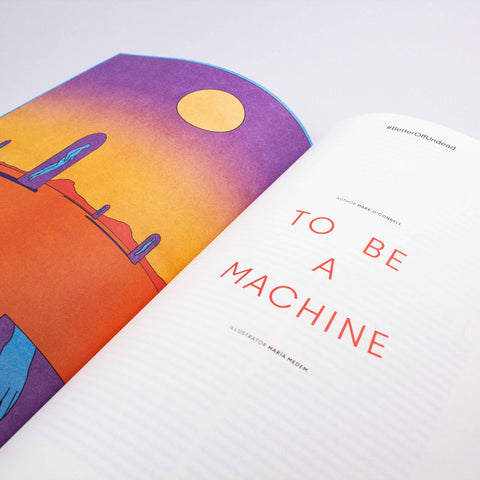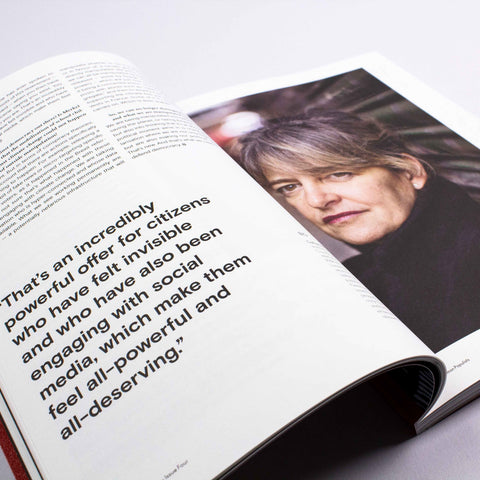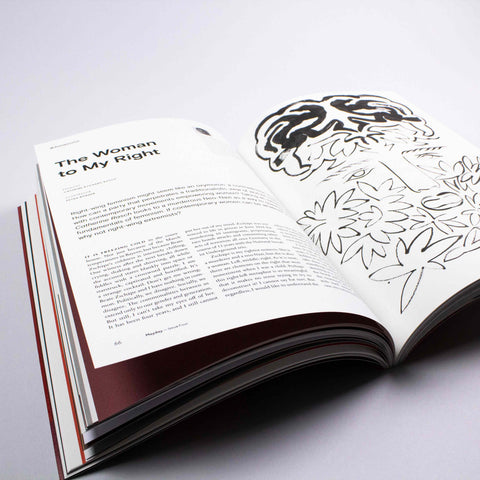 Mayday Issue 4
by Mayday
€17.00
A magazine about culture, society, technology and unpredictable realities.
The fourth issue explores radical ideas, technologies and viewpoints – in hopes of understanding. Because we can't shy away from views or ideas that seem extreme, only by virtue of being different than our own. So we face the future head-on, take stock and work our way forward. The journey takes us from right-wing extremism to Kundalini yoga, and from gene drives to historical eccentrics. Maybe we can find some answers somewhere in between.
Inside the issue:
Interview with British Astronomer Royal, Lord Martin Rees — Jamie Bartlett's opinion on call-out culture — Feature with Danish artist Lea Porsager — The intricacies of populism according to UK thinktank Counterpoint's founder Catherine Fieschi — The contrasting nuances of the colour red — Contemporary realities reflected in art explained by artistic director of the MAXXI museum in Rome, Hou Hanru — Original science fiction shorts — Transhumanism's futuristic landscape of frozen brains told by Irish author, Mark O'Connell — Photo series exploring machine visions of Copenhagen's Glyptoteket museum — the Coffee Dispatch and much more.