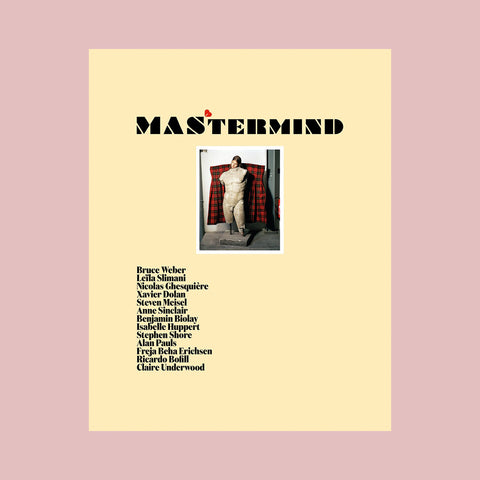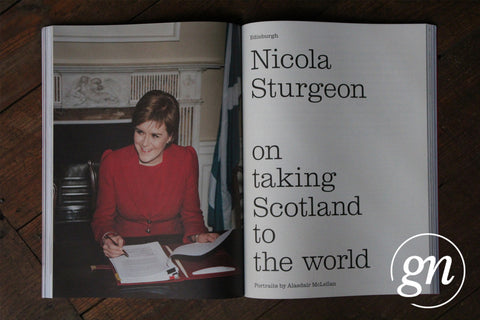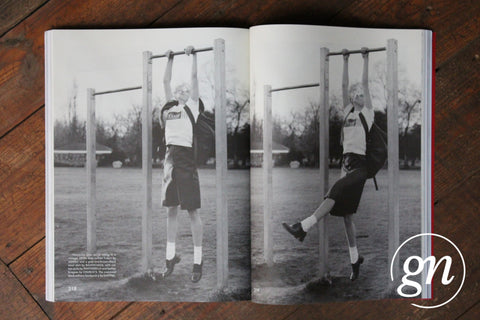 Mastermind Issue 01
by Mastermind
€20.00
€40.00
Mastermind is a niche Fashion/Lifestyle magazine launched in collaboration with Marie-Amélie Sauvé, fashion stylist of Louis Vuitton & Paco Rabanne and current Fashion editor of T, the Fashion supplement of the NY Times.
Cultural enrichment is Mastermind's pledge. It is aimed at a mixed and eclectic readership eager to explore new cultural horizons. Mastermind is purposefully subjective – information is never merely factual or exhaustive.
Mastermind invites, initiates, inspires and leaves a distinctive mark. It is intended as a collectable, an object that makes a lasting impression on its time. Mastermind is an iconoclastic publication, inspired by the world of fashion.