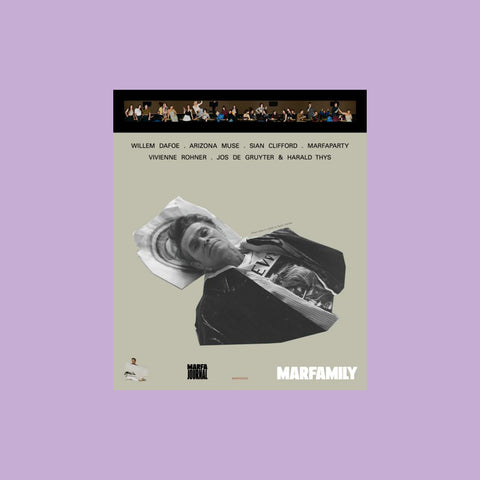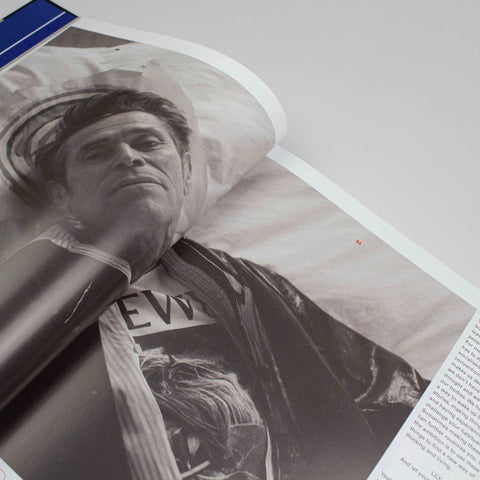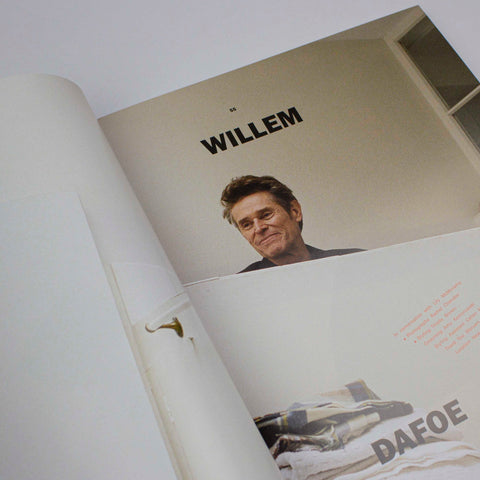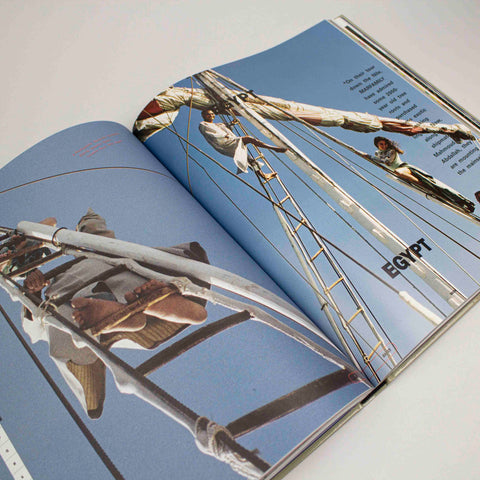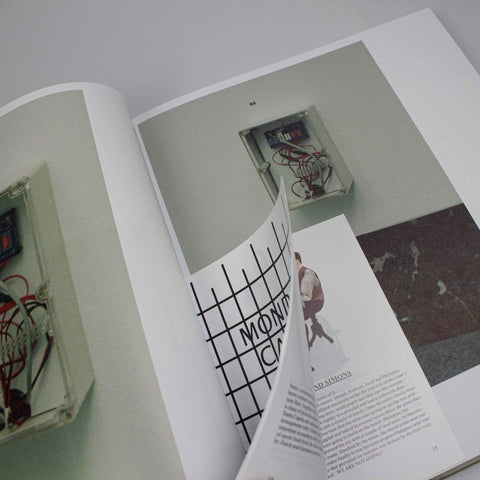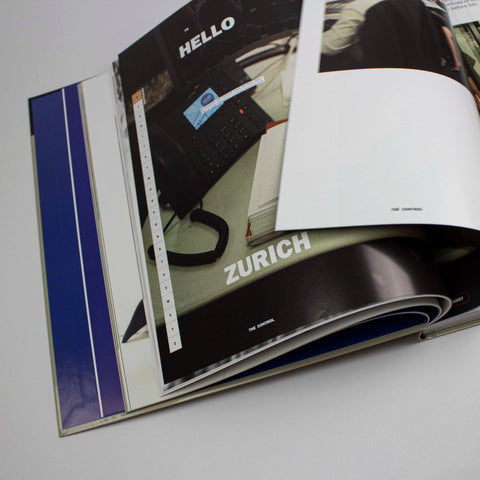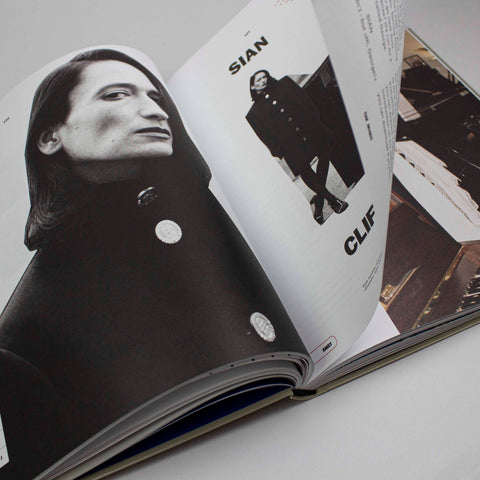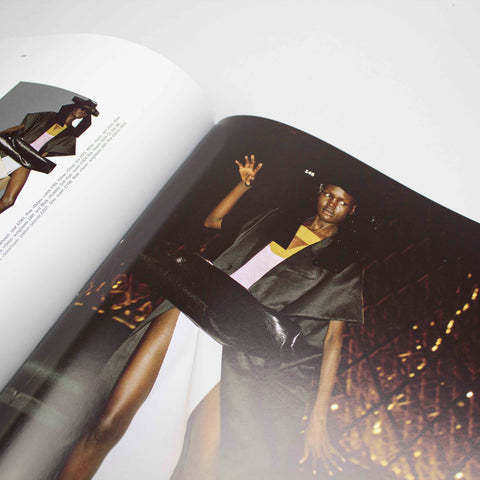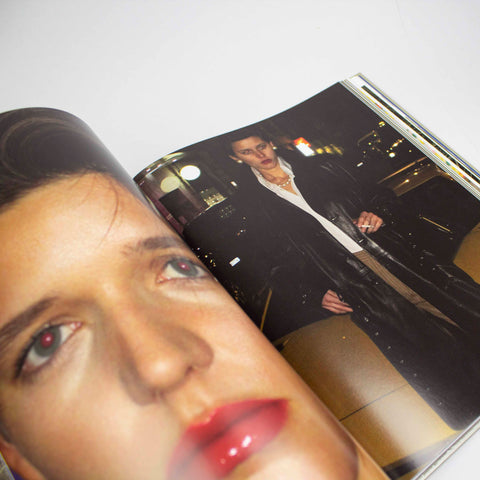 Marfamily 06 (Marfa Journal)
by Marfa
€28.00
Marfamily
is a printed publication inspired by Marfa, Texas and created by artists for artists. A capital of cultural disorder, Marfa, Texas is a small town of just over 2,000 people located in the middle of a desert not far from the Mexican border, and a place that has attracted the attention of the art world since the '60s.
Marfamily
 is a platform that connects contemporary high end fashion and art.
Issue #6 and it feels so good. After a long wait and a brief domestic disaster, MARFAMILY is back. Delayed due to a certain global event, perhaps you've heard of it?
We've gone to print and here to give your tired eyes a wakeup call are our beautiful covers. We may not be able to touch you physically but we can fondle you through the pages…
In print form alone, we reunite with our MARFRIENDS on a cover-to-cover storyline.Along the way, we meet Willem Dafoe, Sian Clifford, Mati Diop, Arizona Muse and many other delightful characters.
Reclining solo on our sofas, we may be missing others but enjoy a 50+ page MARFART study on the works of Belgian Artists Jos de Gruyter & Harald Thys and go on a sophisticated design journey from Mayfair to Zurich, with Vivienne Rohner and her long legs, to find Trix & Robert Haussmann.
People do a lot of things in private that they couldn't possibly explain in public. From the confines of their houses, MARFAMILY #6 thinks about art, personal expression and togetherness.
To immerse yourself in an edition of MARFAMILY is to open your mind up to a state of cultural ecstasy. You should always be sceptical of those that offer up unsolicited advice, but we urge you to let the MARFAMILY message into your life. Purchase yourself a copy and let the art wash over you.