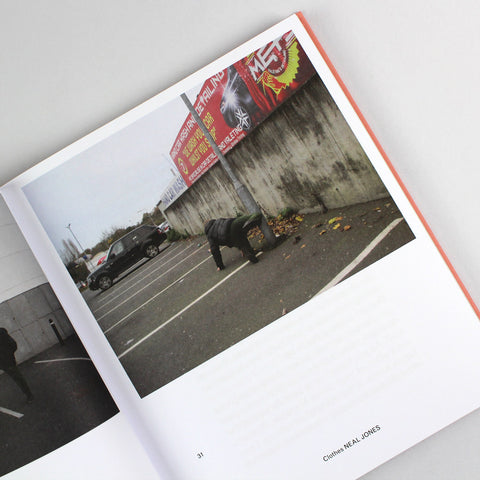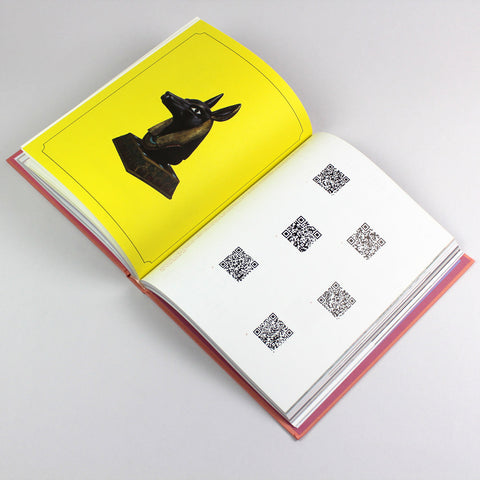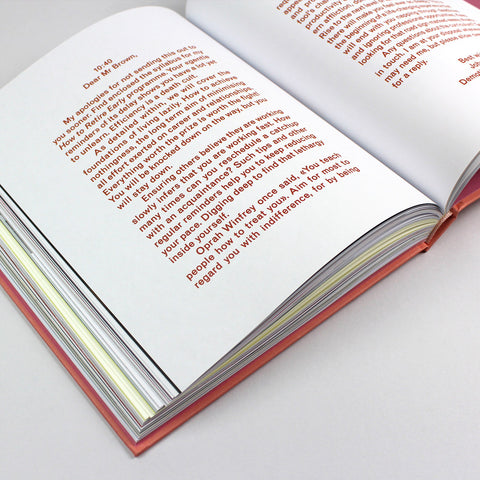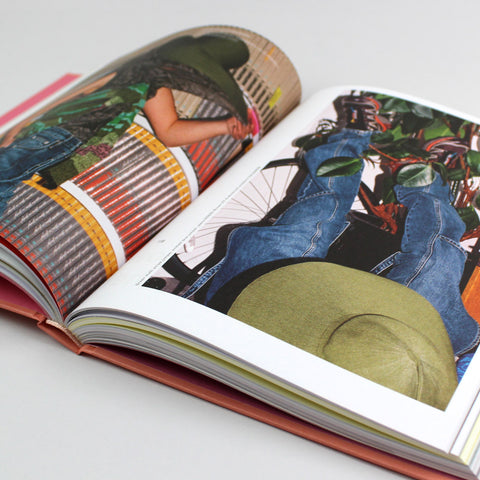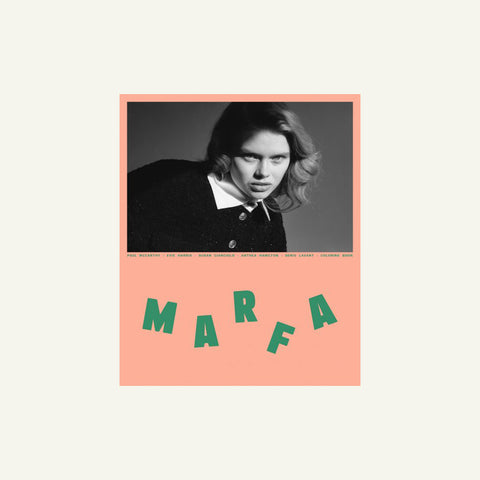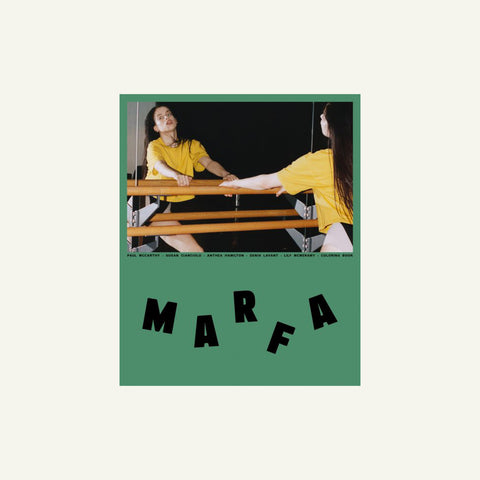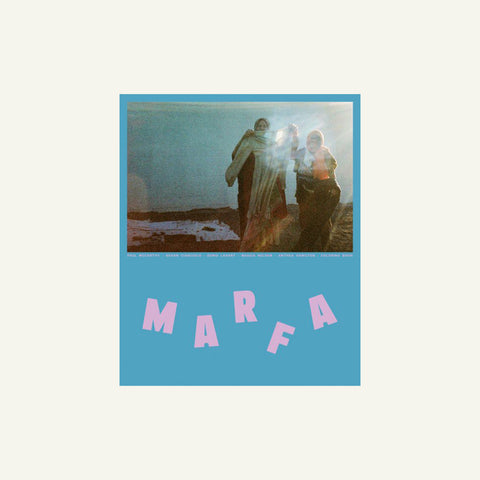 MARFA JOURNAL #15
by Marfa
€29.00
Marfa Journal 
is a printed publication inspired by Marfa, Texas and created by artists for artists. A capital of cultural disorder, Marfa, Texas is a small town of just over 2,000 people located in the middle of a desert not far from the Mexican border, and a place that has attracted the attention of the art world since the '60s.
Marfa Journal
 is a platform that connects contemporary high end fashion and art.
We're nearly on time – it's a miracle. Whoever said leopards can't change their spots? With issue #15, we've barely lifted a finger. How breezy, we didn't break a sweat in its production; hardly an email exchanged or a fashion sample misplaced. Easy peasy lemon squeezy.
We may have always been your cup of tea but you drink champagne now and MARFA knows it. Under our new elegant format, everything is more showier than ever.
Efficiency and proficiency may be a modern cult but these lot show better than anybody the fruits of such hard work. Prepare yourself for a feature-length interview with Paul McCarthy, an extended chat with Anthea Hamilton and an in-depth chinwag with Rose Wylie.
Alongside conversations with Daniel Lopatin of OneOhTrix Point Never and writer Maggie Nelson too. And there's some to-die-for fashion content: shoots with Evie Harris, Malika Louback, and Lily McMenamy as Pina Bausch… with a strong menswear presence from artist Neal Jones and actor Denis Lavant. 
Covers created by Esther Theaker, Mark Borthwick, Tim Elkaim, Alexandra Gordienko and others with our MARFAWARE series opening the issues with Save the Whalesby Russian artist Maya Golyshkina and closing with a postcard from the project Now You See Me Moria.
Don't let your derriere despair, park yourself in a chair with MARFA #15 and indulge in thoughts on productivity, minimising workloads and mapping out a route to 'easy street'.