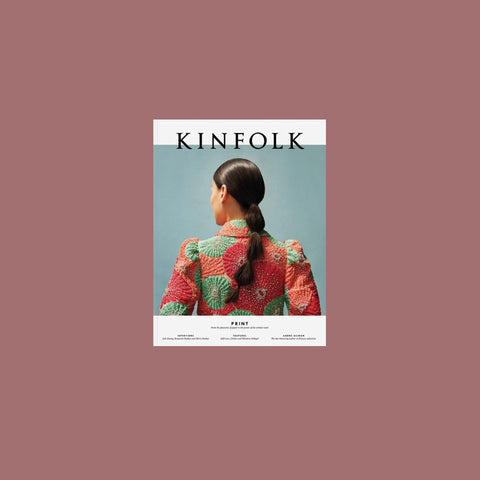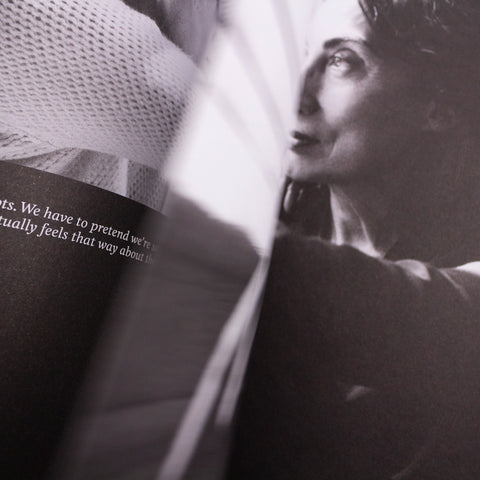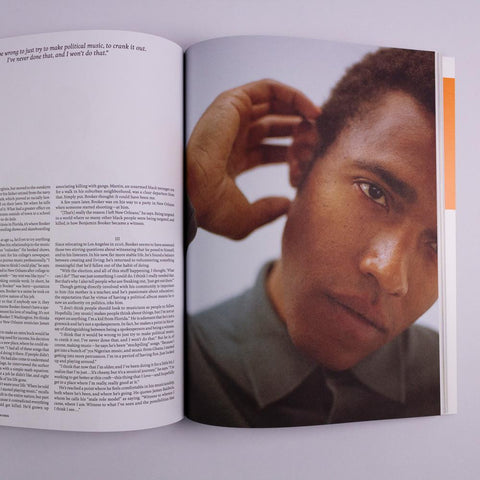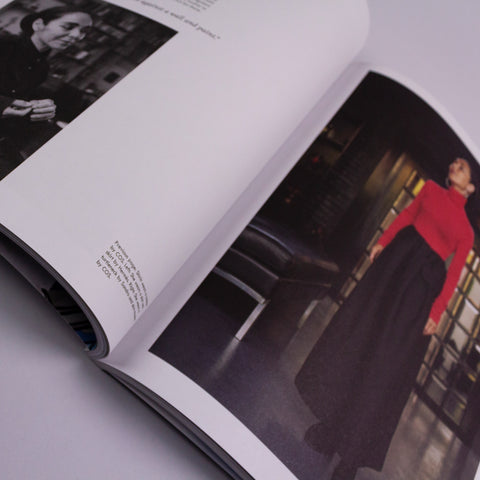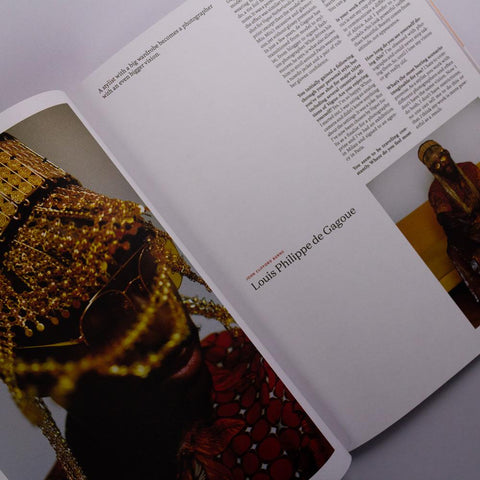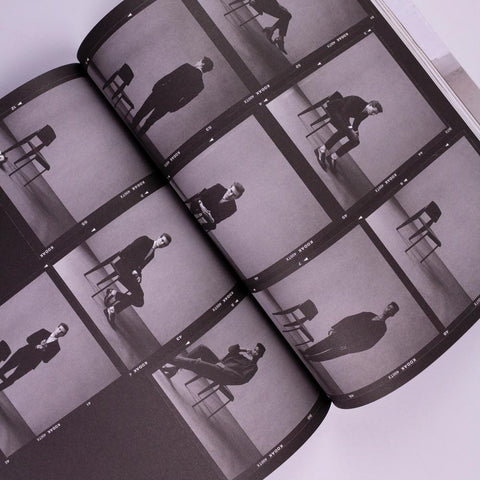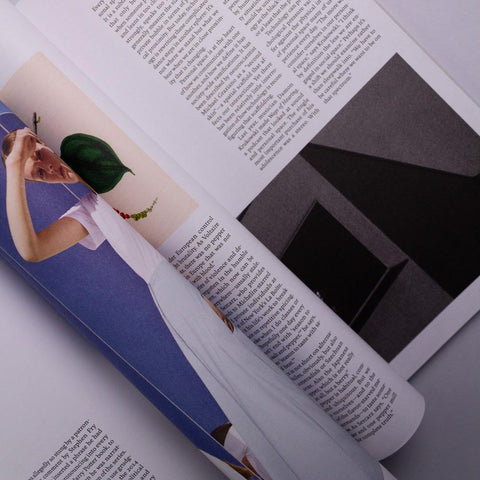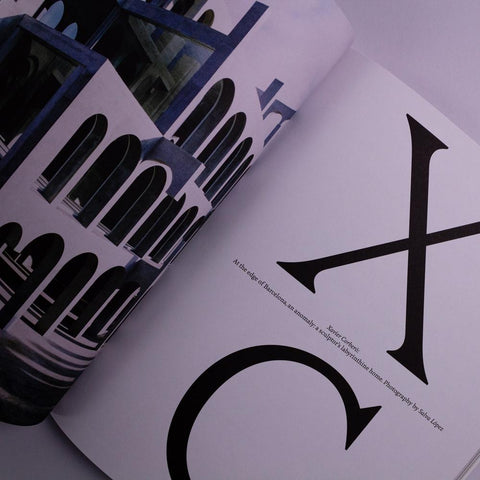 Kinfolk 29 – The Print Issue
by Kinfolk
€29.50
Putting pen to paper is a powerful act: What we write and read shapes the way that we—and others—think about the world and each other. Journalism changes society; literature changes lives.
This issue of Kinfolk celebrates the power of print, from the tactile pleasures of its material parts to the potency of the written word.
Starting with its material parts—the aesthetic, tactile pleasures of paper and the power of the written word—we look at the various other ways in which printed matter stills matters: from the lost art of handwriting to the secret lives of bookshelves and to the design of passports—the very papers that determine one's right to freedom.
Call Me By Your Name author André Aciman discusses the value—and values—inherent in literature; we meet creative director Frank Durand, who successfully revived the once-defunct Holiday magazine; and we learn the ancient art of calligraphy with Parisian artisan Nicolas Ouchenir.
Elsewhere, we meet artist and actress Anh Duong in New York, examine the revolutionary history of self care, interview seminal photographer Shirin Neshat, novelist Elif Şafak and musician Benjamin Booker, philosophize on personal space, aphorisms and pepper, and learn how to sing a lullaby and hold a grudge.
Delving deeply into home, work, style and culture, Kinfolk promotes quality of life and connects a global community of creative professionals from London to Tokyo. Since 2011, Kinfolk has become a leading lifestyle authority with a dynamic mix of print and online media, including a quarterly magazine sold in over 100 countries in four languages, daily posts on Kinfolk.com, bestselling books, plus international events and a gallery space in the heart of Copenhagen.