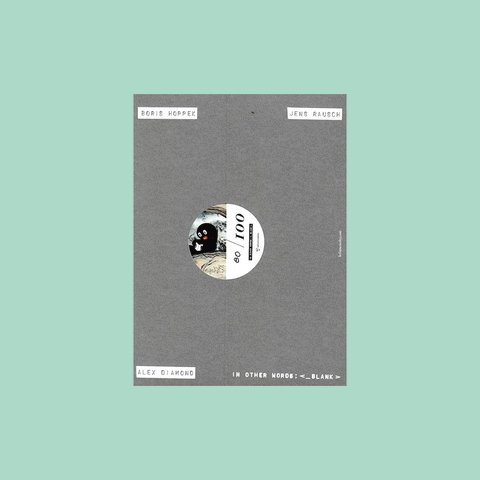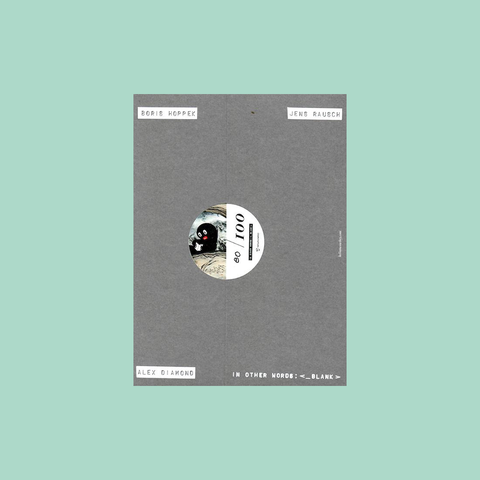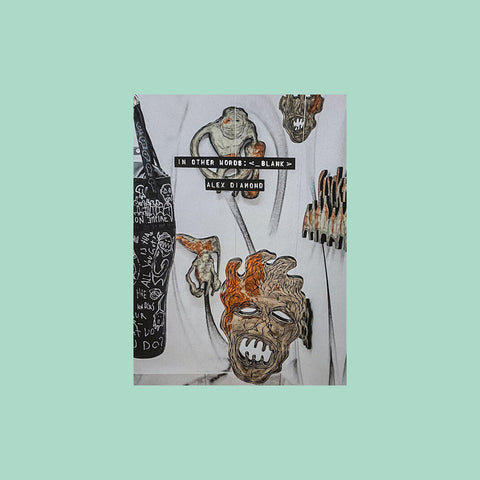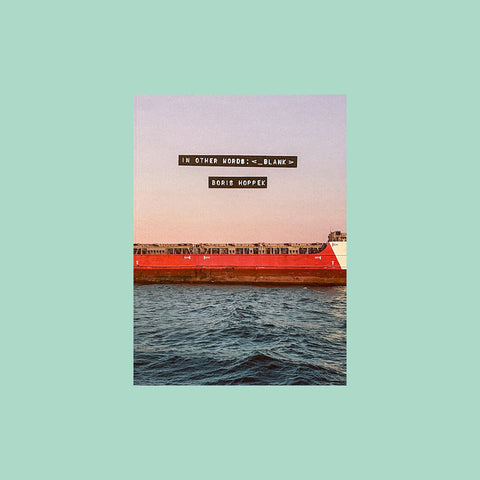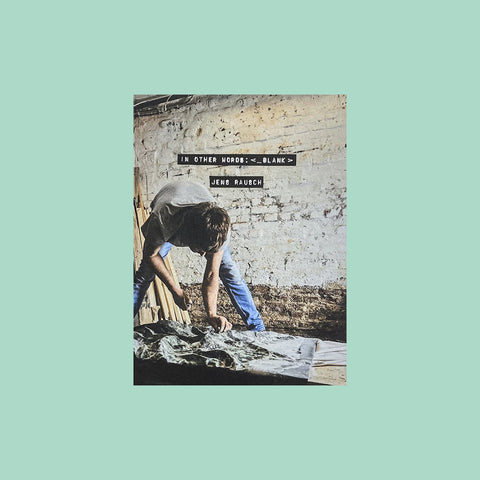 In other words: <_blank>
by heliumcowboy
€10.00
Only 100 available: Limited three-book special edition from the catalogues released for the exhibition "In other words: <_blank>" featuring the artists Boris Hoppek, Jens Rausch and Alex Diamond.

Contains all three catalogues in one exclusive and numbered package.

Each Catalogue: 60 pages, 23,5 x 18 cm



Three artists, three catalogues, one exhibition:

"In other words: <_blank>" is the first exhibition by the gallery heliumcowboy artspace in Hamburg that was able to open its doors to visitors in June 2021, following several lockdowns and three postponements. It was conceptualized the year before – already in the face of the difficult situation that has changed all of our lives and has also posed a major challenge to the creative industry.

Melvin Heikhaus – curator of the exhibition and the new sole heliumcowboy gallerist since autumn 2020 – has chosen three important positions from among the artists who have been represented by heliumcowboy for years:

Boris Hoppek, with whom Melvin drew as a small boy, and who taught 9-years-old Melvin how to ride a skateboard in Barcelona;

Jens Rausch, whose first solo show at heliumcowboy in 2017 was also the first exhibition supervised by Melvin alone – who was, at the time, freshly appointed as gallery manager;

and Alex Diamond, without whom there would be no heliumcowboy artspace – and no young gallerist also – and who promised that he would create a very special installation for this show …

The result is a truly special exhibition, documented in these three catalogues, which are combined in this very limited three-book special edition.