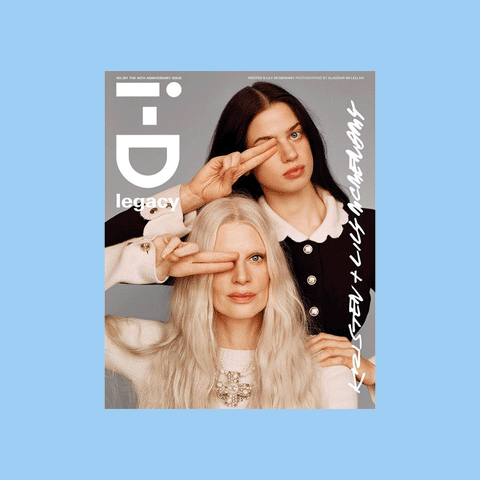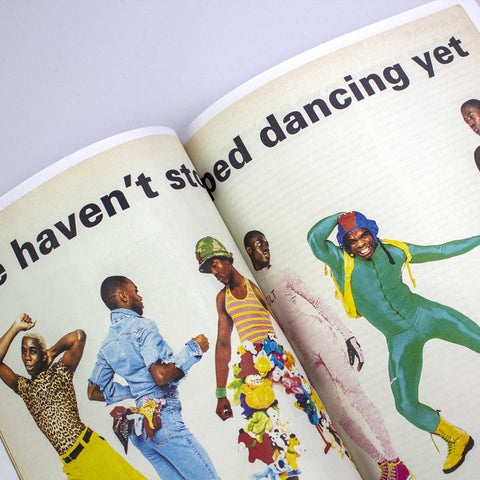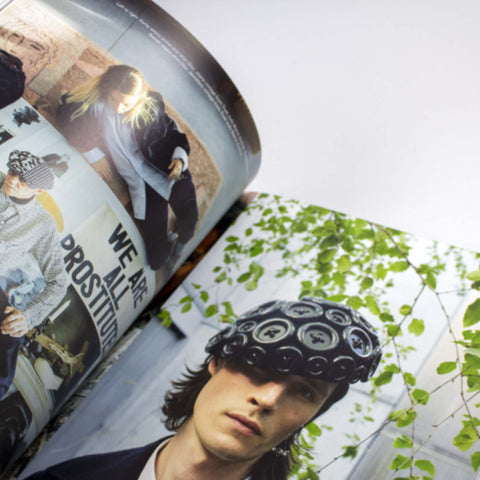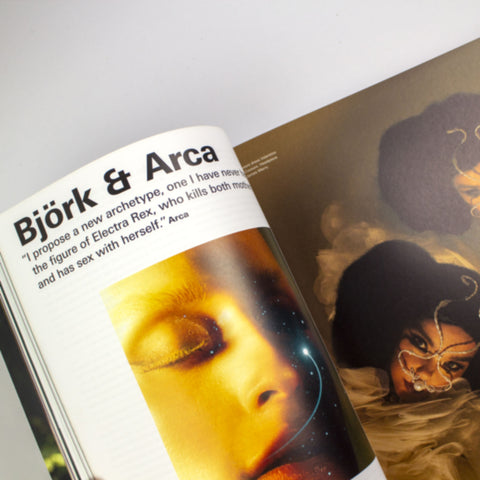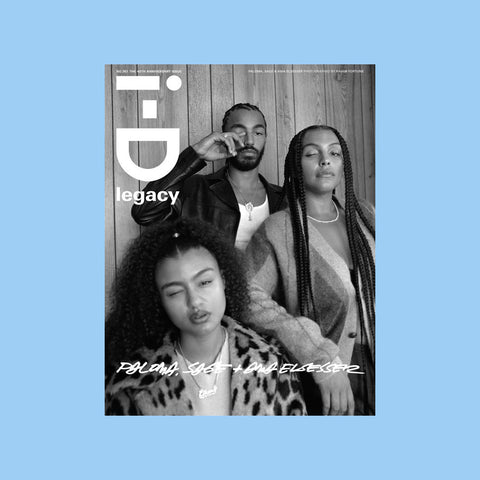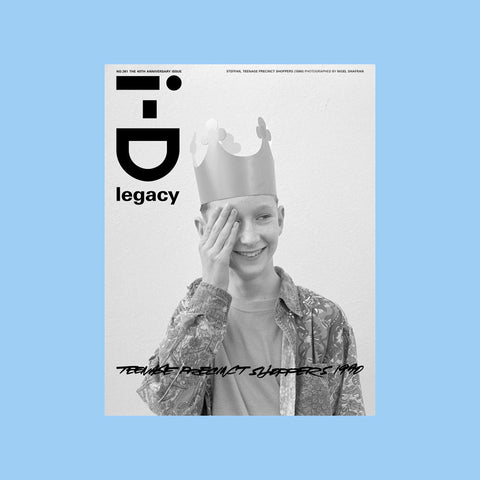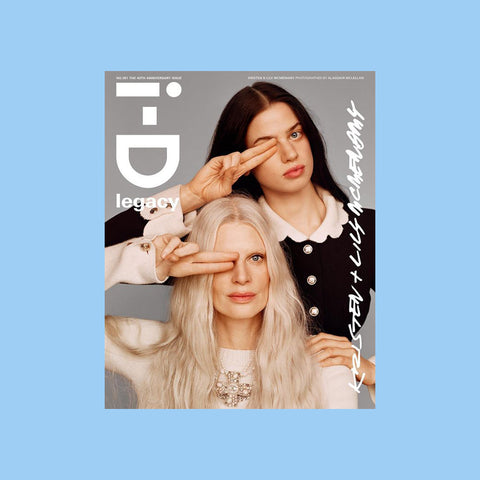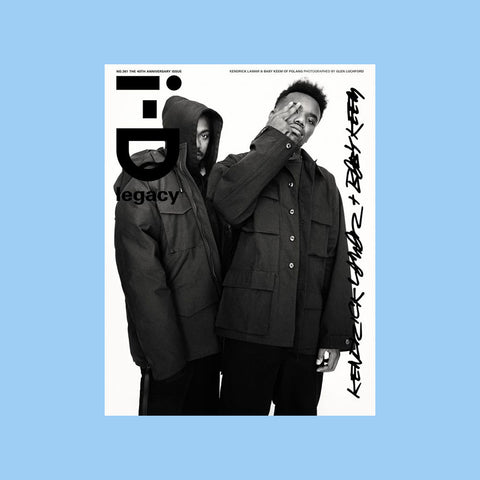 i-D No. 361 – The 40th Anniversary Issue
by i-D
€15.00
Legacy – The 40th Anniversary Issue

i-D magazine's AW20 issue is a celebration of its 40th anniversary, a tribute to family, legacy and inclusivity, featuring cover stars who've defined i-D's past, present and future. 

i-D has built its reputation on being a consistent source of inspiration in fashion culture. It began as a fanzine dedicated to the street style of punk-era London in 1980, and quickly earned its position at the vanguard of fashion and style, abiding by the premise of originate – don't imitate. i-D has come a long way since its pre-digital, cut-and-paste days and has developed into a glossy magazine that documents fashion and contemporary culture, and has broken ground defining it too.