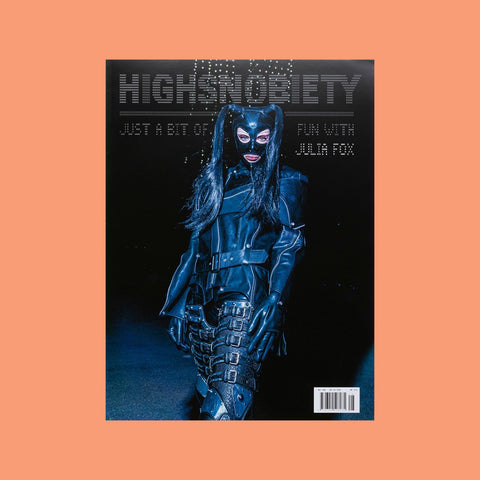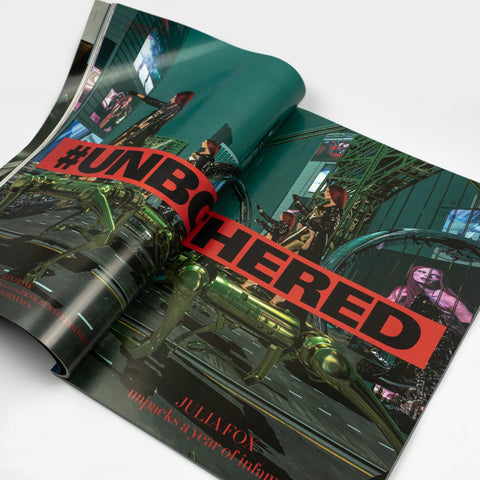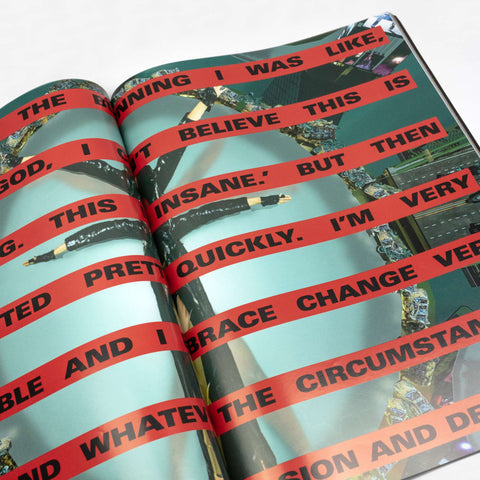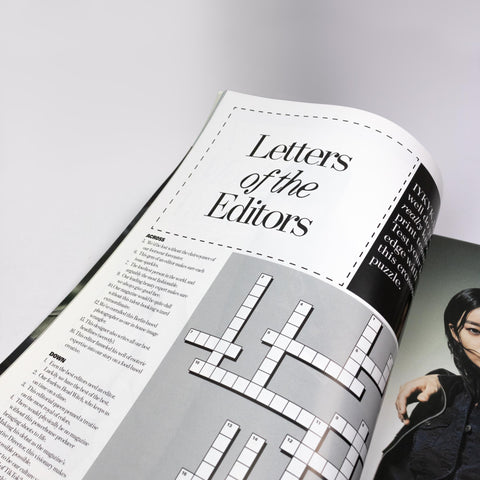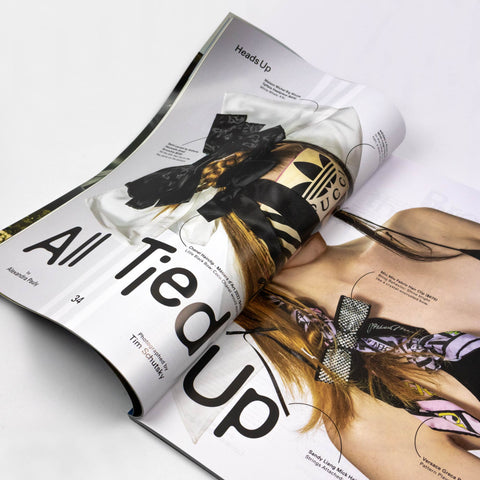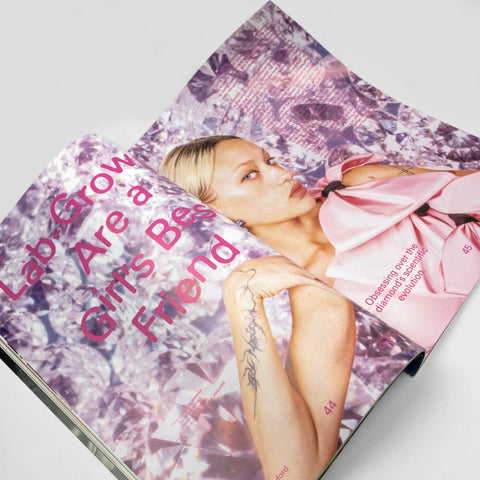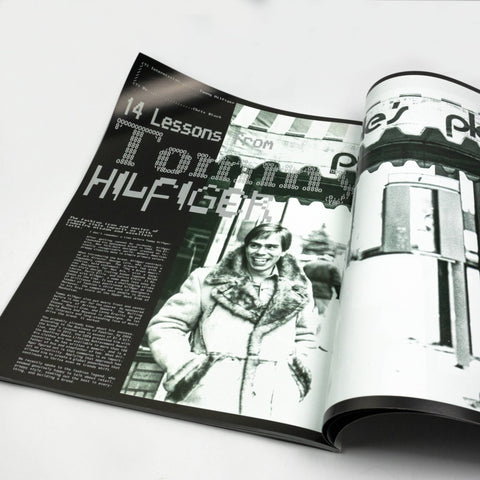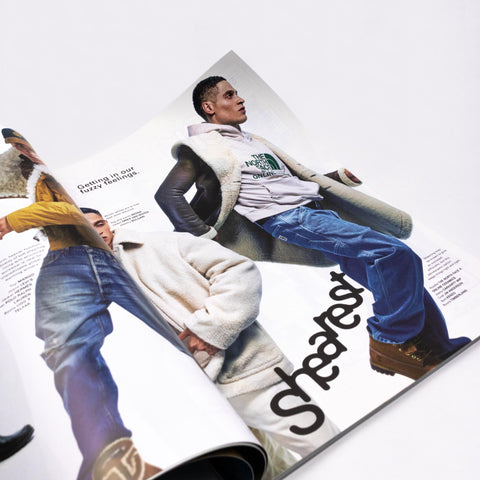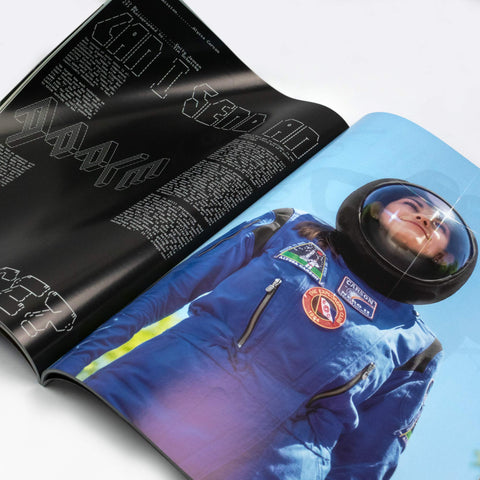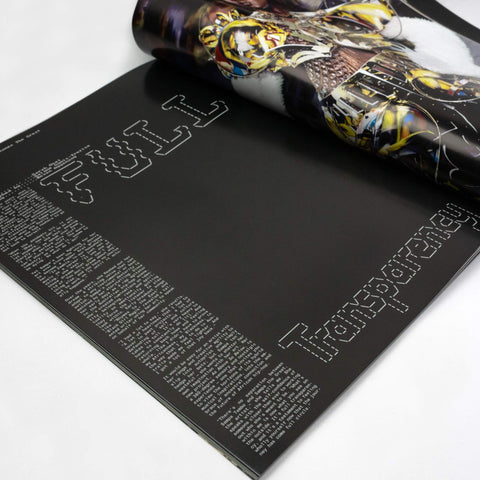 Highsnobiety Issue #28
by Highsnobiety
€22.00
Highsnobiety Magazine's Fall 2022 issue is a seriously star-studded affair. Making her debut cover appearance is actress and glamazon Julia Fox, whose eye-popping shoot courtesy of photographer Ricardo Gomes is transcendent. This issue also includes a breakdown of luxury dog toys, a history of the adidas tracksuit, career advice from industry titan Tommy Hilfiger, a workout routine courtesy of TikTok king Jeleel, our favorite TV host Ziwe, BMX sports trailblazer Nigel Sylvester, a free-wheeling conversation with Hollywood legend Jeff Goldblum, and some mouth-watering recipes from the NYC-based chef Suea.
Highsnobiety, a global fashion and lifestyle media brand, founded in 2005 by David Fischer. It is headquartered in Berlin with offices in Amsterdam, London, Milan, New York, Los Angeles and Sydney employing a total of around 200 employees. Highsnobiety has a digital first publishing approach, with multichannel presence. The print magazine first launched in 2010, with quarterly issues published globally.
Dedicated to a new generation of young and influential global consumers, their mission is to "discover and champion the best of what culture has to offer and connect a community through a shared appreciation for these stories and provide a platform to a community of emerging creators."