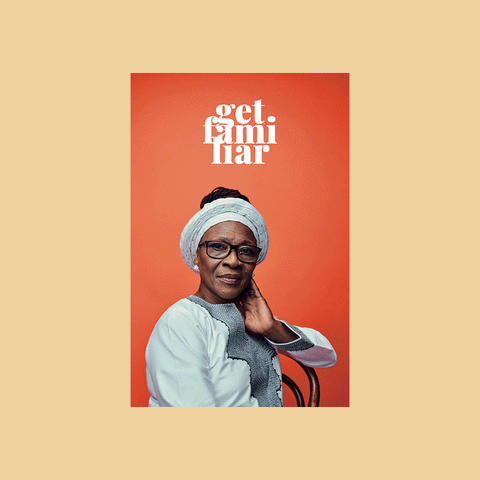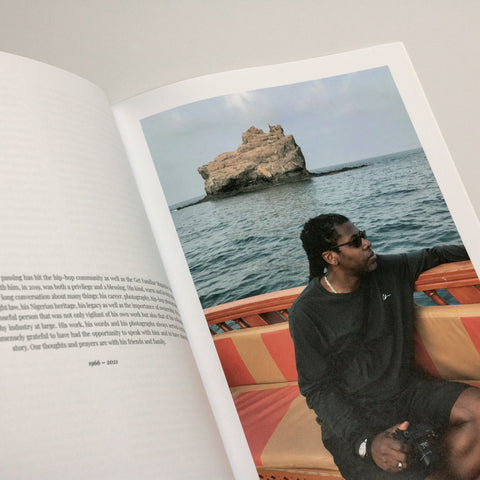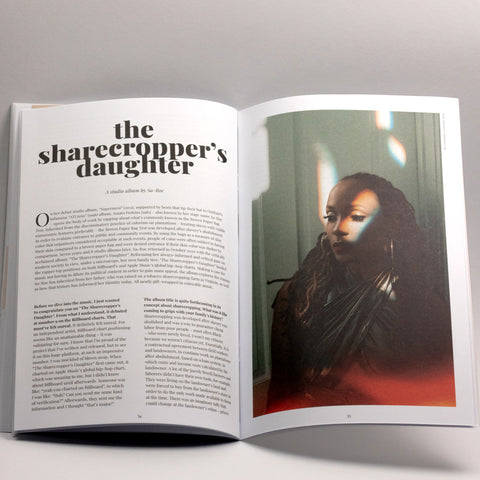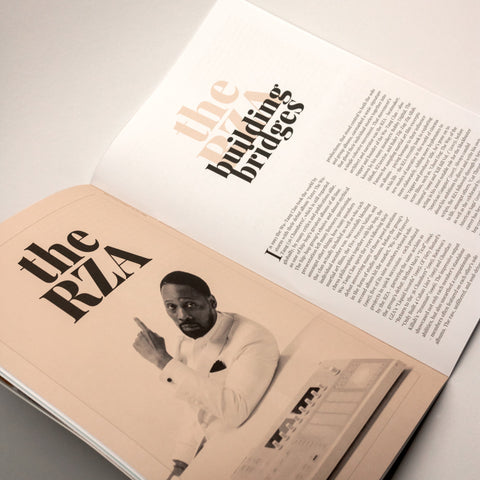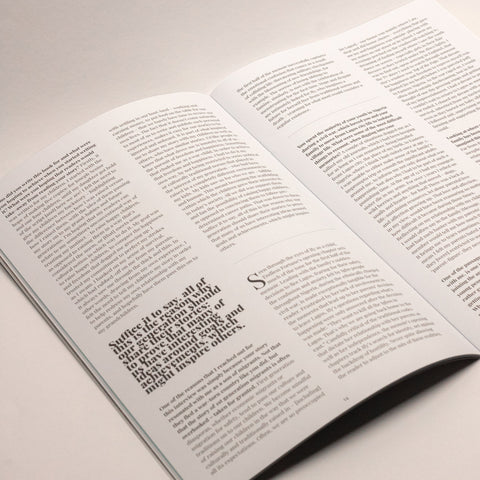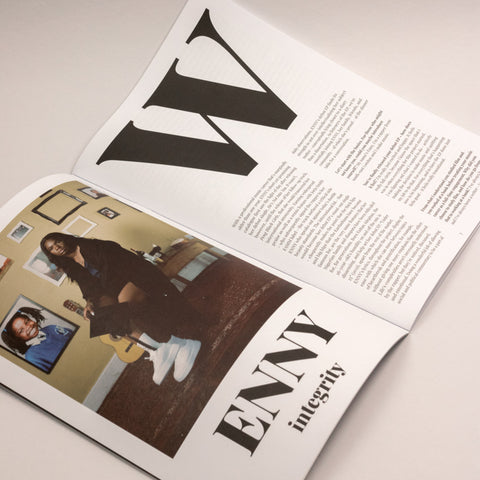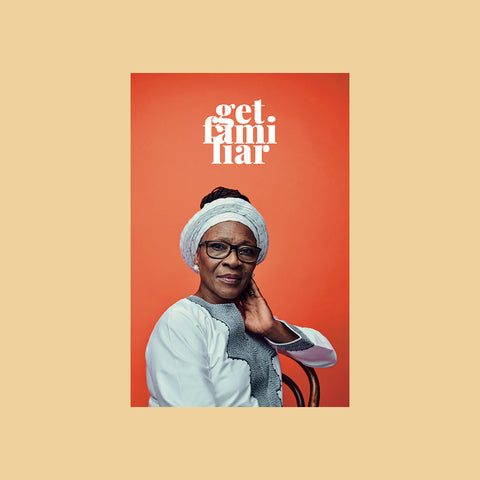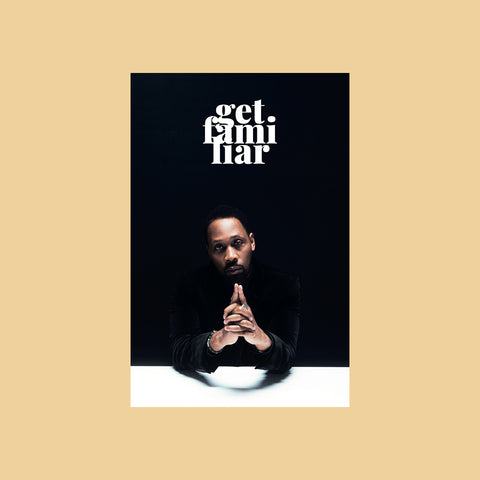 Get Familiar Magazine Issue 3
by Get Familiar
€12.00
Get Familiar is an independent and award-winning journalistic print magazine, which believes that hip-hop's increasing importance in business, marketing and consumption, warrants a platform that treats the genre's greater footprint, and not only its music, accordingly.
Without requiring you to be a fan of the music, our in-depth interviews, often containing political and cultural commentary, tell the universal stories of global tastemakers active in a wide range of industries.
Using hip-hop as the vehicle through which we address past, present and future socio-political issues, the information that we distribute is a tool of empowerment. 
From music to literature and photography to politics, we strive to have our content reflect the versatility of the genre's influence.