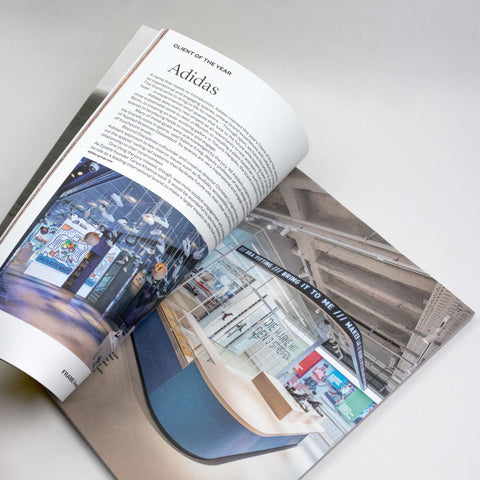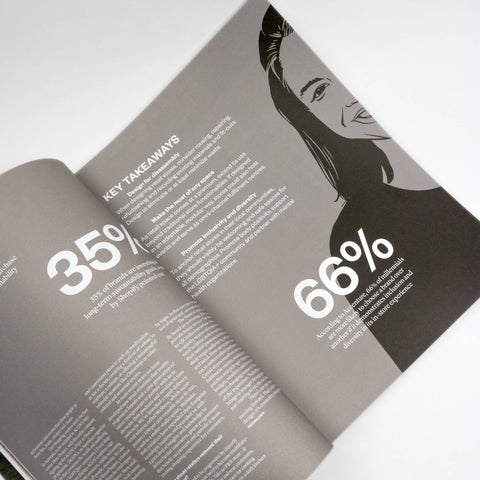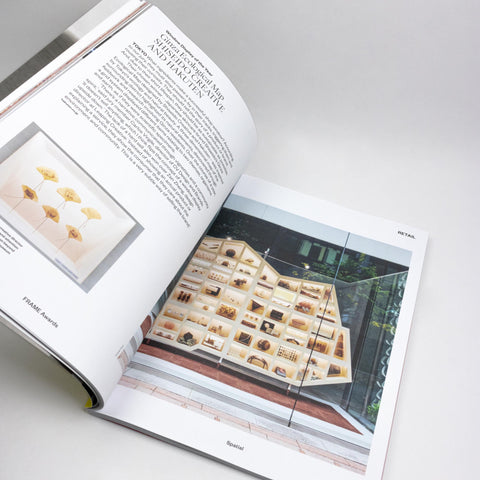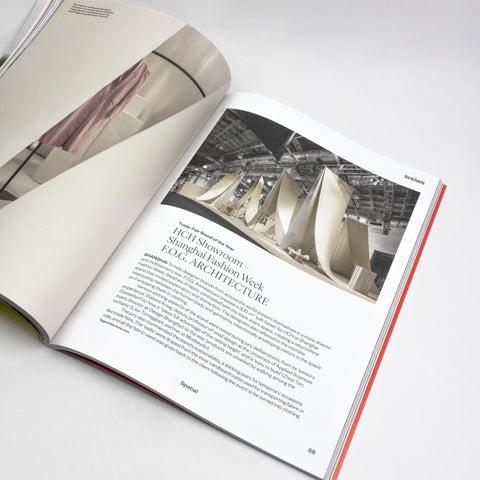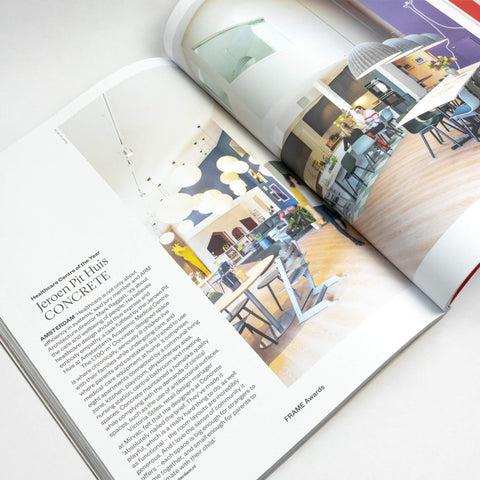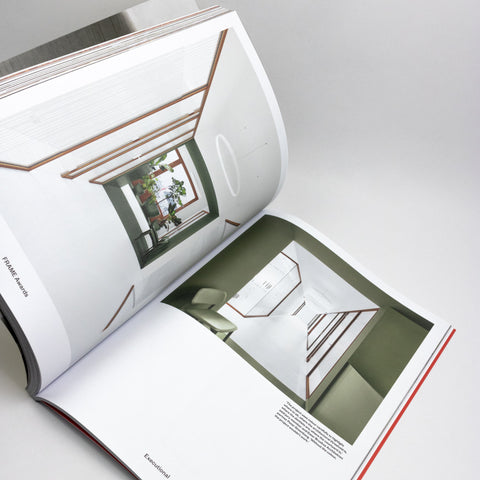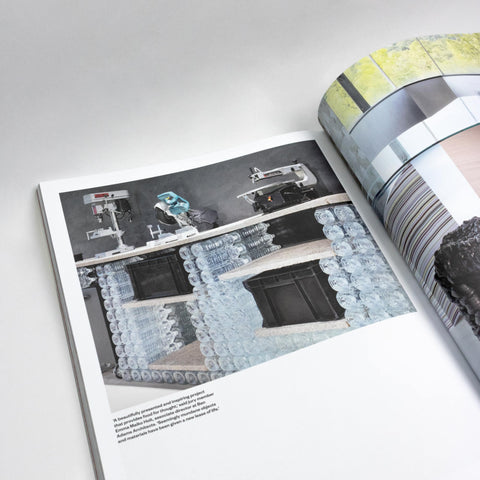 Frame Magazine Issue 150
by Frame
€24.95
Frame magazine is the world's leading interior-design publication. The bimonthly magazine is filled with inspiring projects and stunning photography from all sectors of the international interiors industry. Since 1997, Frame has remained faithful to its vision: putting interior design on the map as a creative profession that's on a par with product design and architecture.
In this issue:

FRAME's 2023 specialissue (February/March) kicks off the year by putting the current state of spatial design under the microscope. Which issues concern designers and their clients? How do they influence the way spaces and products are designed and used?You'll find some answers while browsing the complete overview of winners of the FRAME Awards 2022 (including insights from the jury deliberations) and more revelations in our interviews with seven industry experts about what's going on in their sector – and what they expect beyond 2023.
FRAME AWARDS 2022
Honorary
An in-depth interview with Lifetime Achievement Award winner India Mahdavi. Plus,Designer of the YearElena Salmistraro, Emerging Designer of the Year Fumihiko Sano Studio,and Client of the Year Adidas.
Retail
Victoria Stiles of Australian property developer Mirvac on designing for a circular economy, plus the four category winners.
Hospitality
Larry Traxler of Hilton Hotels and Resorts on the changing hotel typology, plus the five category winners.
Work
The many nuances of the future workplace, courtesy of Philippe Paré of Gensler France, plus the three category winners.
Shows
Natasha Greenhalgh of Nxt Museum on the connection between body and show, plus the three category winners.
Living
Viviane Stappmanns of Vitra Design Museum on un-designing, plus the seven category winners.
Institutions
Mark Raggatt of ARM Architecture on the changing role of architects, plus the four category winners.
Executional
The three category winners: Light and shadow alter sensory perception, colour defines spatial boundaries, and raw materials form the ingredients of an open-ended office.
Products
The post-trend society according to YorgoLykouria of Rainlight, plus the four category winners.
Market
New releases from Flos, Pedrali, Lensvelt and more.