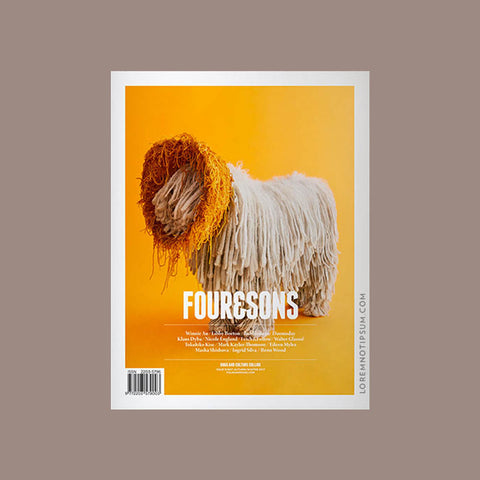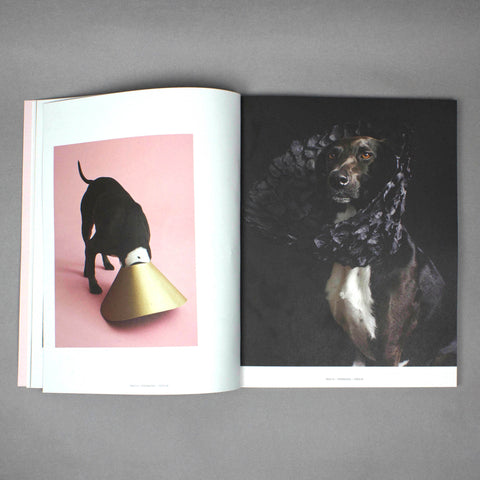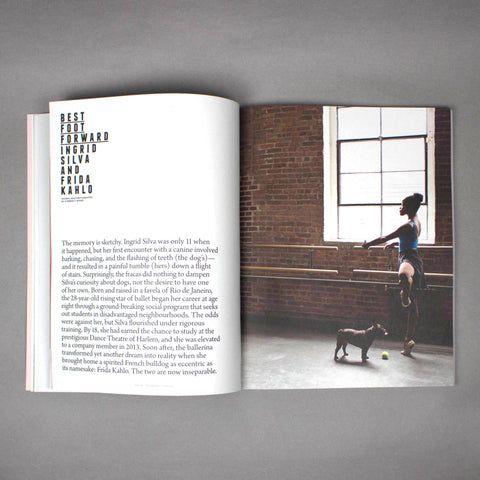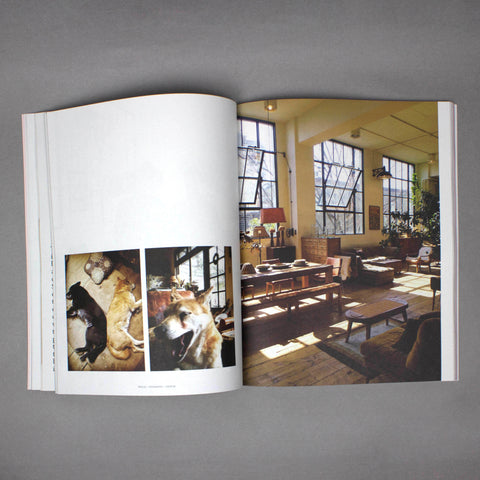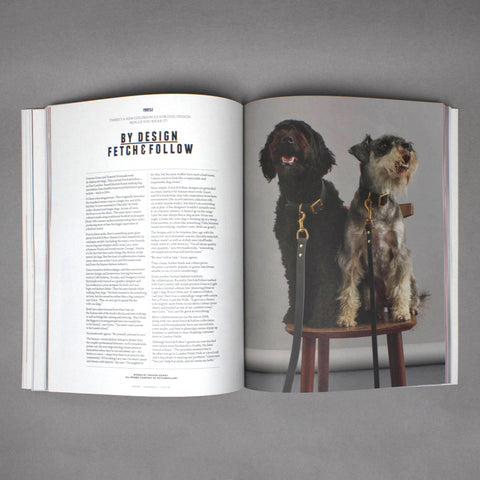 Four & Sons Issue 8
by Four & Sons
€18.00
Throughout history, dogs have played myriad roles—from comrades-in-arms to companions at our heels. We want to add muse to that list.
Four&Sons is both a print and online publication where dogs and culture collide. Chronicling the work of interesting people and their interesting dogs, Four&Sons is a guided tour through the worlds of art, photography, music, literature—even maths—as inspired by man's best friend.
Issue 8:
In this issue we challenge stereotypes, big and small. Klaus Dyba's portraits of hairless dogs embrace the bald and the beautiful, Winnie Au's fashion-inspired photos take the shame out of the cone, and the stellar lineup in Really Good Dog Photography stir us well away from the obvious fluff. We marvel at artists who can breath life into hounds on paper, screen and space. We travel to the heart of Australia, where dogs can easily become a hungry croc's lunch. We fall in love with the ultimate four-legged bad-asses (we are looking at you, Brian Griffin) and we hang with farm dogs and their hip humans in the rolling hills of the Hudson Valley. All this, and more, inside the covers.

—
Featuring
Winnie Au, Libby Borton, Bubbledogs, Doomsday, Klaus Dyba, Nicole England, Fetch&Follow, Walter Glassof, Tokuhiko Kise, Mark Kayler-Thomson, Eileen Myles, Masha Shishova, Ingrid Silva and Benn Wood.