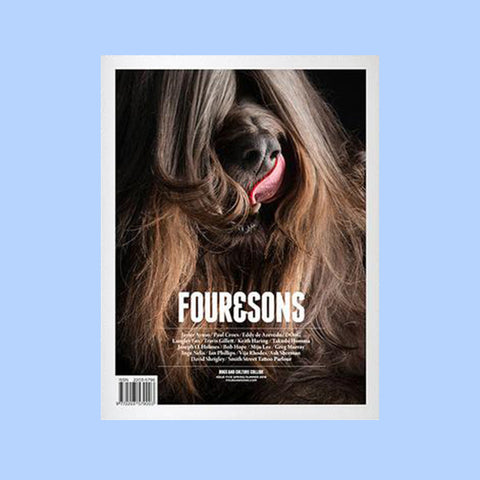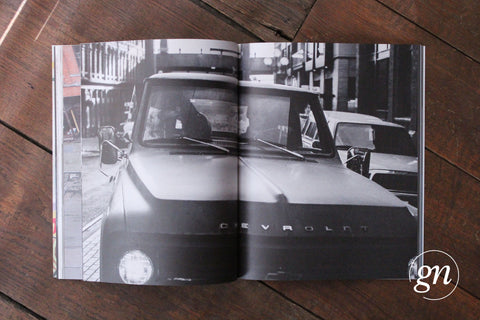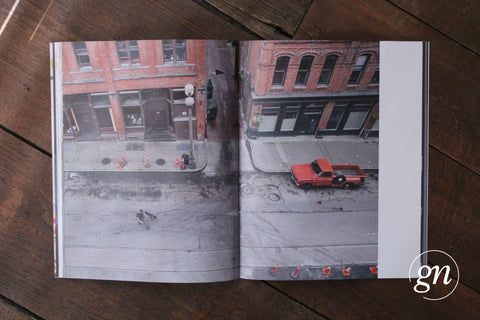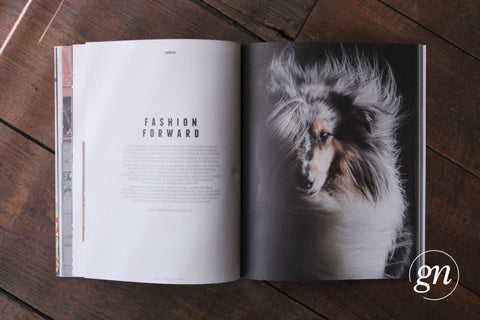 Four & Sons Issue 5
by Four & Sons
€18.00
Throughout history, dogs have played myriad roles—from comrades-in-arms to companions at our heels. We want to add muse to that list.
Four&Sons is both a print and online publication where dogs and culture collide. Chronicling the work of interesting people and their interesting dogs, Four&Sons is a guided tour through the worlds of art, photography, music, literature—even maths—as inspired by man's best friend.
Issue 5:
In this issue we learn about memorial tattoos, lucky dæmons, surfing dogs, and top models (of the four-legged kind, of course). We read about the heartbreaking power of missing-pet posters and the brotherly bond between humans and working dogs. We meet purebreds and mutts alike, as well as a zestful husky named after a legendary rock band. We take a stroll in Prospect Park before travelling to San Francisco, a city with more dogs per capita than children. We meet an artist turning each dog walk into a creative opportunity, and a photographer cracking smiles with the help of peanut butter. We explore the weird and wonderful world of pet names and the meaning of Keith Haring's iconic Barking Dog. All this, and more, inside the covers.
Featuring:
Javier Ayuso, Paul Croes, Eddy de Azevedo, Langley Fox, Travis Gillett, Keith Haring, Takashi Homma, Joseph O. Holmes, Bob Hope, Miju Lee, Greg Murray, Inge Nelis, Ian Phillips, Vija Rhodes, Ash Sherman, David Shrigley and the Smith Street Tattoo Parlour.