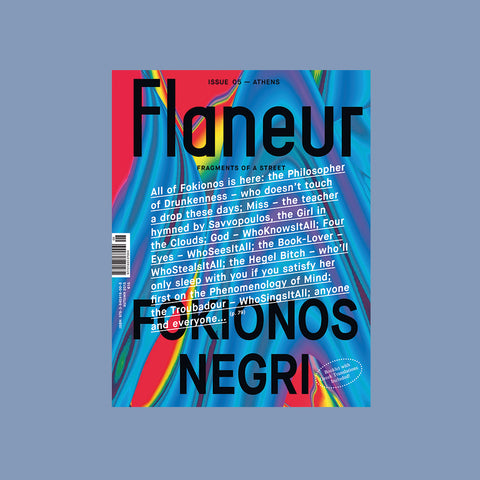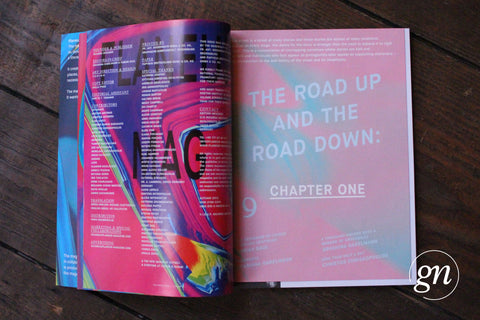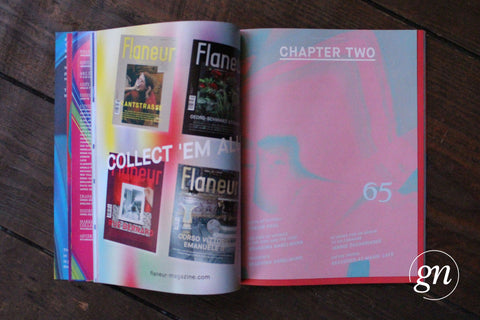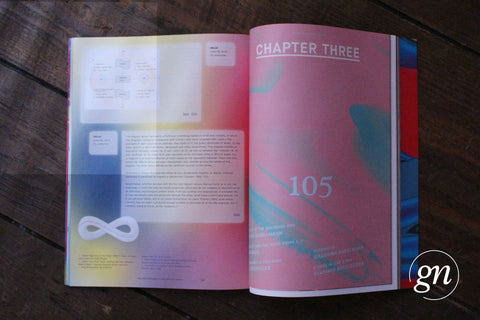 Flaneur Magazine Issue 05 – Athens
by Flaneur
€15.00
Following the oral history of the neighbourhood of Kypseli, the magazine finds itself entangled in a story-heavy microcosm. Fokionos Negri, once a river, now a broad and green, two-sided boulevard becomes a stage of overlapping narratives where stories are told and re-told. As on every stage, the desire for the story is stronger than the need to subdue it to rigid logic. The magazine imerses itself in these fragments until they become our very own memory.
Contributors: Angelo Plessas , Antonakis, Aristide Antonas, Benjamin Cosmo Westoby Christos Asterious, Christos Chrissopoulos, David Whelan, Elina Axioti, Eirini Vourloumis, Fotis Georgeles, Georgina, Giorgios-Ikaros Babasakis, Iannis Zachariades, Iris Touliatou, Kosmin, Lupo, Menelaos Karamaghiolis, Natassa Sideri, Nikos Katsaros, Sofia Dona, Vladimir Nikolouzos, Yiannis Hadjiaslanis, Zoe Hatziyannaki
Flaneur is a nomadic, independent magazine focussing on one street per issue. The magazine embraces the street's complexity, its layers and fragmented nature with a literary approach. The content of the magazine is produced with and for Flaneur by artists of all disciplines while the team spends two months on location. It is made using a collaborative, impulsive and unconventional approach. The magazine attempts to use a single microcosm to tell universal stories.