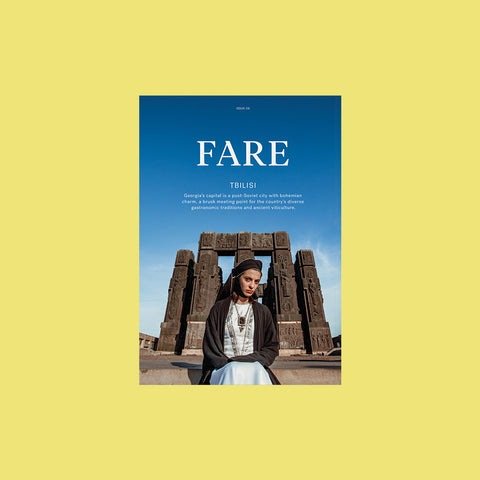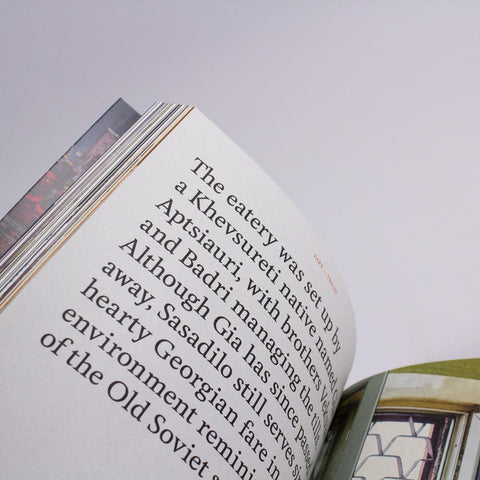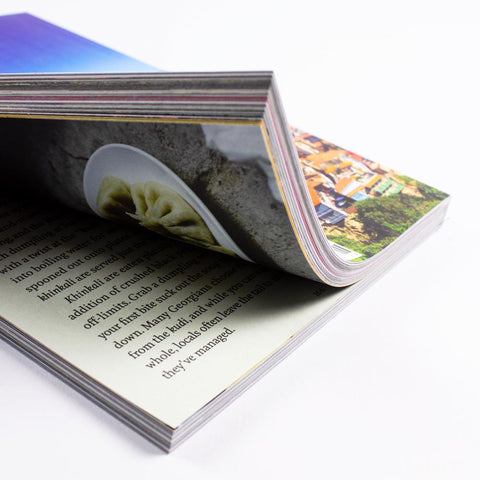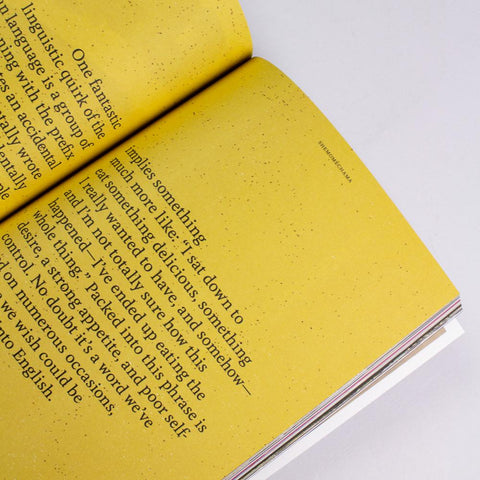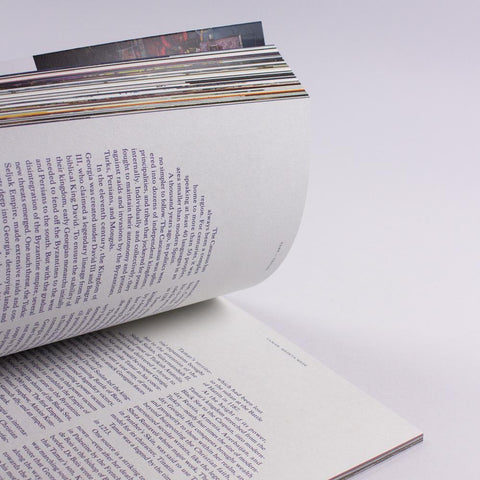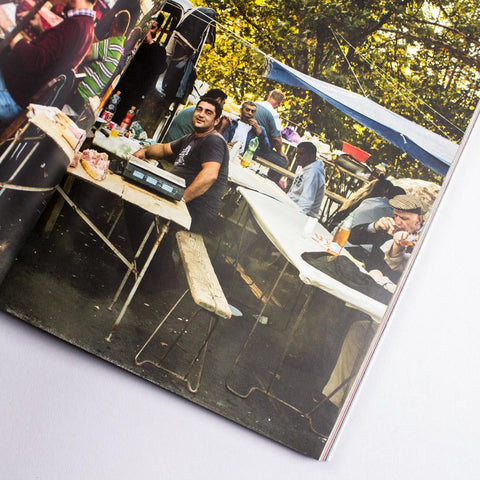 Fare Magazine – Issue 6: Tbilisi
€15.00
Fare connects armchair travelers with immersive and nuanced stories from cities around the world, and also serves as a kind of roadmap for those who are ready to make the actual trip to see things for themselves.
Georgia's capital is a post-Soviet city with bohemian charm, a brusk meeting point for the country's diverse gastronomic traditions and ancient viticulture.
In our sixth issue we journey to the heart of the Caucasus region, exploring the incredible regional identities and diverse cuisines which co-mingle in Tbilisi. There, amidst a back-drop of leafy courtyards, gorgeous turn-of-the-century design, and fading grandeur, new and passionate movements are starting to grow.
In Fare: Tbilisi:
Experience a proper supra feast let by the notorious Georgian toastmasters known as tamada

Join a cook in the kitchen to see how khinkali, the Mongol-introduced soup dumplings, are made

Meet one of the best sources on Georgian natural wine and the city's contemporary wine scene

Learn how Tbilisi's clubgoers turned dance into protest

Indulge in khachapuri, Georgia's legendary cheese-stuffed bread

Take in views of the city from a rooftop qvevri-style wine cellar