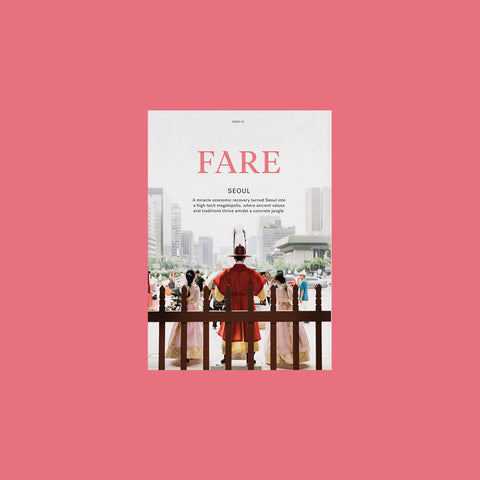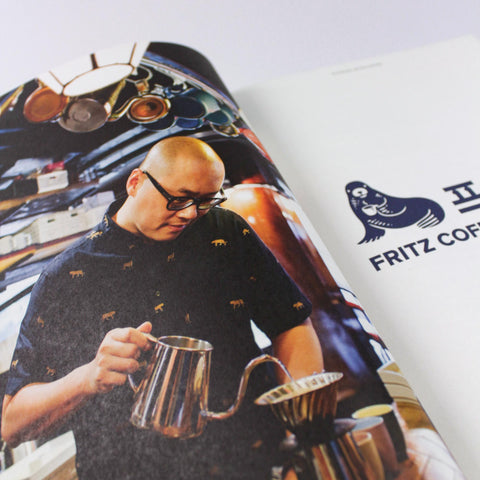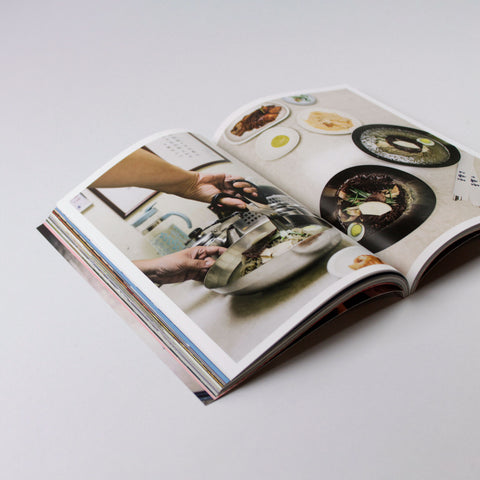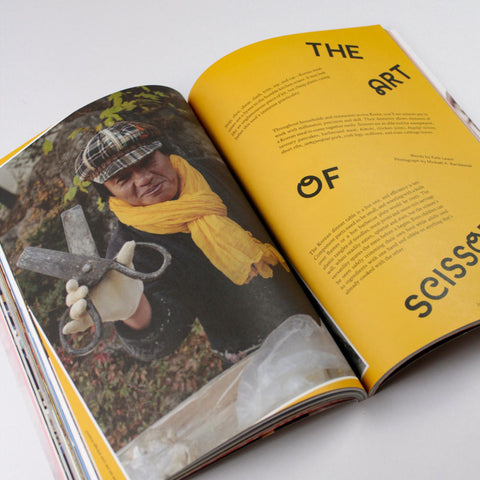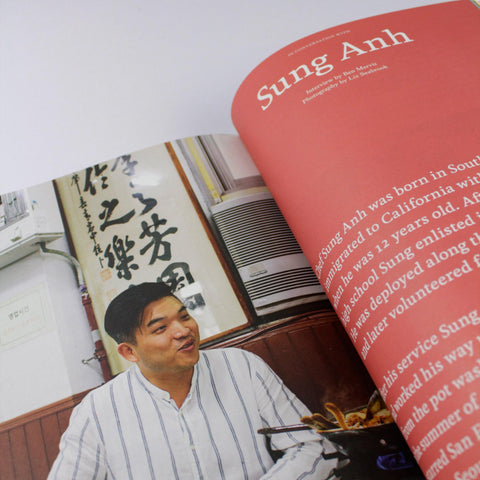 Fare Magazine – Issue 4: Seoul
€15.00
Fare connects armchair travelers with immersive and nuanced stories from cities around the world, and also serves as a kind of roadmap for those who are ready to make the actual trip to see things for themselves.
In Fare's fourth issue we journey to Seoul, where a mid-century miracle swept this small historic city into a twenty-first century megalopolis.
Seoul is a city rooted in ancient memory, faith, and tradition. Thoughtful consideration flavours social relationships and every interaction from the corner shop to the boardroom. Glimmering all-night shopping districts—clustered with street food carts and cafes—offer a surreal shopping experience for the city's most nocturnal. Meanwhile, in industrial back-alleys, improvised eateries grill regional specialties, and noodle houses serve up Northern-rooted classics so beloved, that they facilitate peaceful political dialogue. Heavily inspired by Western ideals, Seoul is an easy, inviting gateway into Korean culture, and an ultra-modern city ready to surpass expectations.
In Fare Issue 04: Seoul:
The new generation of chefs turning ancient methods into modern Korean fare

Small, family-run stands serving barbecue feasts in the alleyways of the Dongdaemun shopping district

The cafés challenging Korea's instant coffee habit and traditional business culture

Naengmyeon, the cold noodle dish from the North that has locals queueing up and down the street

A visit to Baekyangsa temple to reflect on spirituality and food with Buddhist nun and chef Jeong Kwan