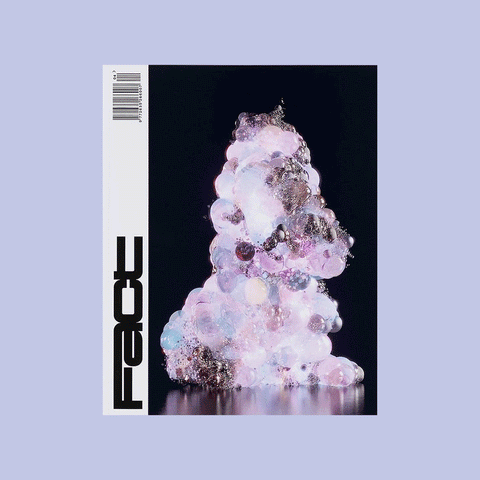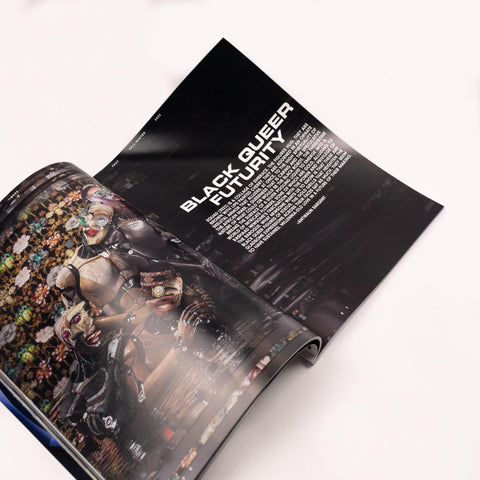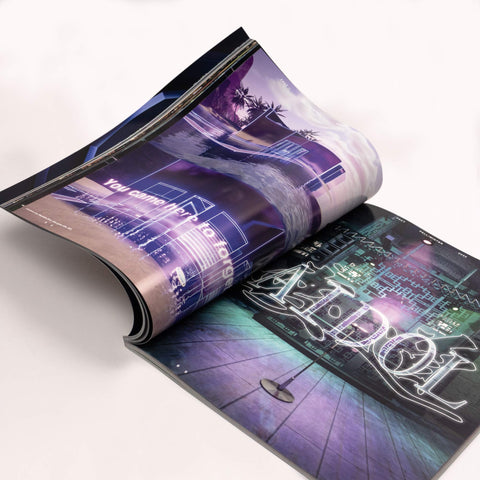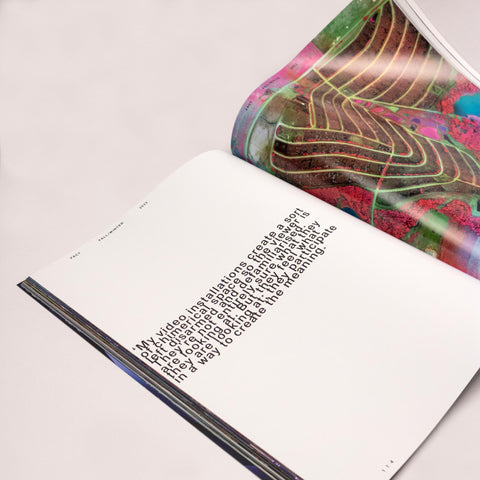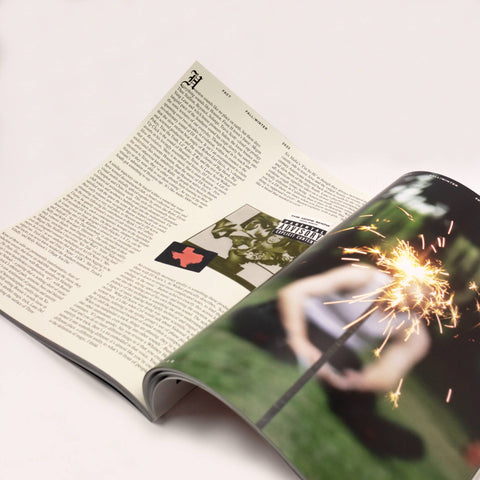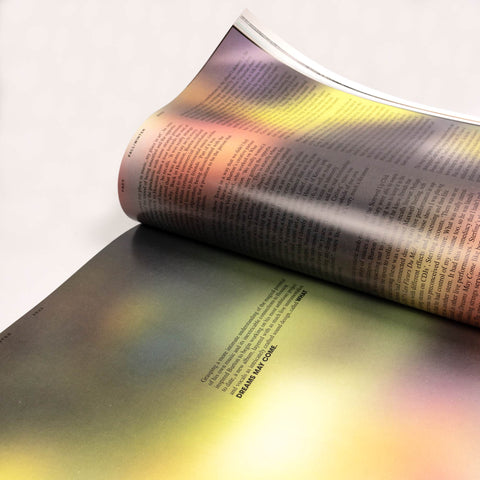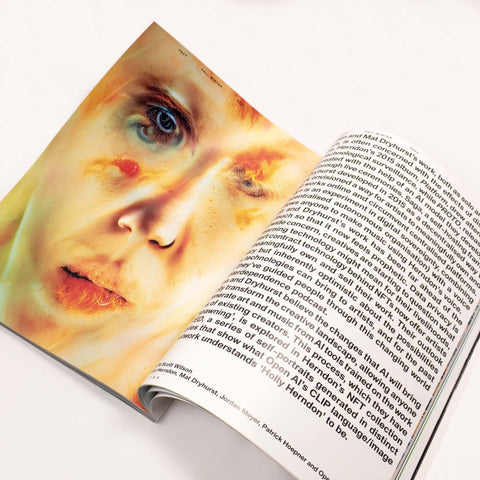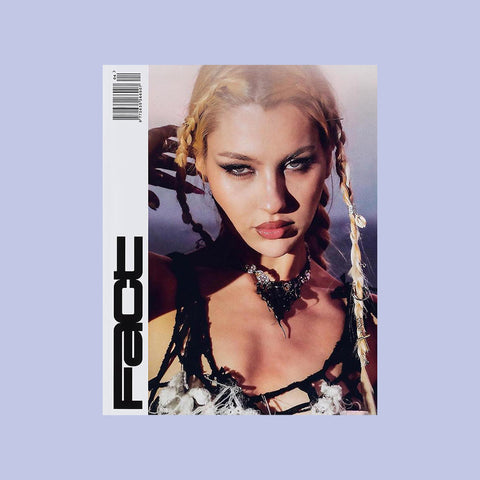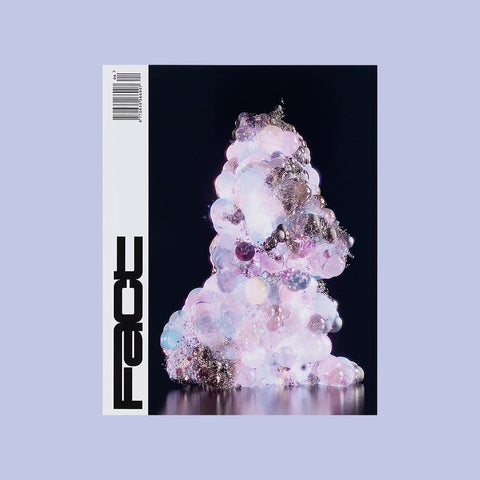 FACT Magazine Issue 04
by Fact
€18.00
Fact returns to print as a new large format bi-annual magazine. Published bi-annually, Fact magazine celebrates the new wave of artists, performers and producers spearheading a global cultural movement – commissioning a diverse community of writers, image makers and artists to create striking, long-form content. Operating at the convergence of electronic music and audio-visual art, technology and creativity, fact and fiction, Fact will champion those creatives shaping our future.
Fact's Fall/Winter '22 issue explores how artificial intelligence is being used by artists in unconventional, exciting ways.
Rabit, VTSS, Richard Mosse and Universal Everything feature on the covers of the fourth print edition of Fact, an ever-evolving platform for artists working at the intersection of the physical and virtual, pushing creativity in new, often unexpected, directions.
The issue explores the artists behind our two new exhibitions at 180 Studios: Richard Mosse, whose mesmerising new A/V work Broken Spectre places the viewer directly in the climate emergency red zone of the Amazon; and digital art collective Universal Everything, whose show Lifeforms is an amalgam of unpredictable, generative pieces and installations that mirror and shift with time and the public's interactions.
Artificial intelligence is also a key tool being used in unconventional, exciting ways by other artists featured in this issue. LA-based studio Actual Objects "process everything with AI" to merge together nature and technology in order to "suspend reality" in their collaboration with electronic musician VTSS.
Elsewhere, artists Hito Steyerl and Lawrence Lek discuss the implications of Deep Learning AI for the practising visual artist; technology disrupters Holly Herndon and Mat Dryhurst unveil the ways in which AI will radically transform the creative landscape, and Rashaad Newsome contributes an original artistic intervention inspired by a non-binary AI called Being.