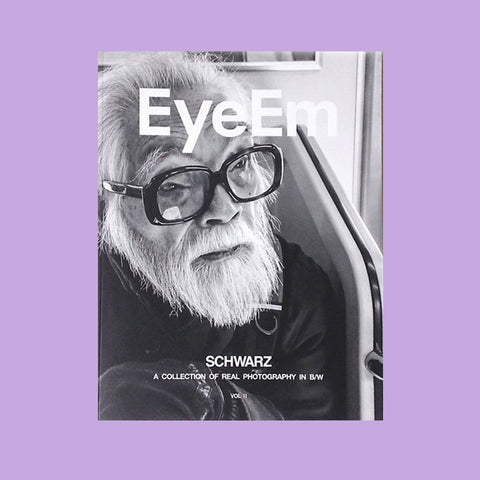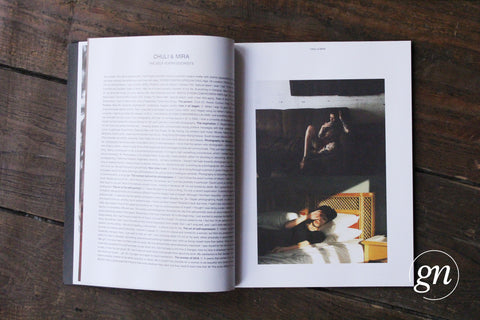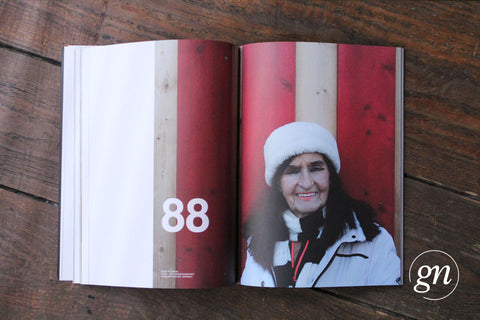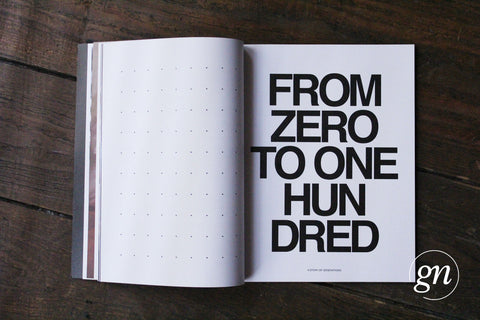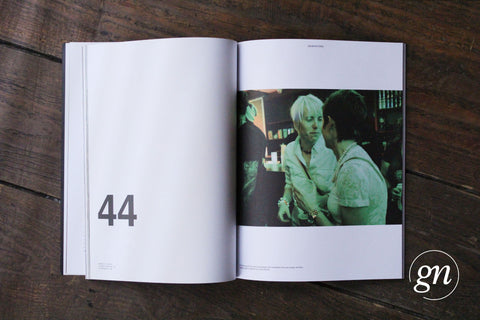 EyeEm Volume 2
by EyeEm
€10.00
Volume 2: SCHWARZ
A COLLECTION OF REAL PHOTOGRAPHY IN BLACK & WHITE

From sensual sepias to grand grayscales, the photographs collected in EyeEm Vol. 2 offer a remarkably rich viewpoint without distraction: The streets of Tokyo; the hidden corners of America; the Pumori peaks of Nepal. The talents featured here are championing a genre that is certainly prized, if not thoroughly practiced. Some are shooting classically, with film, others are going digital, with filters. The lust for schwarz is alive and well.

To live in technicolor is almost boring in comparison.