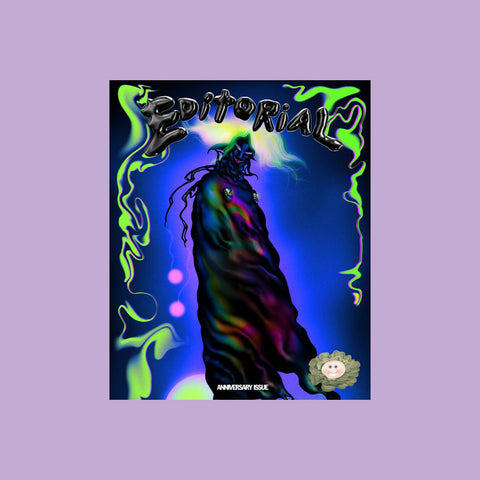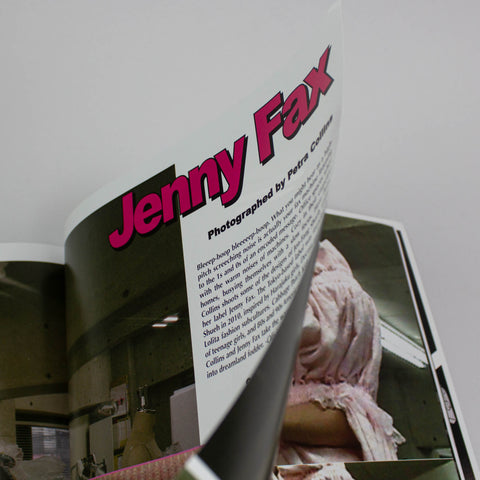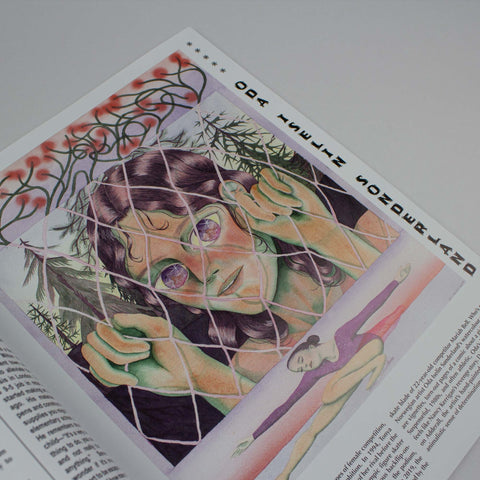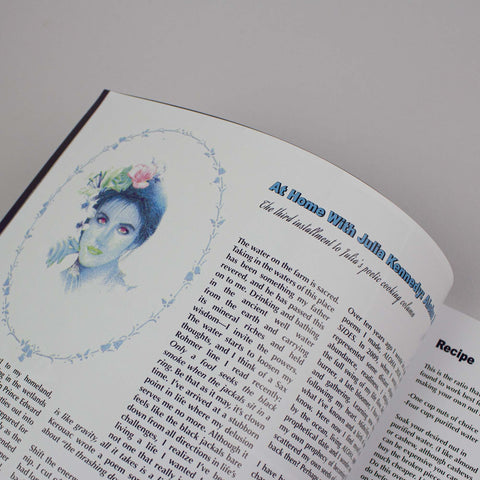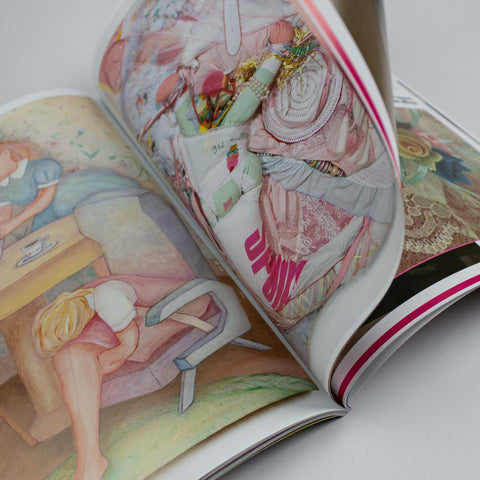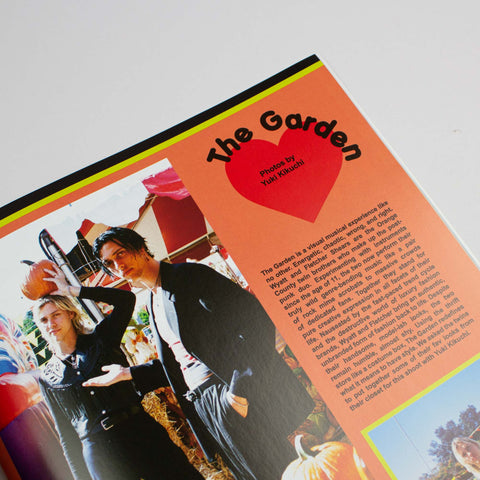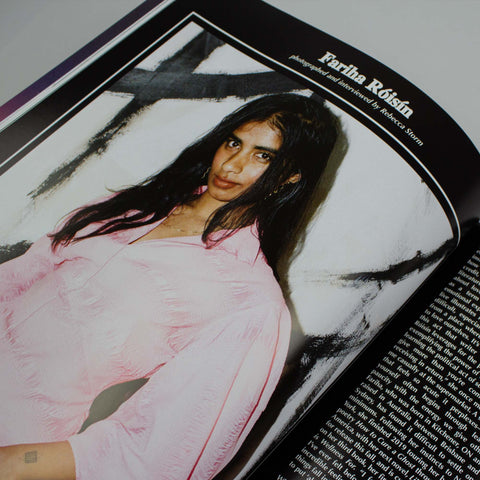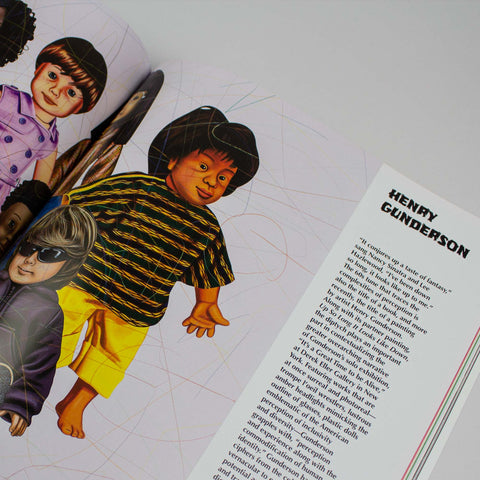 Editorial Magazine Issue 20
€18.00
Editorial Magazine is an independently run publication on art and fashion.


To celebrate our 20th issue, we wanted to collaborate with some of our contributors who worked with us when we were a small unknown magazine, Petra Collins, Jenny Fax, Kalen Holloman, Jonny Negron, to name a few. This issue marks our continued effort to give a platform to emerging, marginalized, and queer writers and artists, as well as a concerted effort to spotlight and support sex workers. We also honour our indie roots by spotlighting the new crop of independent musicians, Pretty Sick, the Garden and others. This issue has the most articles we've ever had, tons of reading material, both educational and humour-filled.

Some notable contributors include:
Kiera Mcnally, Pretty Sick, Natasha Stagg, Liara Roux, Yaniya Lee, Claudia Mate, Spiral Theory Test Kitchen, Ricky Johnson, Petra Collins, Jenny Fax, Weed Slut, Fariha Roisin

WARNING: This issue may cause: excitement, shock, disbelief, confusion...and complete ENJOYMENT!