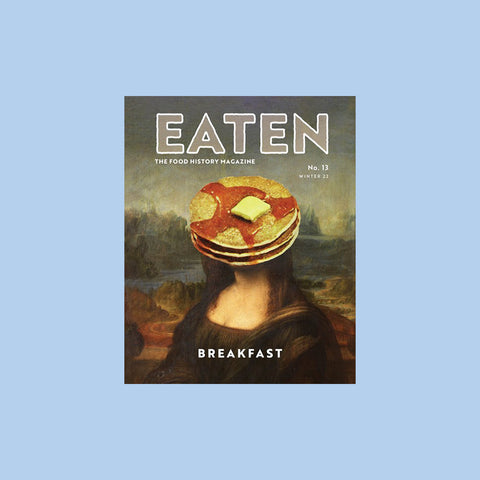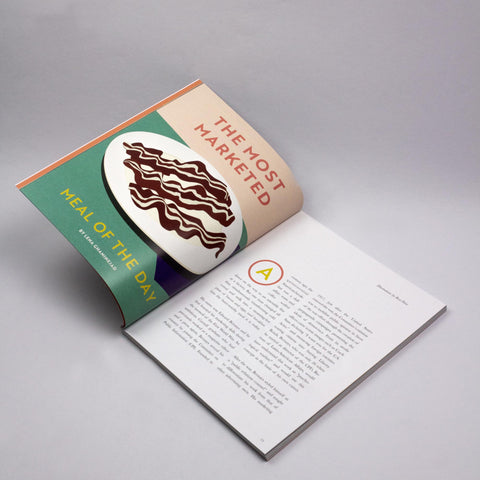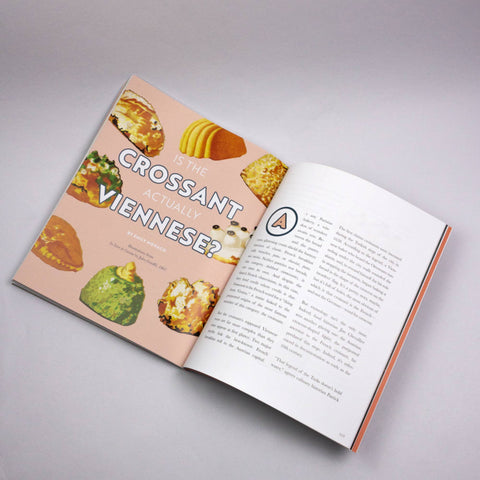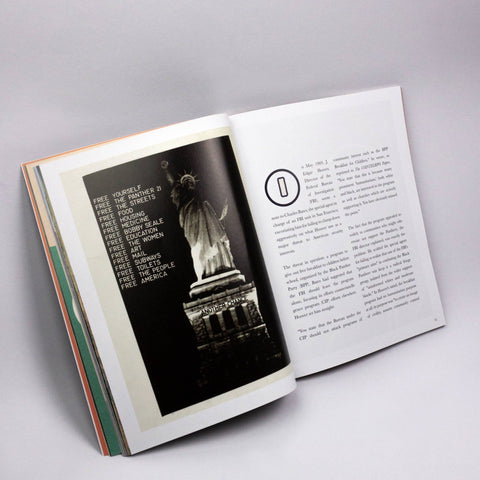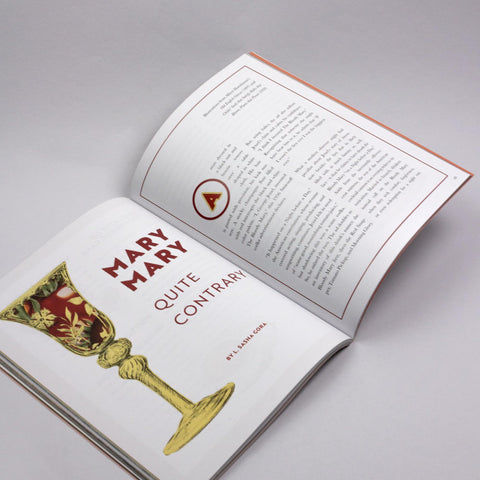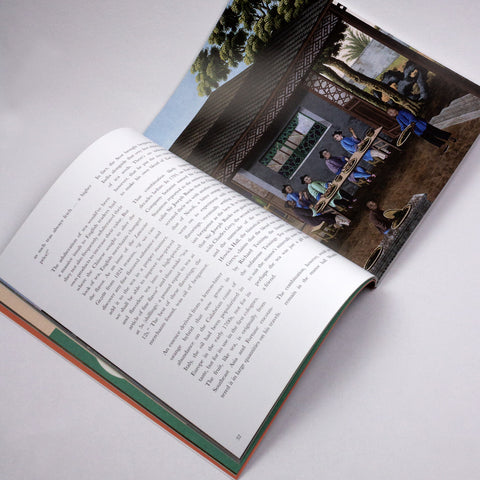 Eaten Magazine Volume 13: Breakfast
by Eaten
€17.00
EATEN No. 13: Breakfast is full of a veritable buffet of stories to help you start your day, from the evolution of a perfect hangover cure to the invention of the All-American breakfast to the udder-chaos of a milk promotional campaign gone wrong.

CONTRIBUTORS include…

Eric Millman on the fascist roots of Italian coffee culture
Wee Ling Soh on slurping a morning bowl of Teochew Fishball Noodle Soup
J'Nae Phillips on waking up to fish and fruit in Jamaica
Andrew Yang on the saga of Earl Grey
...and more!
EATEN is a new, beautifully designed print magazine focused on everything food history. Every quarter we publish a new volume filled with a cornucopia of old recipes, enlightening gastronomic essays, and the fascinating and forgotten tales of the people who have grown, cooked, and enjoyed all things edible over the centuries.


Our contributors and readers are a cohort of passionate journalists, historians, and gastronomers eager to celebrate the past and present of what we eat.