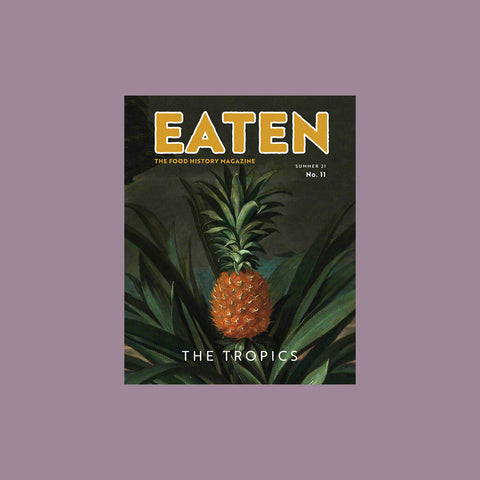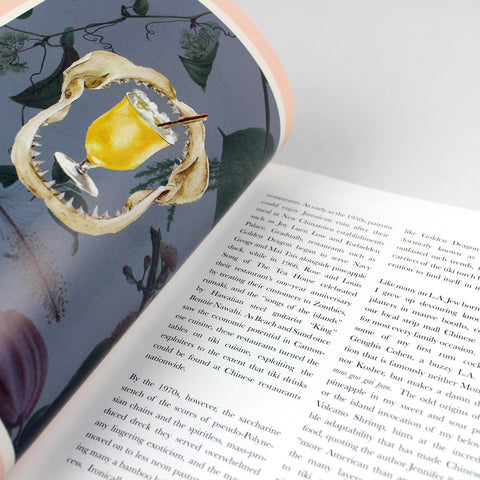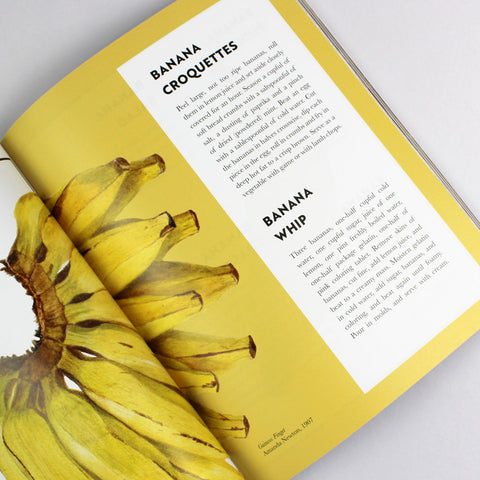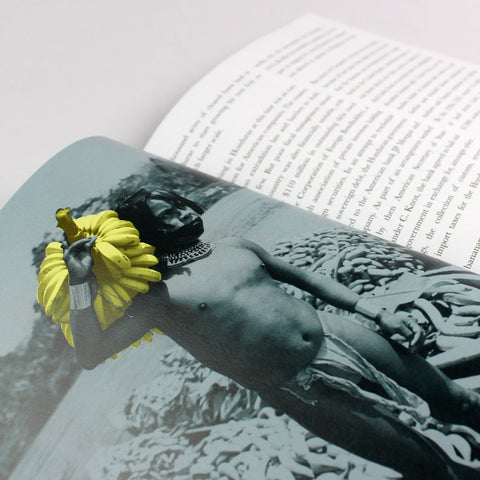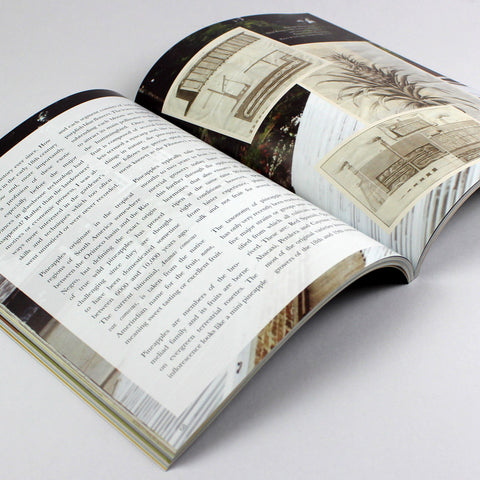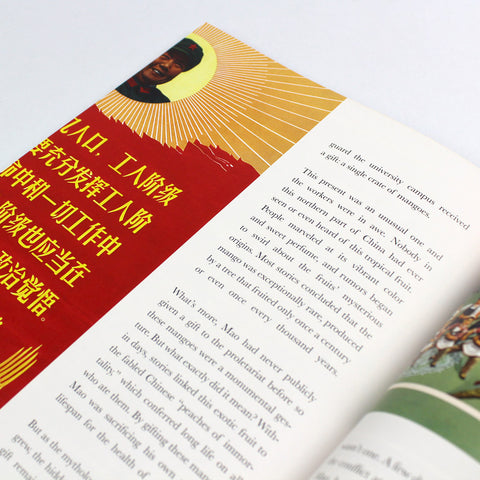 Eaten Magazine Volume 11: The Tropics
by Eaten
€17.00
EATEN No. 11: The Tropics features a vibrant array of enlightening gastronomic stories from around the world, from the rise and fall of tiki culture to the trials and tribulations of a coconut-worshipping nudist cult and more!

CONTRIBUTORS include…

Zaynab Issa on Indian food in East Africa
Jon Cheung on mango mania in Maoist China
Johanna Lausen-Higgins on growing pineapples in England
Apoorva Sripathi on America's banana empire
...and more!

EATEN is a new, beautifully designed print magazine focused on everything food history. Every quarter we publish a new volume filled with a cornucopia of old recipes, enlightening gastronomic essays, and the fascinating and forgotten tales of the people who have grown, cooked, and enjoyed all things edible over the centuries.


Our contributors and readers are a cohort of passionate journalists, historians, and gastronomers eager to celebrate the past and present of what we eat.