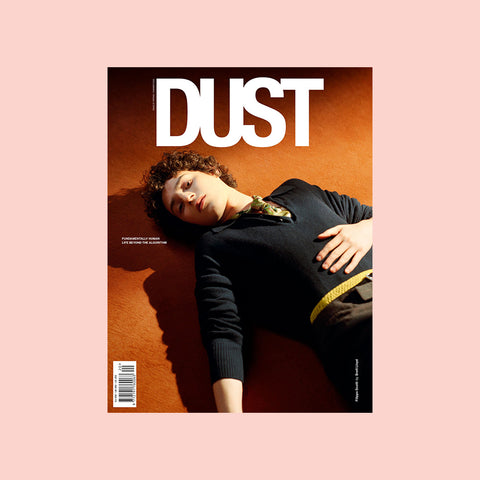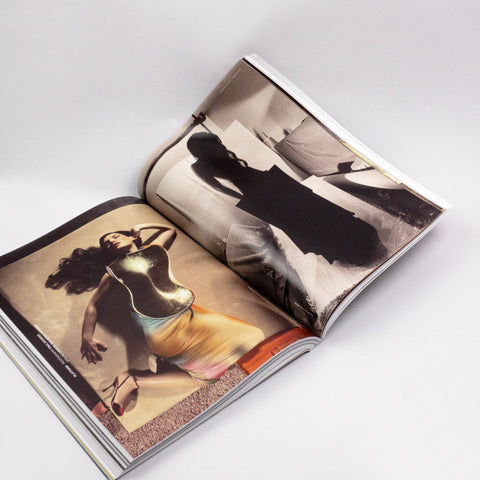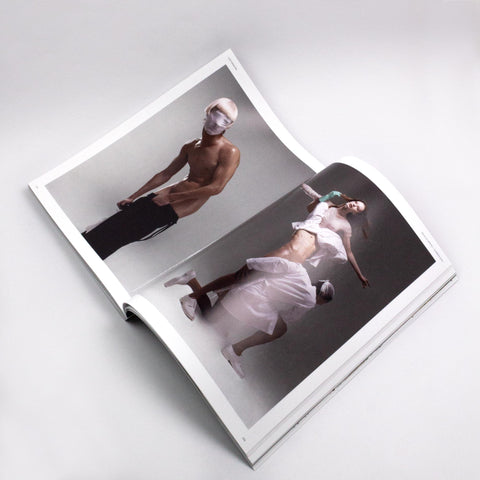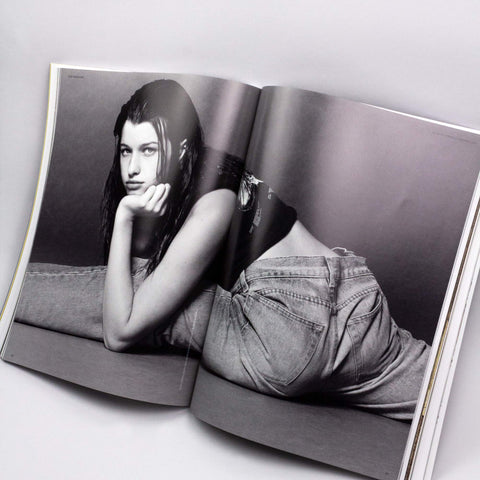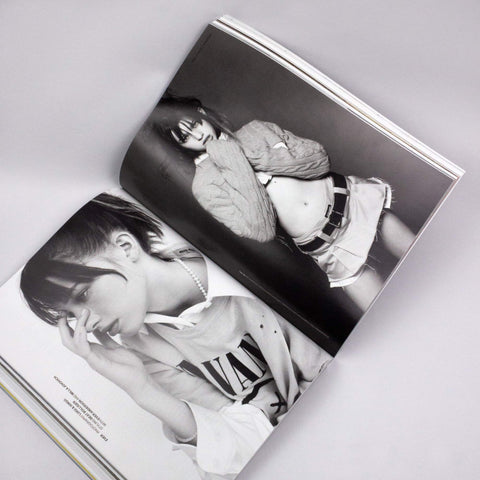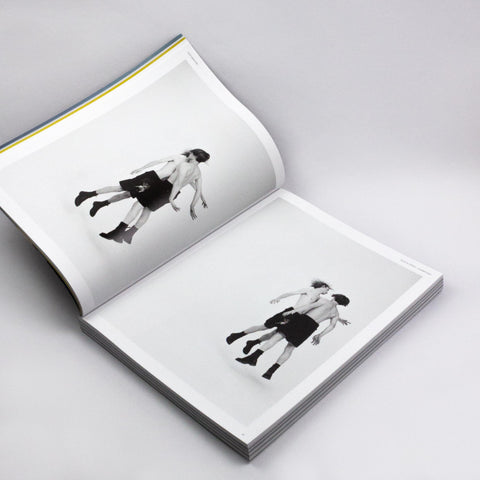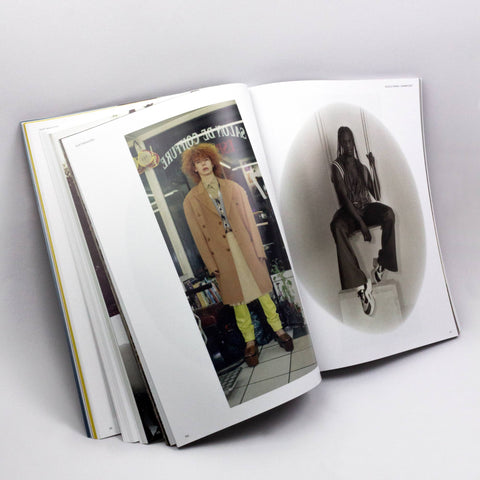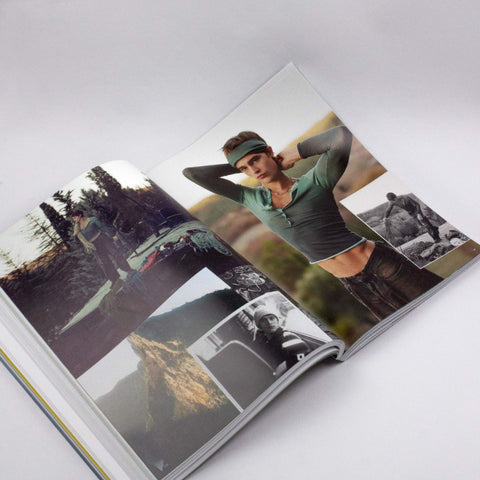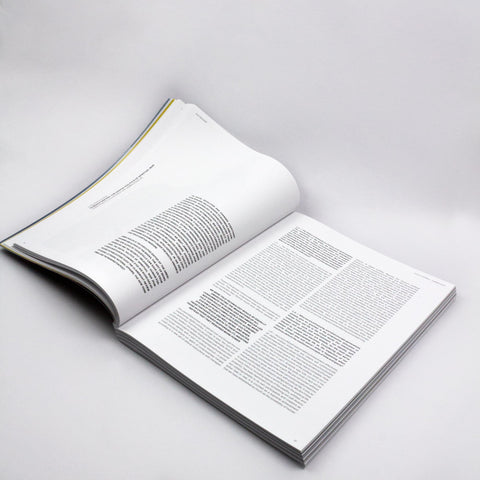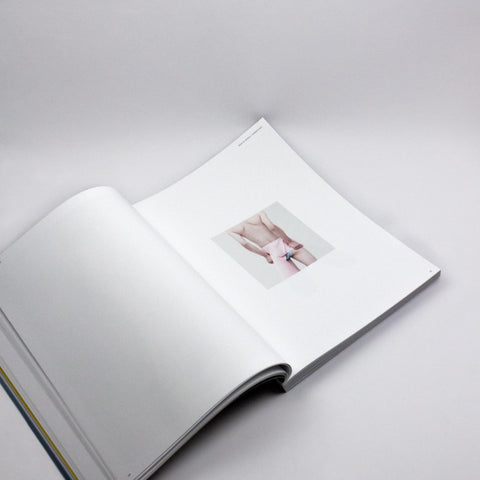 DUST Issue 20 – Fundamentally Human
by DUST
€21.00
DUST #20 - Fundamentally Human: Life Beyond The Algorithm (Spring/Summer 2022)
As soon as we started feeding our data to technologies, creating this extricable limbo where everything coexists equally at the same moment, our lives were defined once for all. We live in a new present defined and rearranged by the algorithm. A present where the momentum of individual empowerment goes hand in hand with a crushing disempowerment. Caught in a digital age where everything seems intimate to us, but nothing really is, we should consider what kind of experience we are having of ourselves. How much of our lives do we process through algorithms? How much of our journey of self-discovery and self-awareness is happening through screens? There are conscious ways to reclaim self-sovereignty, purpose, clarity and gain agency over our data, tools, and destiny. What we hope for is a counterculture able to develop a narrative that is based on the unique characteristics of the human experience in the face of a machine-powered society.
Contributors: PAU AVIA BEAT BOLLIGER PIERRE-ANGE CARLOTTI VITTORIA CERCIELLO THOMAS CRISTIANI HUGO COMTE YASMINA DEXTER LUIGI & IANGO CASPER KOFI PAUL KOOIKER GIOVANNI DARIO LAUDICINA BRETT LLOYD KITO MU OZ GEORGIA PENDLEBURY OLIVIER RIZZO ALEXIS ROCHE COLLIER SCHORR ANDERS S LVSTEN THOMSEN JAMES VALERI AMBER VALLETTA Text: EVER ANDERSON ANDREA BATILLA JACOPO BEDUSSI GHERARDO FELLONI MICHELE FOSSI JURASSIC-1 JUMBO WENDY MANDY GIULIANA MATARRESE IBRAHIM NEHME STEFANO PILATI JAMES POULOS ANTONIO PRIVITERA FILIPPO SCOTTI 
DUST, A EUROPEAN MAGAZINE ABOUT FASHION AND ITS OPPOSITES IS A BIANNUAL MAGAZINE BORN IN 2010 BASED IN BERLIN AND DISTRIBUTED WORLDWIDE.
The intent of the project is to explore the universe of youth, in the context of a present time marked by a continuous state of crisis. Our interest is to enlighten the genuine and non-codified aspects of youth and of the new emerging generation by directing our gaze far from institutionalized geography and trends, and above the current standardization that tends to conform the experience of youth in regulated forms. In our research we cross conflicting territories, where structures collapse and the western codes of appearances dissolve into different kinds of choices, different kinds of dynamics. We like to underline a silent geography, at the margin of mainstream paths, in order to rediscover a stronger attachment to life, somehow more vital, genuine and awake; something that is hard to find in the anesthetized youth presented by the disoriented circulating culture. The territory in which we dig is 'the crisis' as the elected place where to redesign forms, ideas, values and strategies for our generation to embrace a different way to conceive of life. We observe the collapse of stabilities taking place globally as an irreversible shift of scenario that's pushing youth to an urgency of change, an urgency to find a new and proper vision. As many do, we feel renewal to be necessary in all fields, based on a more personal sensibility. In light of our concerns and interests, the realms of communication, visual culture, art and fashion need to be reconsidered from a new point of view. Our magazine is intent on creating, within the limits of any cultural product present in the market, this new vision. We consider the magazine a laboratory of ideas and concepts through which we search for a new esthetic and to give the image new value. Our personal interests go beyond the idea of coolness, trends, waves or anything established by pop culture. We prefer to direct our gaze to the basic, genuine way through which youth expresses itself, from where everything should be reconsidered.