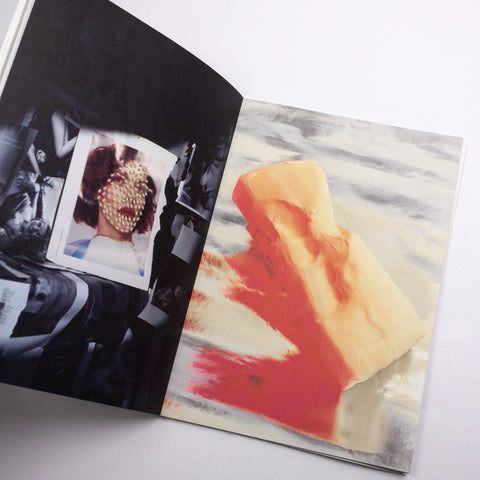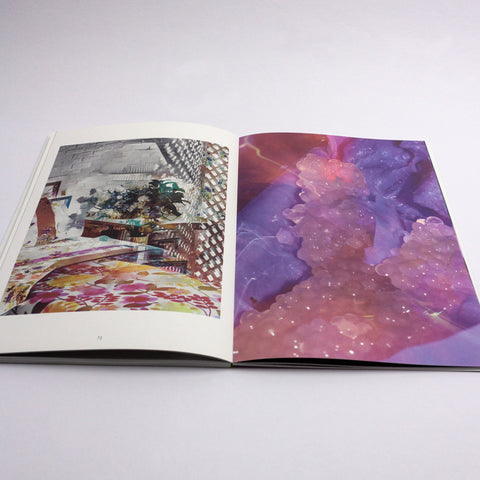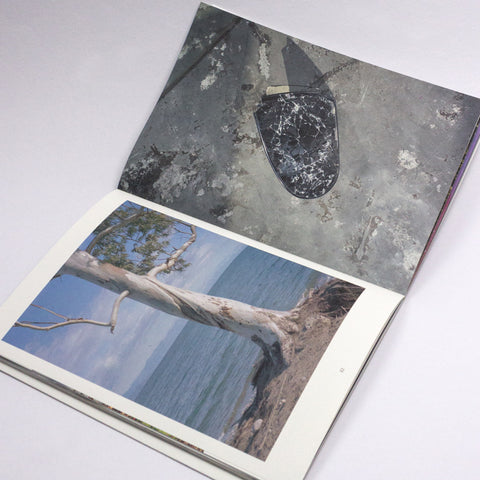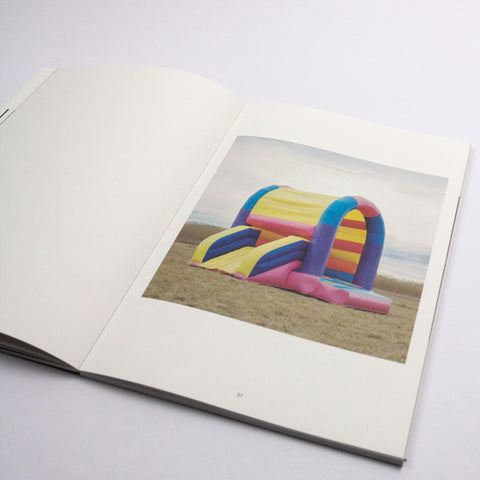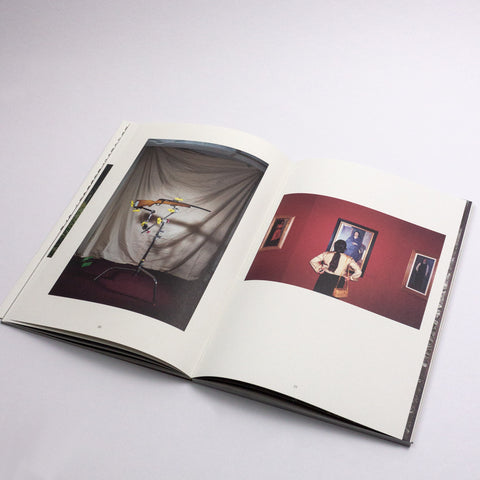 Der Greif Issue 14
by Der Greif
€18.00
DER GREIF is an award-winning organization for contemporary photography. It is print-publication, online-publication, curatorial team and joint project all at once. The artistic core and root of the project is the ad-free print-publication. It combines and presents the works of photographers and authors of different origins in a holistic piece of art.


The guest editor for issue 14 is Sylvie Fleury.
YES TO ALL!

I chose YES TO ALL as the theme for this issue as a gesture towards freedom and openness after recent restrictions and limitations. From early on in the process, I wanted to bring in a spirit of permissiveness. Looking at the submissions with a strict selection of "yes" and "no" did not feel right. Instead, I used a pendulum to select and create image combinations.

Sylvie Fleury

Originating as a computer command, YES TO ALL is a recurring theme in Fleury's oeuvre.