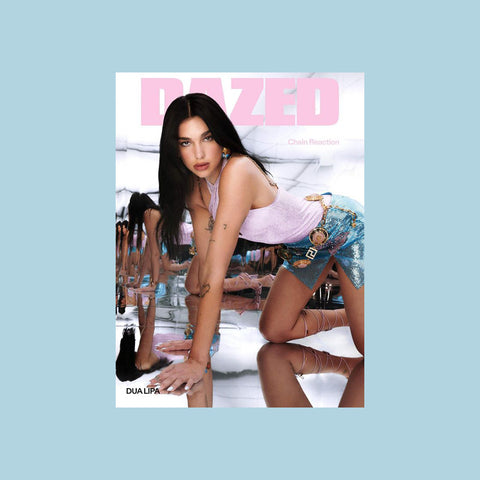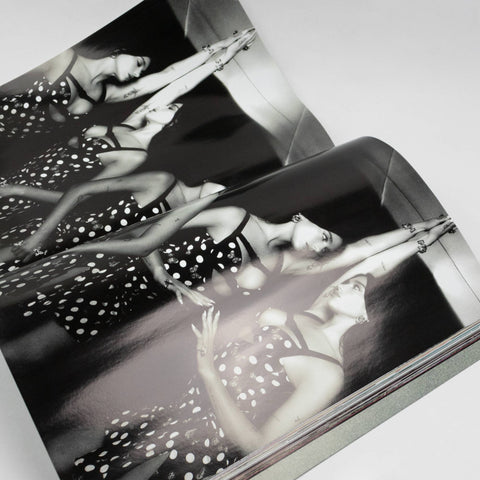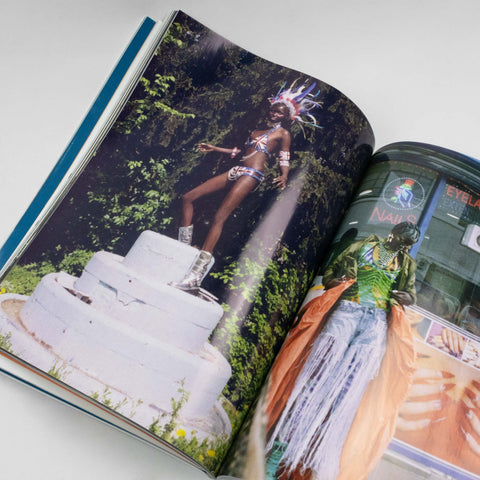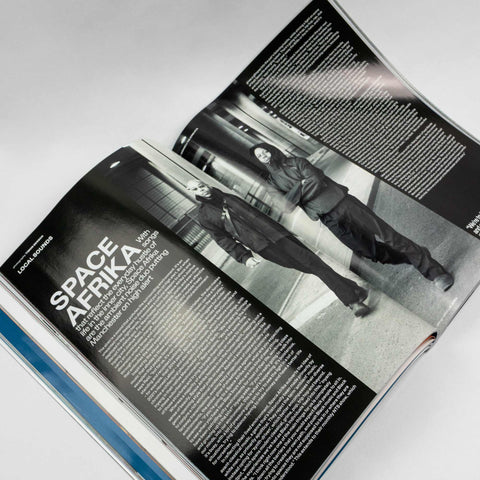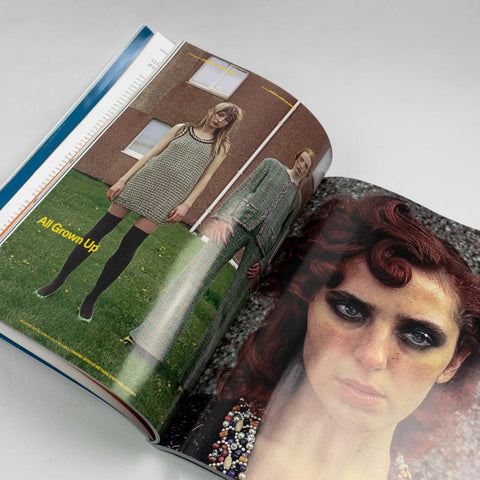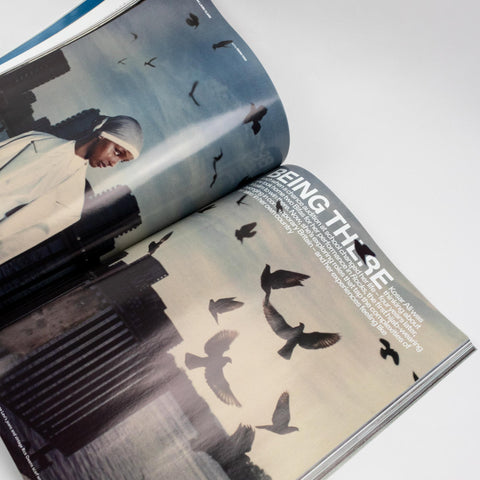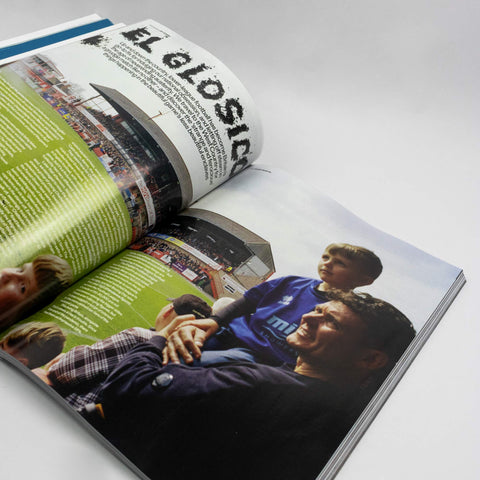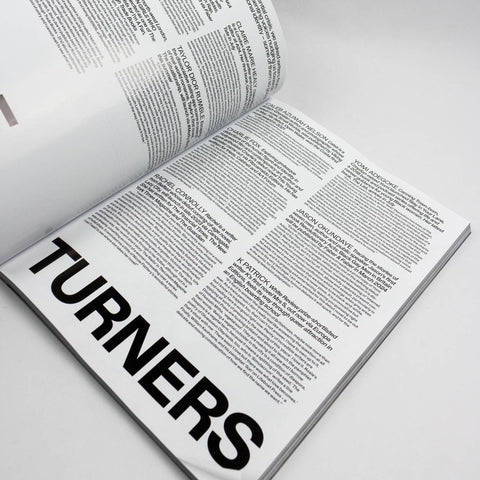 Dazed Issue 280
by Dazed
€14.00
Dua Lipa's touched on pop perfection with mega hits tooled with laser precision. Now, she's teaming with Versace on a new fashion line, bonding with fans over books Service95, her style, art and society platform, and making a splash on screen in Barbie, this summer's wildest blockbuster reimagining. Wanna go for a ride?
Also featured in the summer 2023 HOMEGROWN ISSUE...
"Stormzy a Briton that represents the best of the country today," says editor-in-chief IB Kamara for the HOMEGROWN issue cover star. Stormzy grew up in Croydon with two worlds inside of him: one, in ends with local MCs like Charmz under the haze of the new millennium, and two, the Ghanaian home his parents left behind to come to the UK. Back in the studio working on new music in the run-up to his 30th birthday, he reflects on his part in a cross-generational, globe-spanning story that's got the world on fire.
Drill superstar Digga D life has been branded too violent to rap about by the British establishment, a ruling that speaks to the ways in which Black music has been criminalised for centuries. He is one of the first artists to be assigned a criminal behaviour order that limits who he associates with, where he goes and what he says in his music. But without the means to make his voice heard, who would he be today?
In 1991, Jefferson Hack and Rankin launched Dazed & Confused as an alternative style and culture magazine. The title became a lightning rod for cultural provocation and the magazine became a movement, growing into the agenda-setting publishing powerhouse Dazed Media. Today, Dazed magazine continues to champion radical fashion and youth culture, defining the times with a vanguard of next generation writers, stylists and image makers. Dazed's online platform dazeddigital.com, where pop culture meets the underground, reaches an ever-growing and loyal community of global tastemakers.