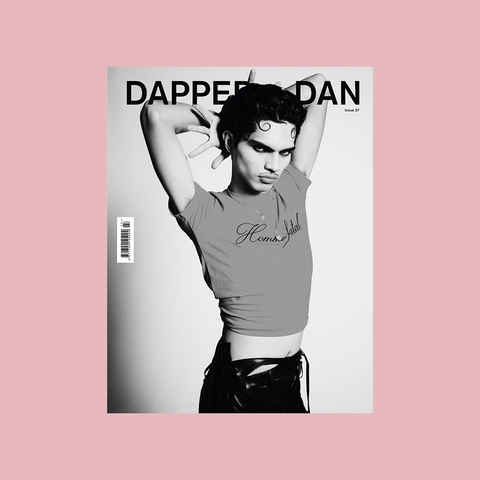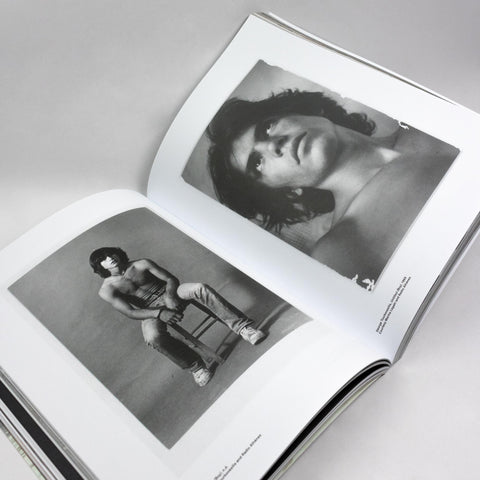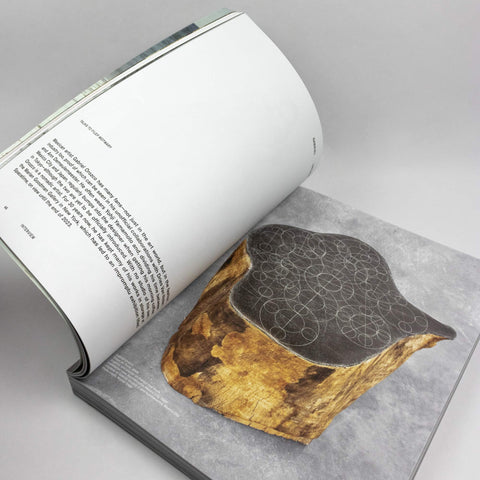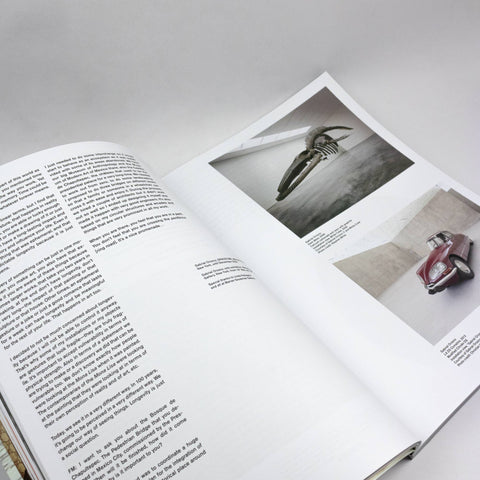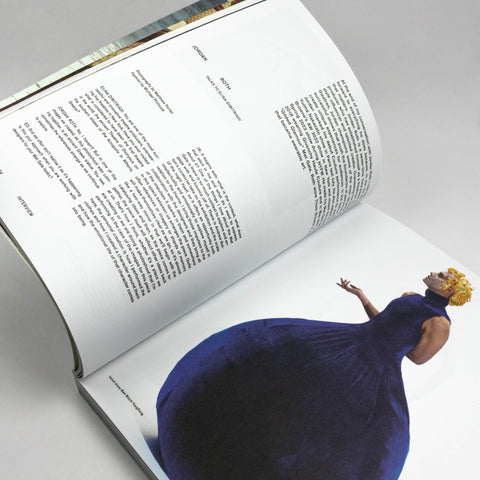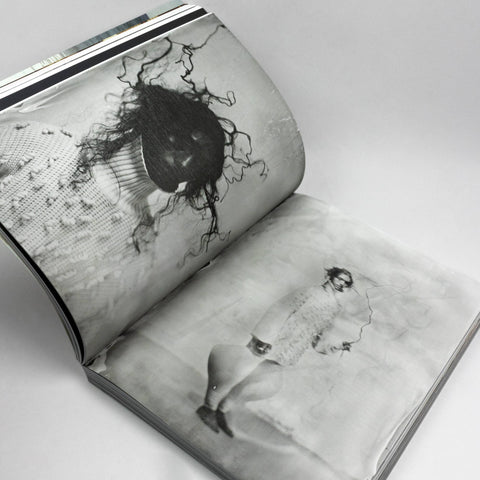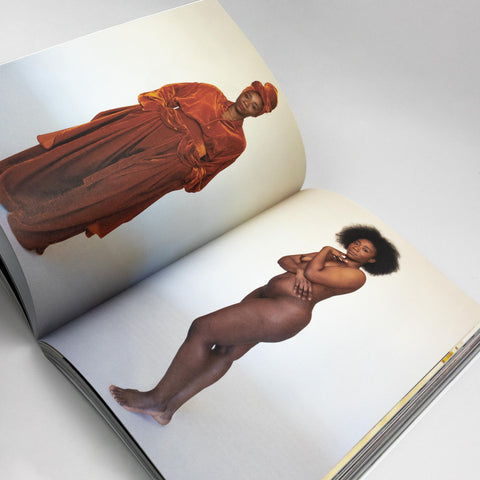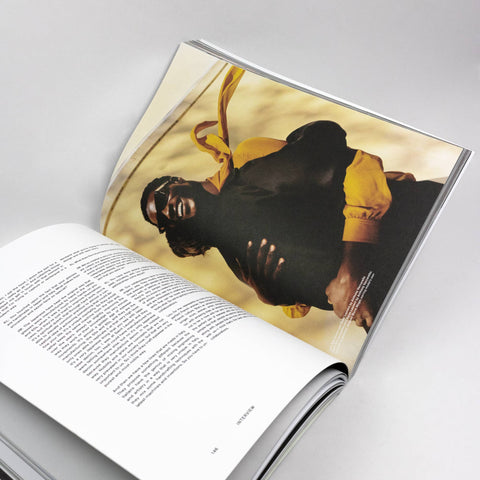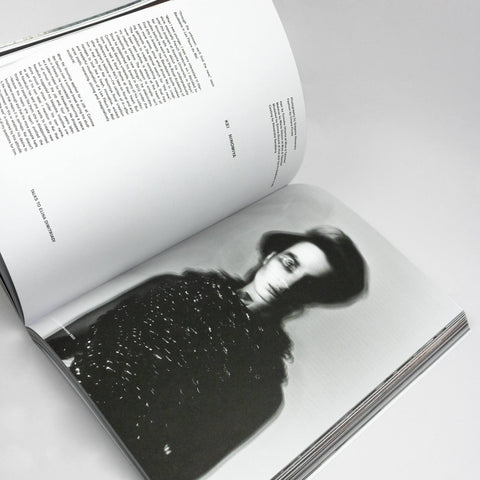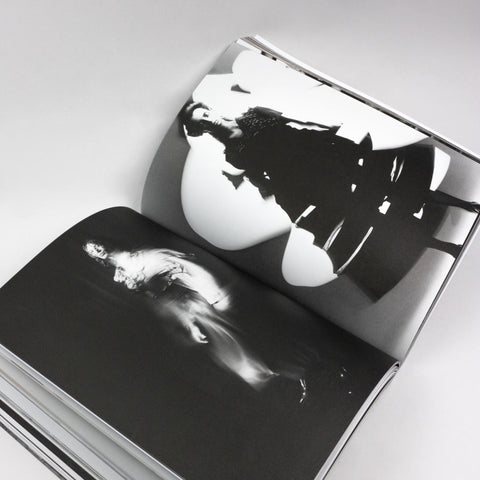 Dapper Dan Issue 27
by Dapper Dan
€18.00
Dapper Dan is a men's fashion and philosophy print biannual.
Is this what "normal" looks like? This issue we're looking at anger, loss, uncertainty and creative, connective opportunities that come through engaging with the instability of our experience.
Artist Thomas Houseago talks about how Nick Cave inspired him to return to art and how he sees Brad Pitt as his brother. Dr Nelly Ben Hayoun–Stépanian discusses manufacturing the impossible, her work constructing playful experiences that mix science and creativity while challenging the status quo. Canadian artist Terence Koh invites us to explore his new treehouse project in New York and researcher Alfie Bown deconstructs how technology is dictating our desires.