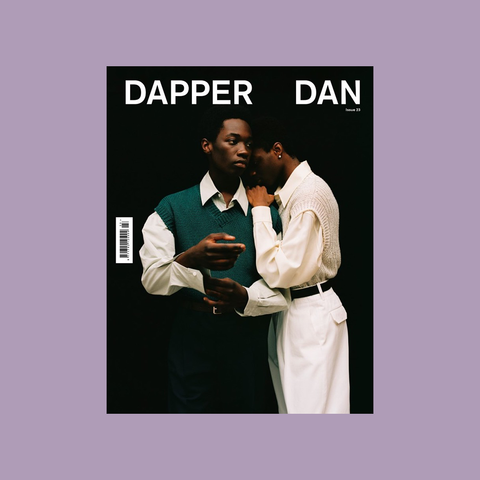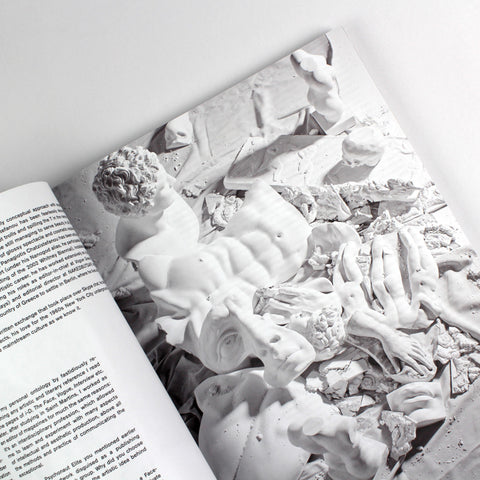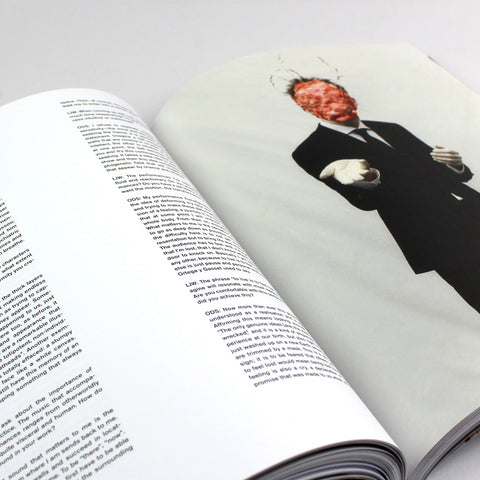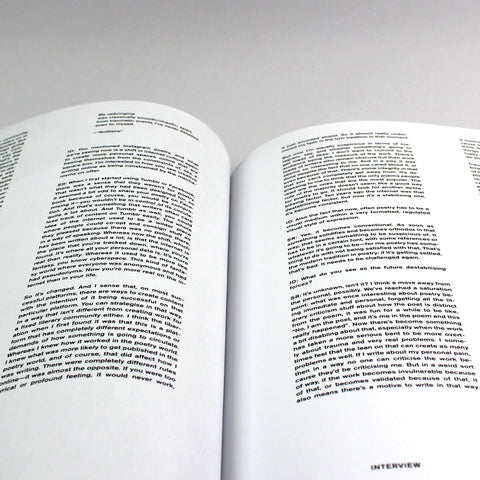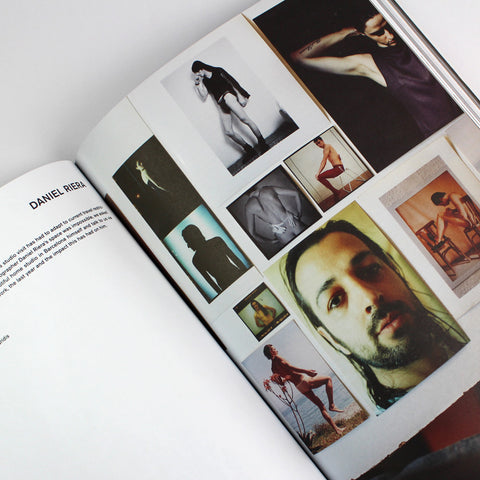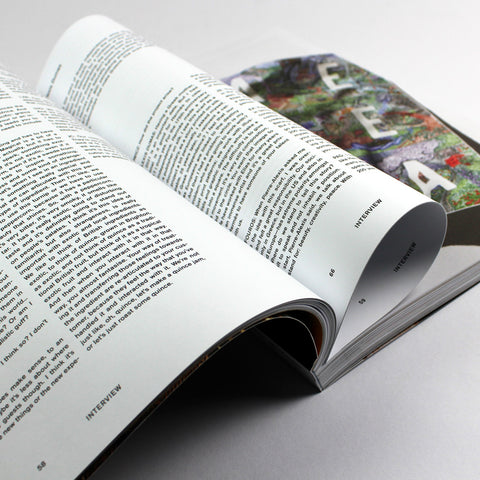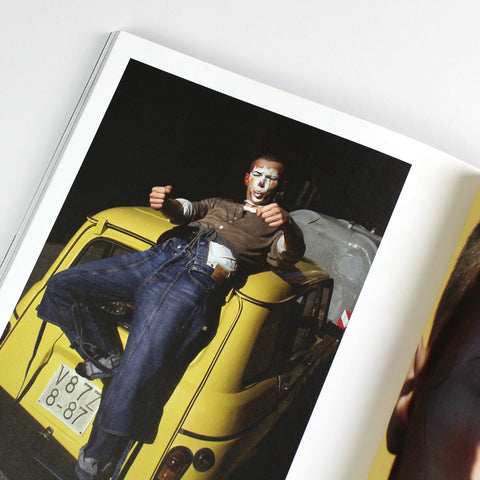 Dapper Dan Issue 23
by Dapper Dan
€9.95
Dapper Dan is a men's fashion and philosophy print biannual.
In the absence of physical touch, the imagination flourishes. Spending time apart and away from each other, we crave connection and seek it in new forms.
Dapper Dan Magazine's 23rd issue moves away from the real and the physical, and into the subconscious.
In essays on
Fashion as Cinema,
Your Wildest Dreams,
The Art of Solitary Pastimes
and
Small Albeit Grand Thefts,
we're thinking about pathways to creativity, the power of desire, and the radical potential of space.
Through interviews with
writer and artist Panagiotis Chatzistefanou,
writer Caleb Azumah Nelson,
music producer Jim-E Stack,
restaurateurs Jeremy Chan and Iré Hassan-Odukale,
costume designer Sandy Powell,
artist Olivier de Sagazan,
and more
we explore passion and craft with intimacy and intrigue.
Through fashion imagery, portraiture, art and costume, the pages of our magazine expand the mind.
What you see is only the surface. The subliminal is sublime.