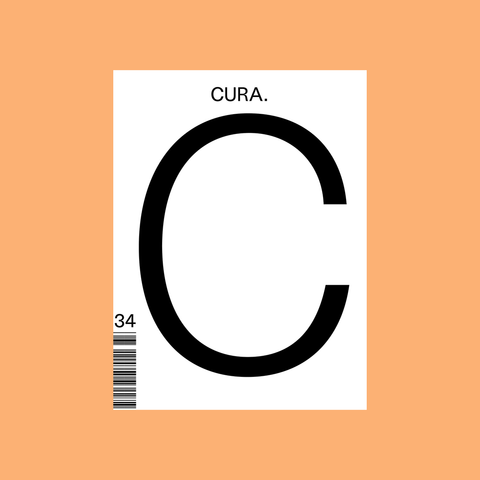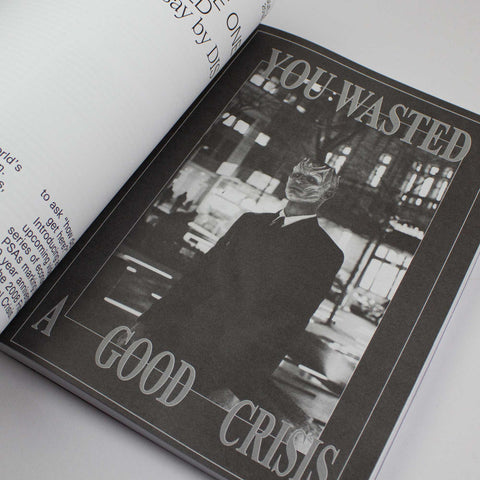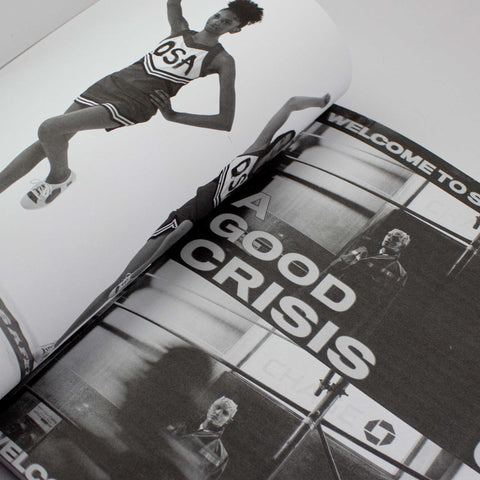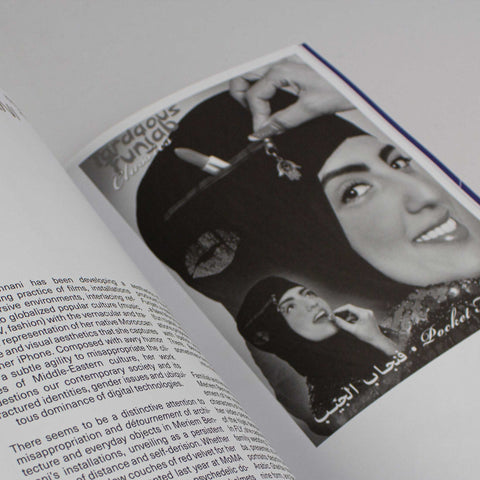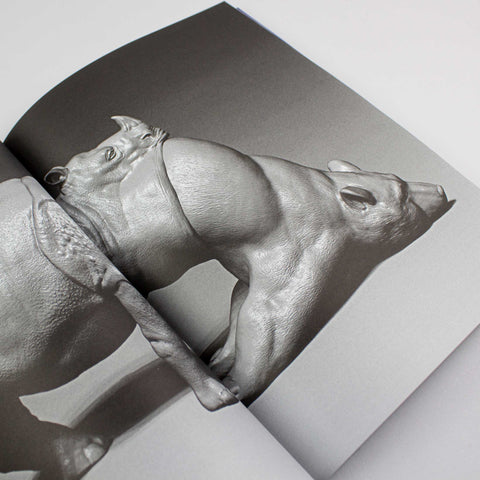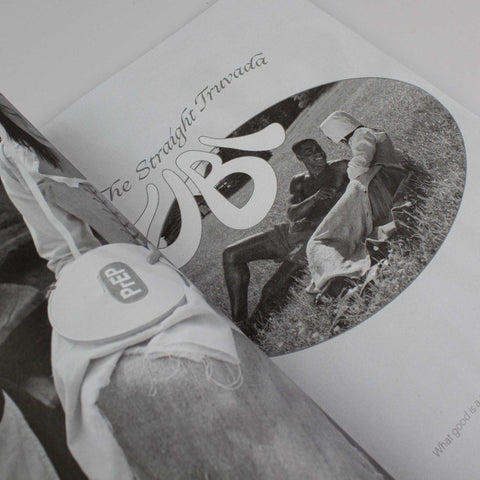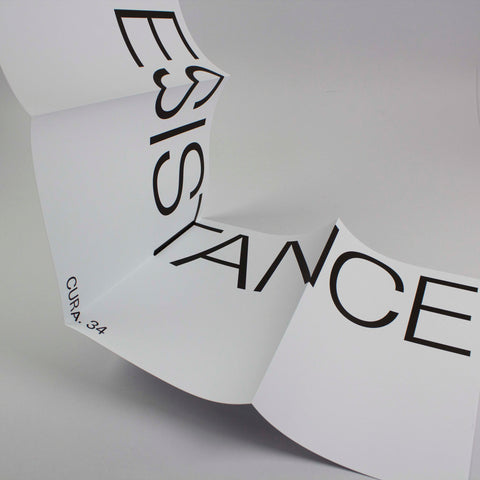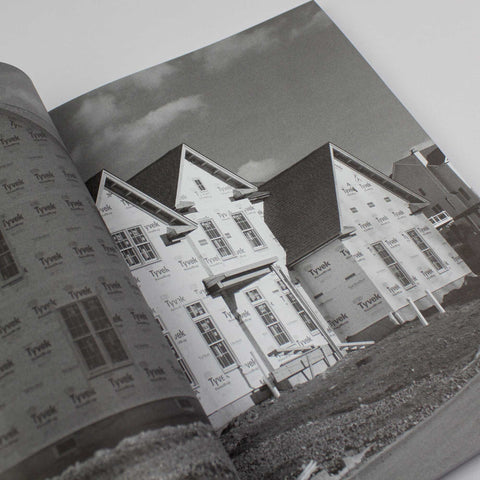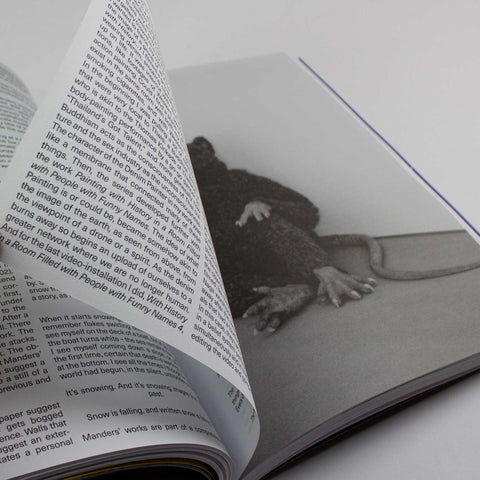 Cura No. 34
by Cura
€12.00
CURA. magazine includes specific sections devoted to the curatorial approaches of the past and present and special interventions by expressly invited curators and artists, the actors of novel interactions between text, graphics and images. Conversations, visual essays, critical texts, thematic analyses, lab projects are just some of the various formats through which the contents of the magazine are developed and presented. The different sections allow the exploration and presentation of a wide range of artistic practices and are the facets of a single and organic research project, conducted through the pages of the magazine and also developed within the other activities of CURA. platform. The paper medium is intended as a dynamic and flexible exhibition space in constant evolution, where the reader can discover the most interesting expressions of contemporary visual arts.
NO. 34 – THE RESISTANCE ISSUE
THE FUTURE IS MADE UP OF FRAGMENTS OF THE PAST, AND THESE FRAGMENTS ARE THE WORKING TOOLS TO INVENT THE FUTURE – ERWIN PANOFSKY
In a period of transition, loss of horizons, rethinking of known schemes and expectations, between trying to catch up with digital acceleration and dealing with a content overload, CURA. translates the vocabulary indicative of this new decade by republishing a thoughtful selection of contributions from its archive.
With an anthology of selected features, THE RESISTANCE ISSUE translates a feeling of resilience, which puts the need for a rethinking of the emerging world before the anxieties of our time, in which to redefine the scale of values, roles and rules, times and priorities. The issue also comes with eight modular covers, designed by STUDIO YUKIKO (Berlin), and a special poster inside.
THE RESISTANCE ISSUE includes the work and contributions of: Sophia Al Maria, Jean-Marie Appriou, Korakrit Arunanondchai, Meriem Bennani, Hannah Black, James Bridle, Dora Budor, Paul Chan, Ian Cheng, Simon Denny, DIS, David Douard, Cécile B. Evans, Barbara Hammer, Lynn Hershman Leeson, Fabrice Hyber, Mark Manders, Jon Rafman, Max Hooper Schneider, Michael E. Smith, Daniel Steegmann Mangrané, Diamond Stingily, Martine Syms, Amalia Ulman, Andra Ursuta, Anicka Yi.