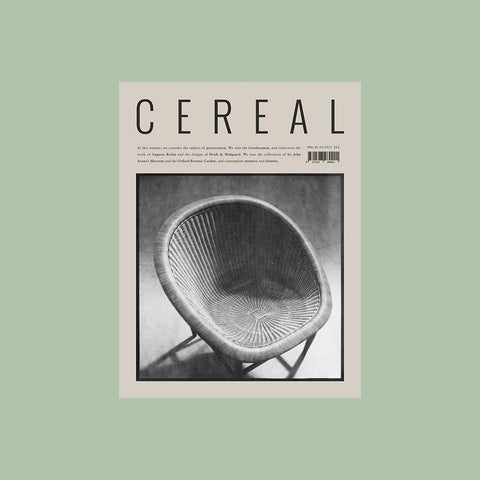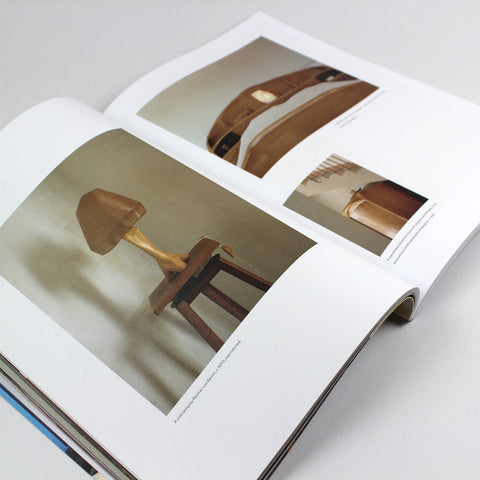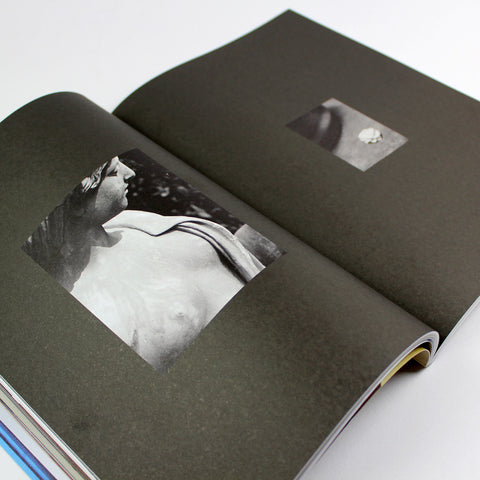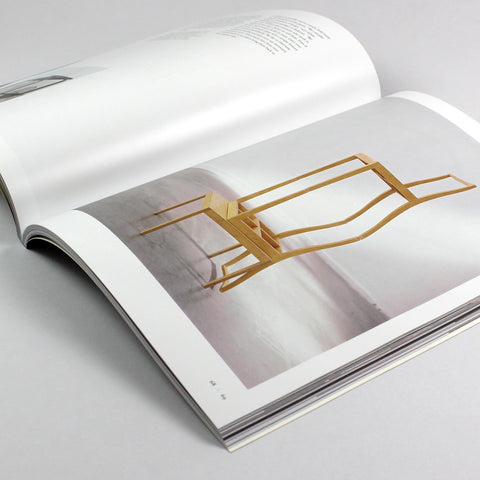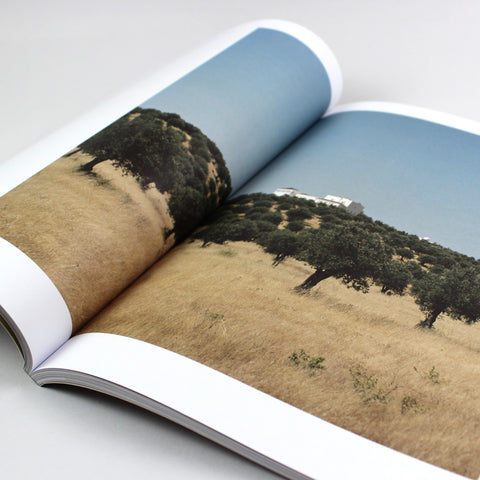 Cereal Volume 21
by Cereal
€19.00
The SS2021 issue considers the subject of preservation.
We visit the Goetheanum in Switzerland, and rediscover the work of Auguste Rodin and the designs of Hvidt & Mølgaard. We tour the collections of Sir John Soane's Museumand the Oxford Botanic Garden, and contemplate memory and identity.
CEREAL is a biannual, travel & style magazine based in the United Kingdom. Each issue focusses on a select number of destinations, alongside engaging interviews and stories on unique design, art, and fashion.