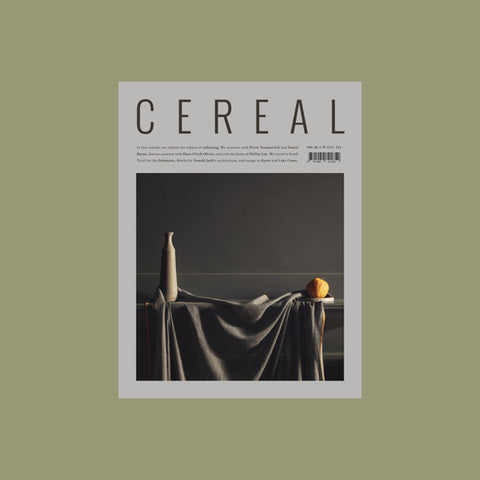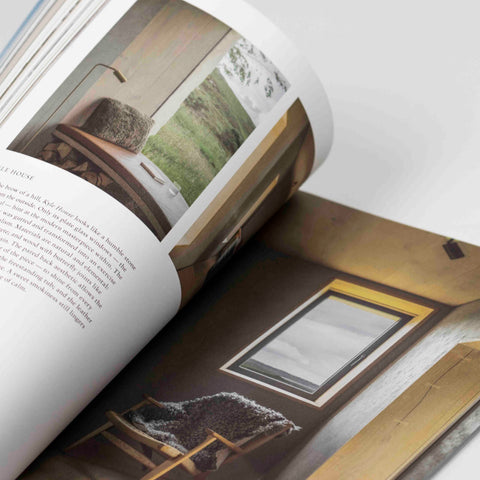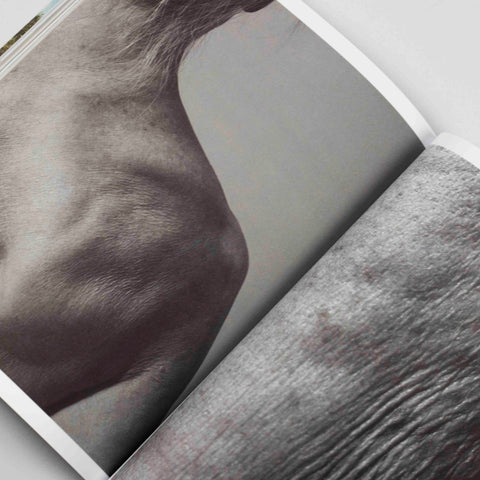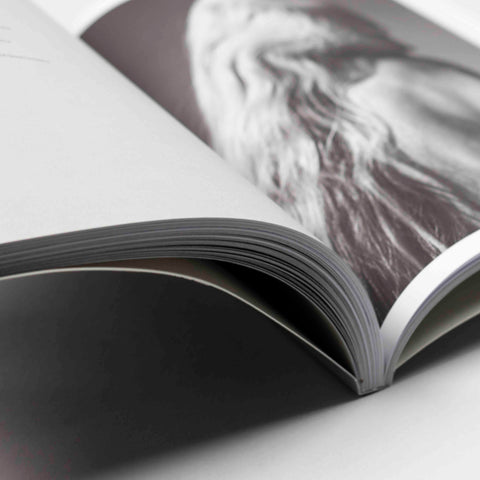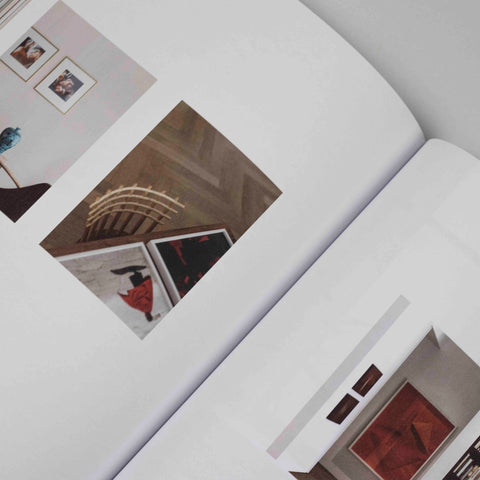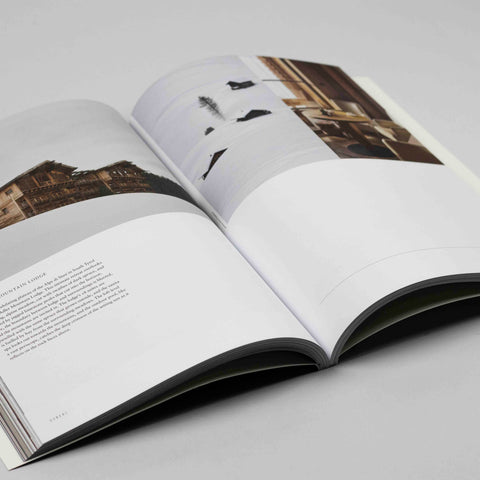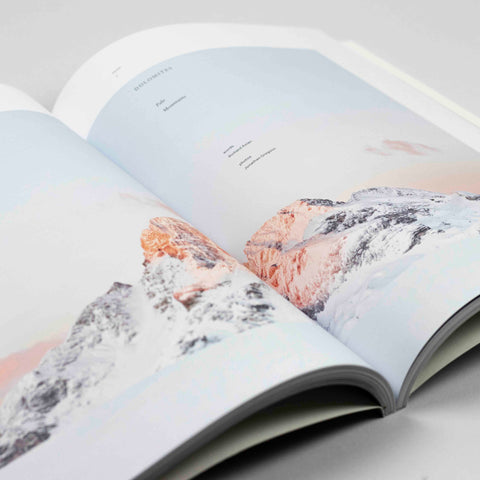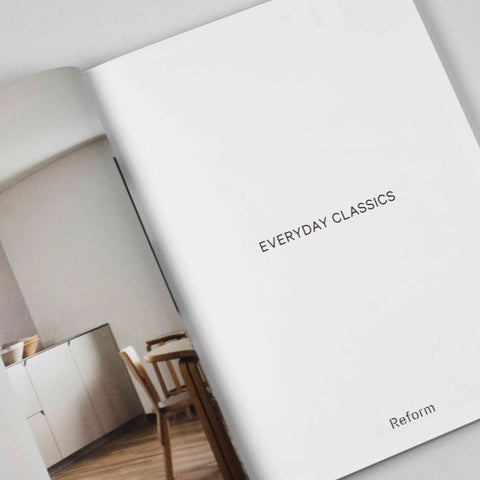 Cereal Volume 16
by Cereal
€19.00
This issue focusses on the subject of COLLECTING, exploring many
different interpretations of this theme - from collecting art,
furniture and books, to collecting wisdom and memories, and acquiring
land in an ever-evolving approach to conservation.
Cereal asked what collecting means to people they admire across multiple industries, in interviews with designers Phillip Lim and Pierre Yovanovtich, artist
Daniel Buren, Rainer Judd of the Judd Foundation, and curator Hans
Ulrich Obrist, to name a few. This issue also includes a visit the Dolomites, in South Tyrol, Italy, where Cereal meets with mountaineering legend Reinhold Messner, and architect Peter Pichler; as well as an escape to Lake Como, Venice, and Kyoto. The style pages include a seasonal fashion edit, and a still life series of scarves.
CEREAL is a biannual, travel & style magazine based in the United Kingdom. Each issue focusses on a select number of destinations, alongside engaging interviews and stories on unique design, art, and fashion.