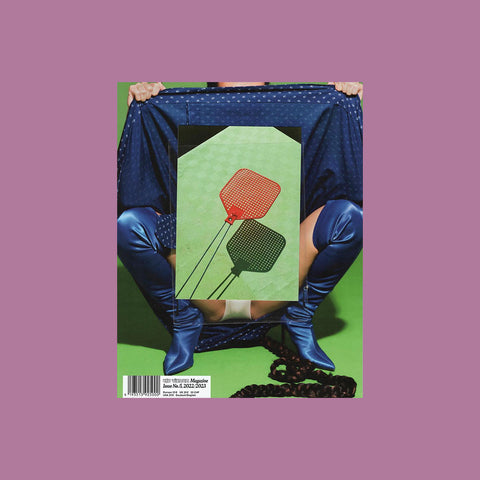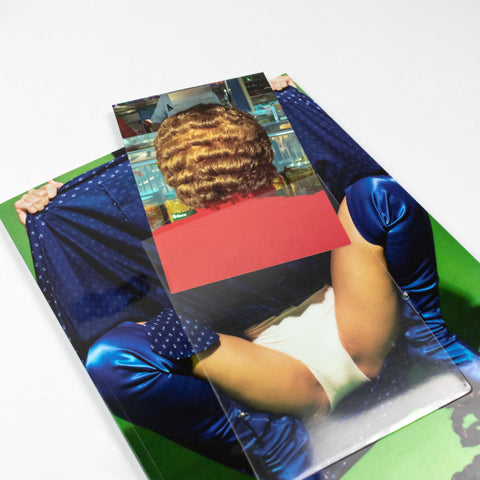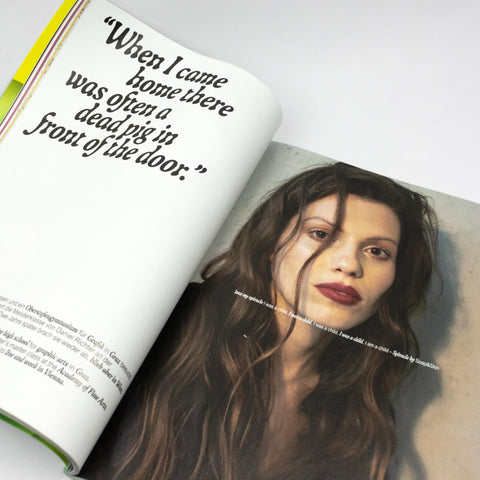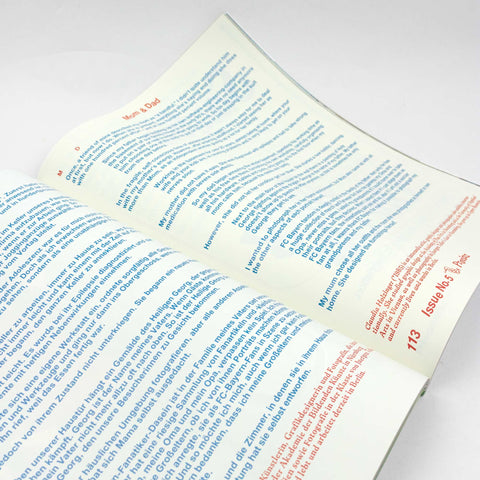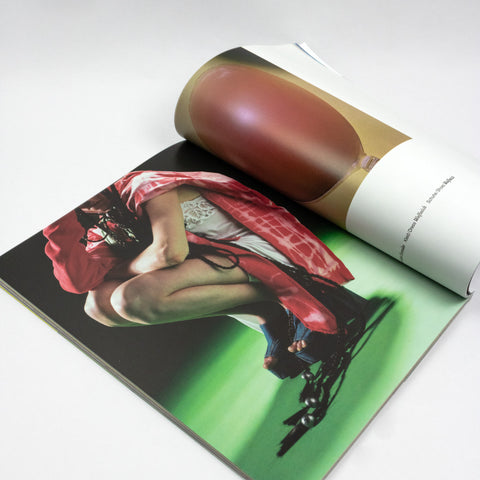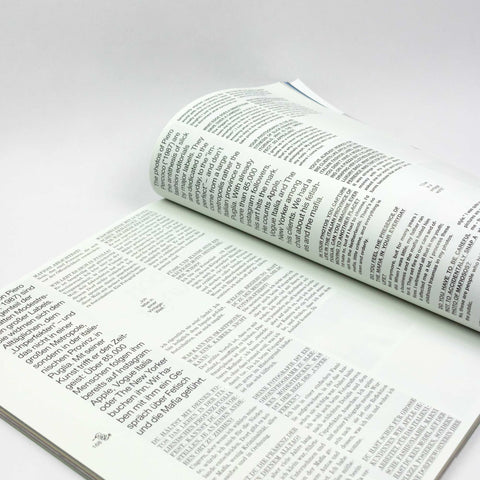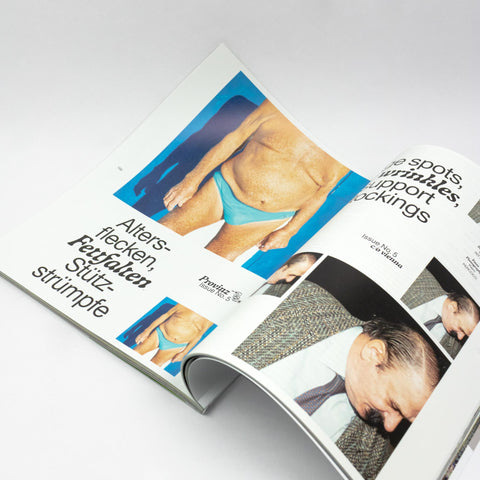 C/O VIENNA MAGAZINE No. 5 – The Provinz Issue
€25.00
PROVINZ IS INTERNATIONAL!
German & English, 220 pages, with 1 of 8 postcard cover variations by Piero Percoco, base cover by Vrinda Jelinek.
An issue about roots. The uniquely german word "Provinz" is difficult to translate in meaning, as it transcends mere "province", but also encompasses all aspects of rural life. "Provinz" is the place you long to escape from, the one you miss once you're gone. Where geniuses are born, before they get discovered in the city. We tried to approach the topic in 220 pages, while avoiding all clichés and uncovering unknown aspects of it.
Interviews & Stories with Soap&Skin, Mom & Dad, Arnold Schwarzenegger('s wax figure), Google & Maps, Eva & Adolf, Dirndl & Braid, Style & Binge Drinking, Andreas Kronthaler & Vivienne Westwood, the Milky Way & Rounabouts, Paul McCarthy & Lilith Stangenberg, Volunteers & the Fire Department, Stefanie Reinsperger & Fury.
C/O VIENNA is an interview magazine that promotes emerging talents, uncovers forgotten geniuses, and reports on the city's charismatic people, places and projects. A magazine that comes from our hearts! We believe the wonderful city of Vienna is not just the pomp of Schönbrunn Palace and the Lippizaner stallions, not just the handful of B and C-list celebrities in the media – rather it's the many terrific people who live here. Their ideas, their projects, their stories. Whether they're creative, courageous, beautiful, bizarre, famous, or just average: The world out there needs to learn more about them.