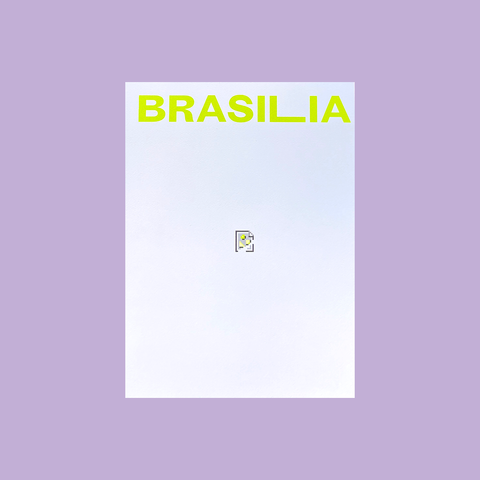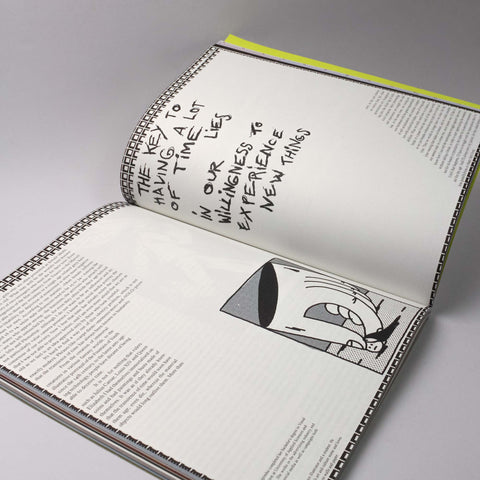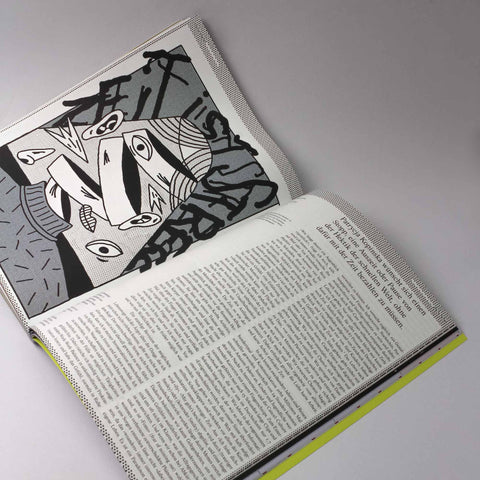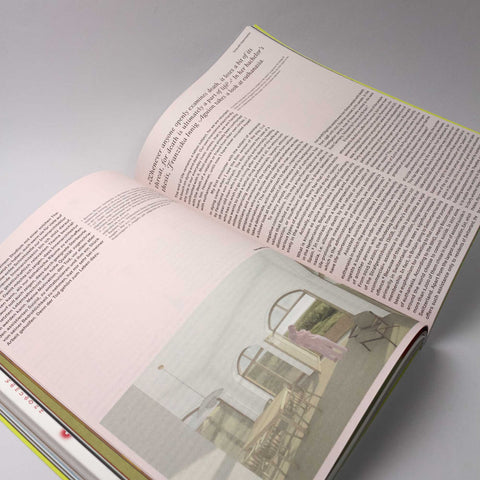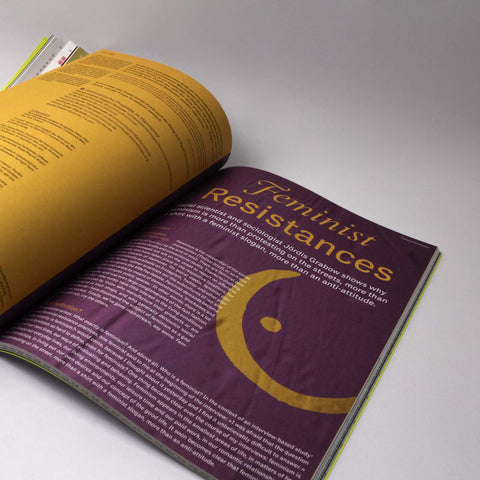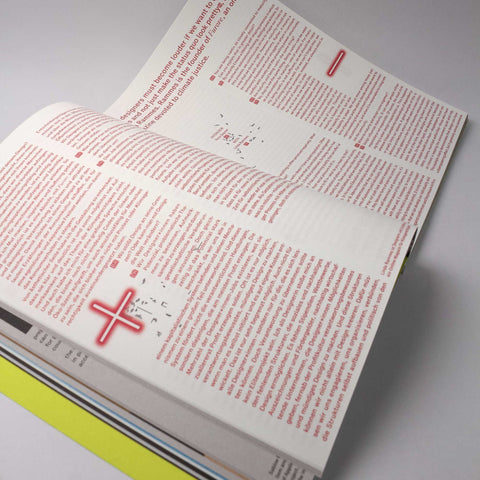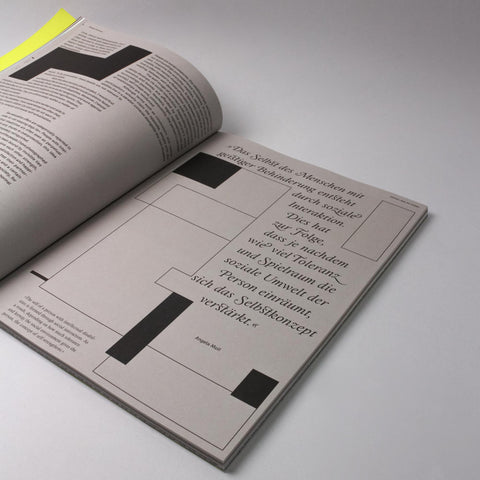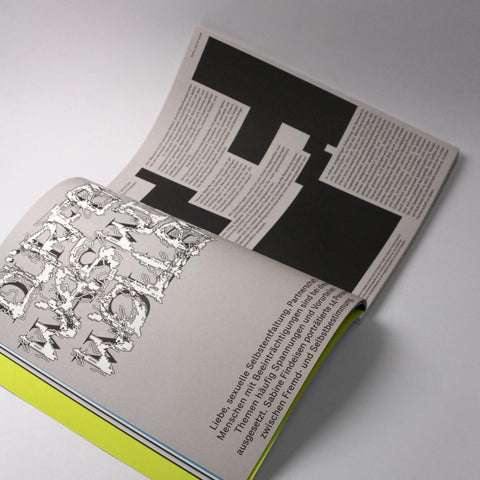 Brasilia Ausgabe 08 – ANTI
by Brasilia
€8.00
Brasilia #8 – ANTI

In unserer ANTI-Ausgabe beziehen wir Stellung. Für etwas zu sein, heißt, immer auch andere Dinge abzulehnen. Anti zu sein und die Fähigkeit zu besitzen, Haltung zu beziehen. Denn Design ist niemals unschuldig.

Die komplette Ausgabe ist zweisprachig auf deutsch und englisch verfasst. | The issue is completely bilingual, with German texts all translated to English.

About Brasilia
BRASILIA is a monothematic magazine made by design students at the University of Applied Sciences and Arts, Hannover. The latest issue takes a stance and is called the ANTI issue. / BRASILIA ist ein monothematisches Magazin der Designstudierenden der Hochschule Hannover.