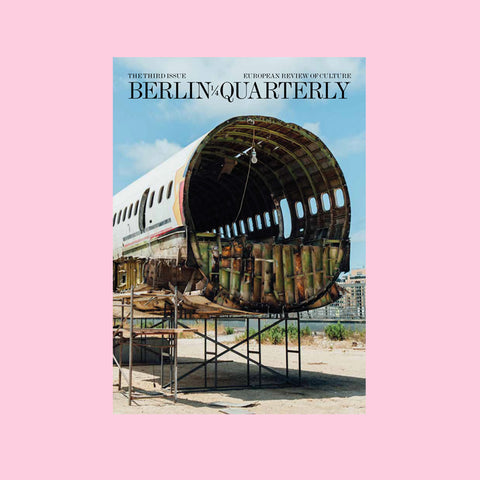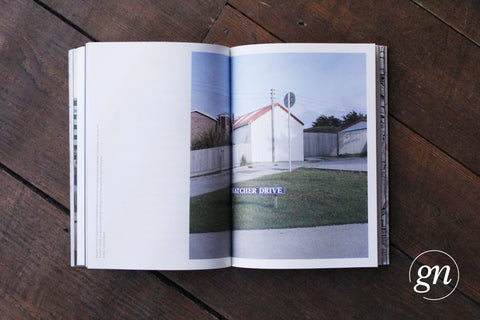 Berlin Quarterly Issue 3
€7.50
€15.00
For Berlin Quarterly's third issue we "moved" to Beirut where we joined forces with Ibrahim Nehme, Editor in Chief and Founder of the award-winning middle-eastern magazine - The Outpost.

Ibrahim has guest-edited a long section of our new issue. Not only has he penned a long article for us on the present situation in his hometown, Beirut, and his country, Lebanon, but he also curated a series of Lebanese talent in fiction, poetry, art and photography including the photographer Tanya Traboulsi and the writer Lina Mounzer. We also feature a "long" short story by Liane Al Ghusain, two poems by the Beirut based poetry collective The Poeticians, an interesting photo-essay on Studio Fouad – the oldest photographic studio in Beirut – and a selection of the strongest and more significant artworks relating to Beirut in the past ten years by local curator Roy Dib.

We are also pleased to include a new short story by the Irish author Kevin Barry (New Yorker, The Guardian, New Statesman, Granta) with photographs from Simon Lee. The Asian/US author Karl-Taro Greenfeld (The Paris Review, GQ, The Atlantic) contributes a brand new story. A photographic reportage by Jon Tonk show us some of the most remote British overseas territories. This issue also features a short story full of mystery by the French Canadian author Marie-Claude Bourjon introduced by a painting from the Italian artist Tommaso Gorla. To conclude, we present the reader with 12 studies on geometry and perspective created in 1567 by the German engraver Lorenz Stoer.