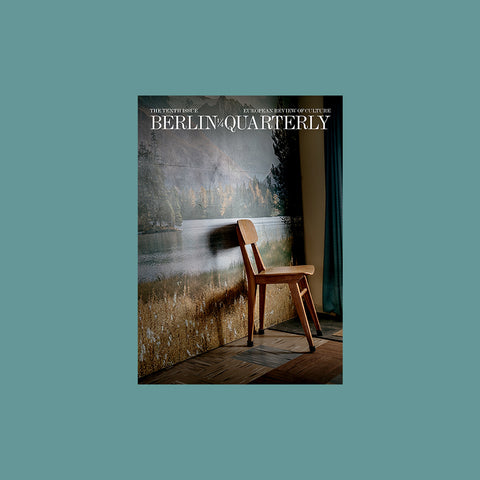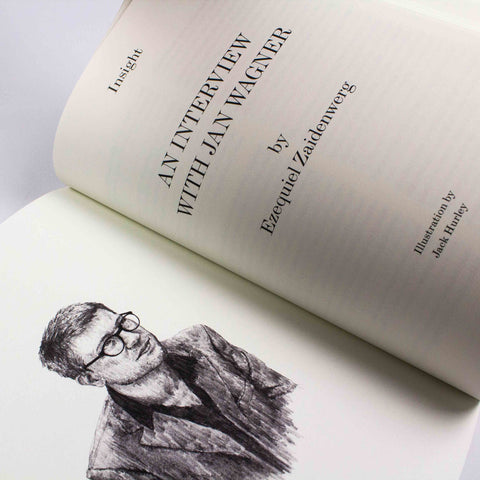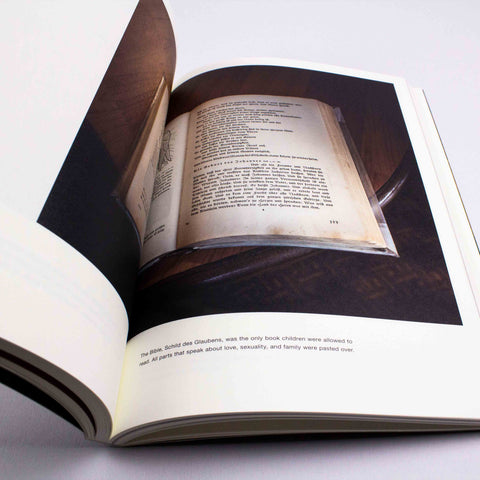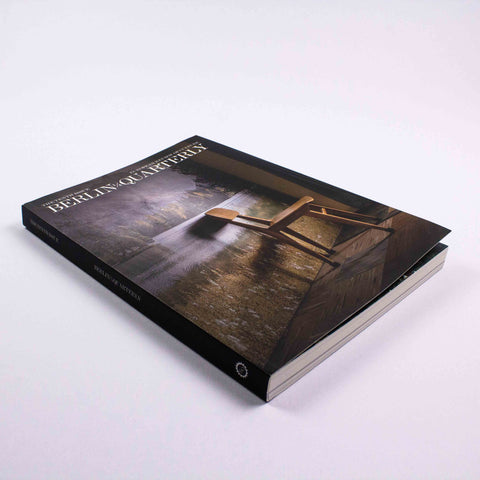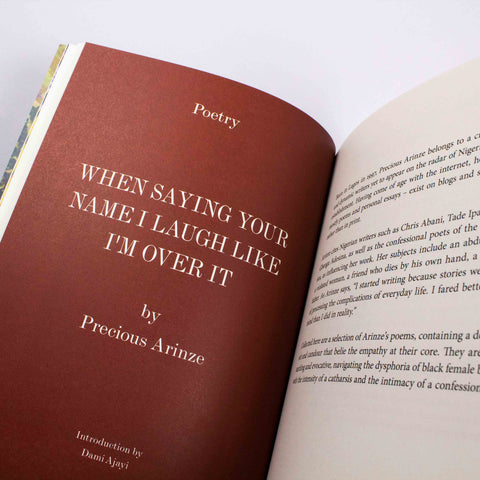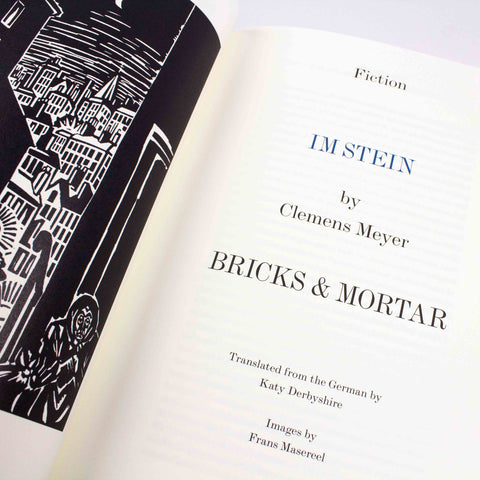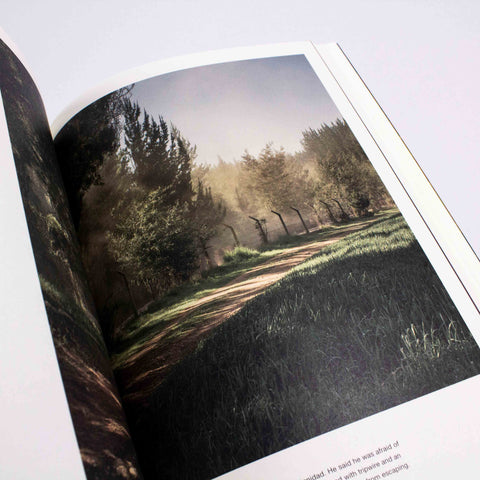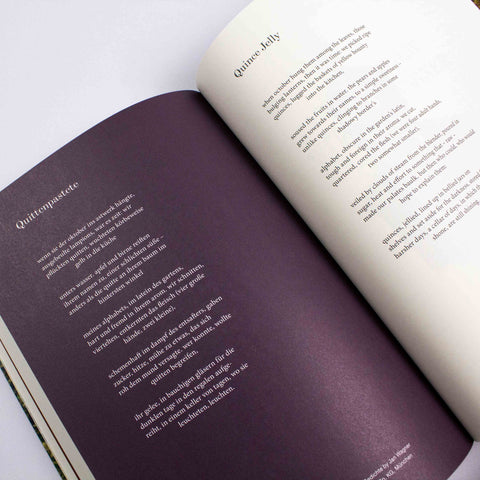 Berlin Quarterly Issue 10
€7.50
€15.00
In Berlin Quarterly's signature longform reportage, Allyn Gaestel writes from Kinshasa, profiling an independent collective of sex workers in the Congolese capital. Gaestel traces the history of sex work in the region from colonial times to the present, and grounds the reportage in close portraits of the women involved.
This fiction-rich issue includes four short stories: Clemens Meyer's whirlwind account of sex work in East Germany, Esther Kinsky's meditation on the Rhine river, Eloghosa Osunde's encounter with ghouls, and Darryl Pinckney's fraught romances in Berlin.
Two Nigerian poets are featured: Niran Okewole and Precious Arinze. Their work is expansive, ranging both in form and content, from contemporary scenes of women kissing in churches to naming major perpetrators of the slave trade. In addition, renowned German poet Jan Wagner appears in both German and English, as well as in conversation with poetry editor Ezequiel Zaidenwerg.
Jann Höfer's photo portfolio illustrates a German village in Chile, founded after WWII, in its awkward rebranding as a tourist destination after the incarceration of its leader. The uncanny portraits capture both the aging population and the cinematic landscapes that surround the former cult.
BERLIN QUARTERLY is a European review of long form journalism, literature and the Arts. It's a new cultural journal with global perspective. It combines in-depth reportage, literature and visual culture.
BERLIN QUARTERLY aims to bring you insightful and inquiring reportage and stories from around the globe. At their best, journalism, literature and the visual arts can be keys to mutual understanding, allowing us to interpret the past and to prepare ourselves for the challenges of the future. With a starting point of Berlin we look towards the rest of the world for inspiration beyond the German capital.