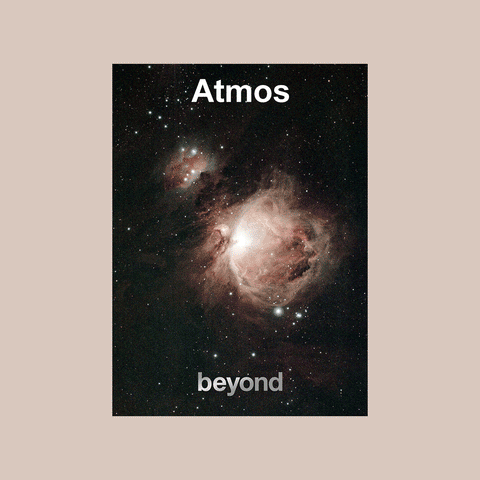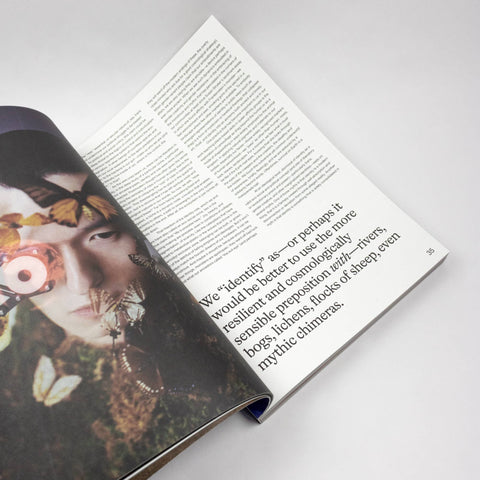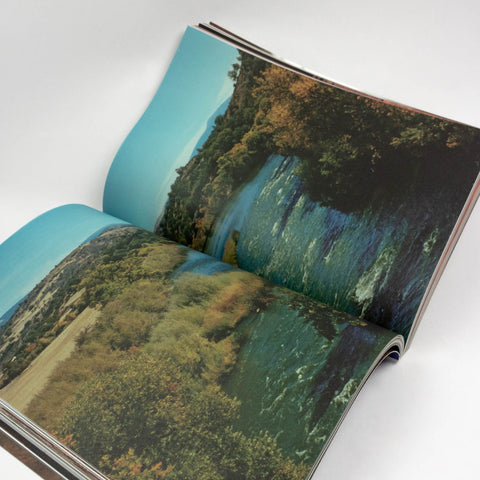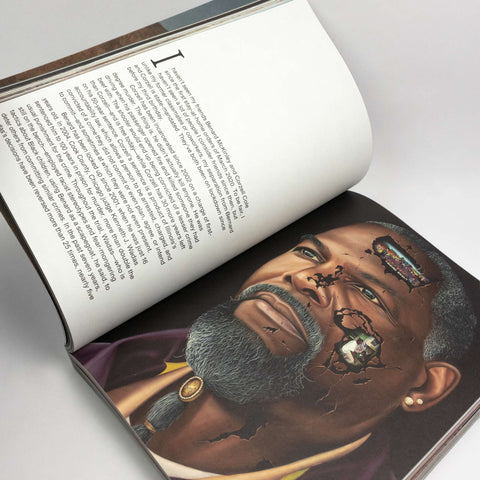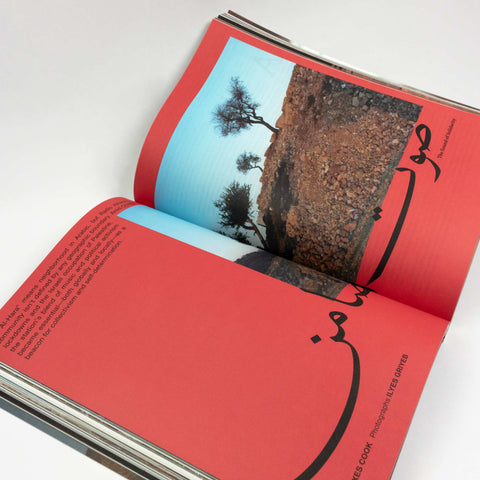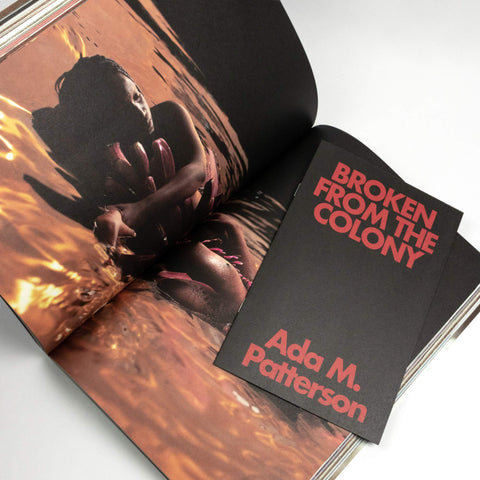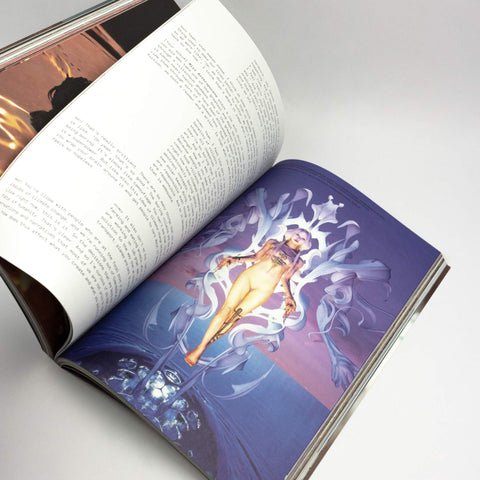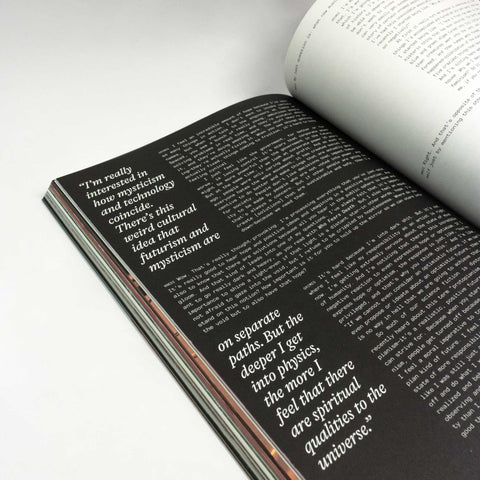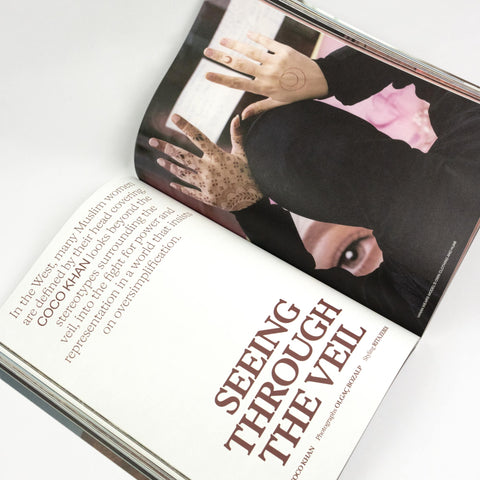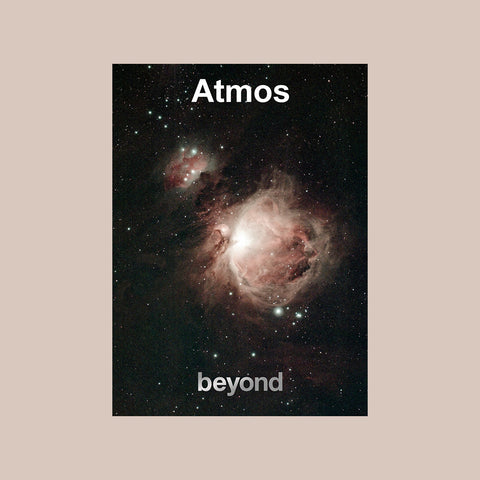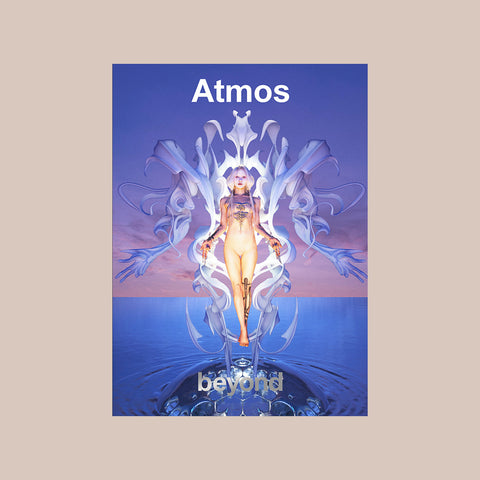 Atmos Volume 06 – Beyond
by Atmos
€28.00
After a year of global upheaval, one question is on all our minds: What lies beyond the horizon? We know we need a new future, but what does it hold? What exists on the other side of disaster capitalism and colonization? What wisdom awaits beyond binary thinking and Western views of time and space? What does the cosmos contain beyond life on our planet? For Volume 06: Beyond we are imagining a world free from the constructs that have confined our planet and its people for too long.



Atmos is an exploration of climate and culture, a biannual magazine and digital platform curated by an ecosystem of adventurers, creatives, and journalists dedicated to pioneering progress around the world.

Welcome to the Atmosphere.