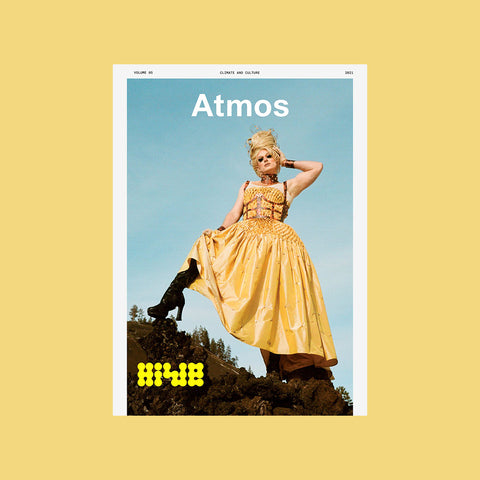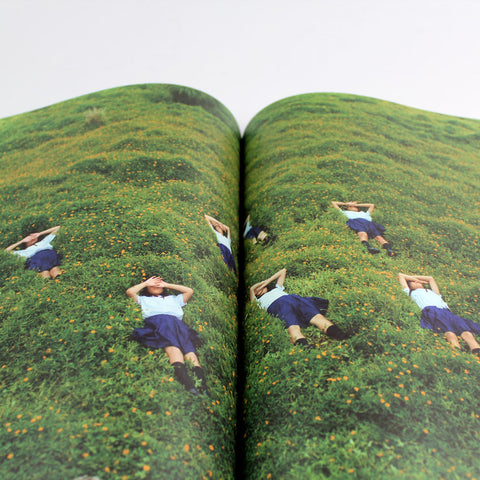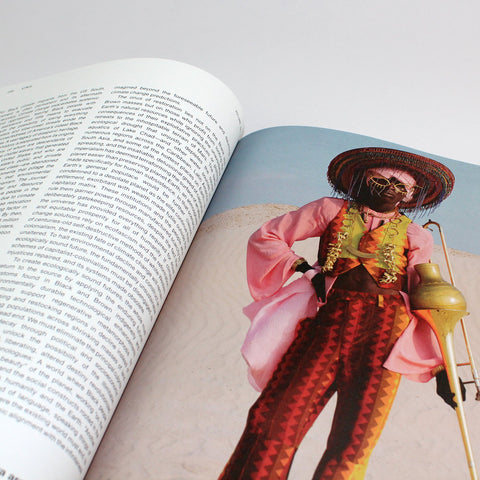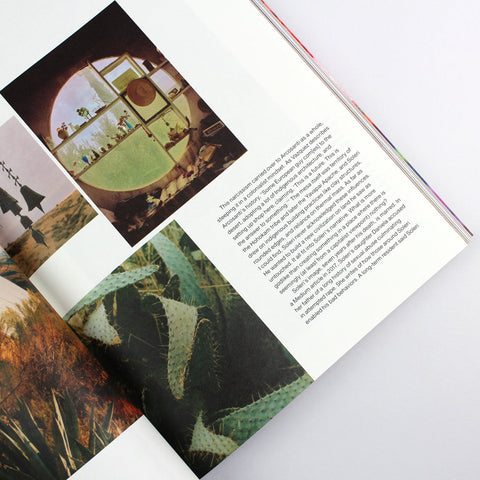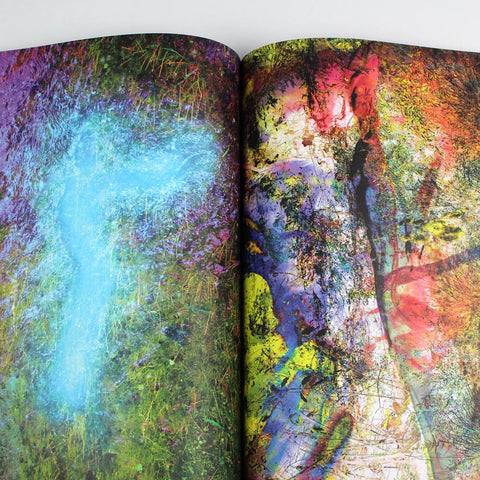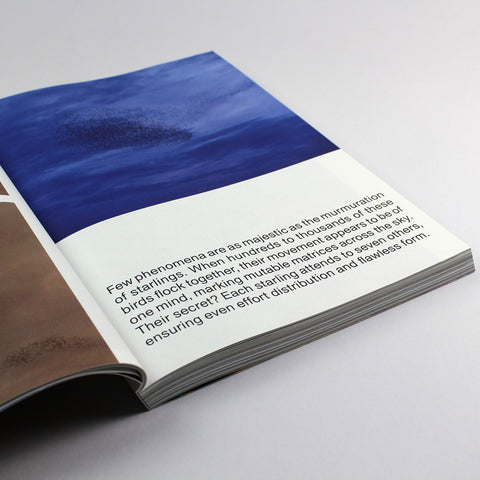 Atmos Volume 05 – Hive
by Atmos
€24.00
Atmos Volume 05: In the face of the climate crisis, one thing is clear: we will only get to an ecologically just future by way of working together. If humankind is to heal its relationship to the rest of creation, it must restore harmony—which cannot exist without collaboration. And what could be more emblematic of holism and harmony than a hive? A swarm of individuals working in unison to protect the whole? Does this symphony not symbolize our highest potential? For Atmos Volume 05: Hive, we are telling stories of synarchy and symbiosis, individualism and collectivity, queendom and colonies, entomology and ecology—an exploration of what is possible when we come together for a common cause or a belief.
Atmos is an exploration of climate and culture, a biannual magazine and digital platform curated by an ecosystem of adventurers, creatives, and journalists dedicated to pioneering progress around the world.
Welcome to the Atmosphere.